Heitor Pereira Talks About Pharrell Williams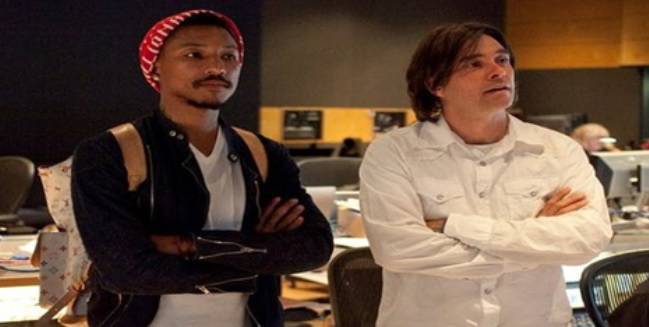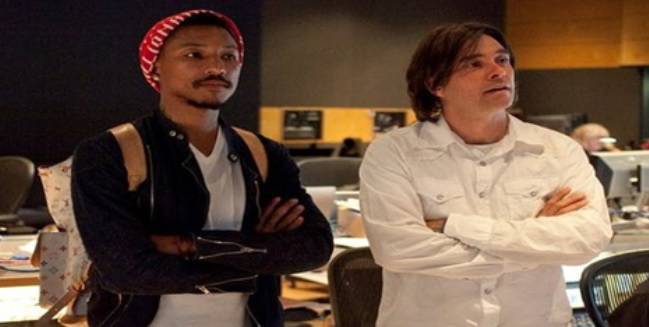 Heitor Pereira has his name on two films in the summer's spate of family animations — Despicable Me 2 and The Smurfs 2, which opened this past weekend and has earned $32.6 million. The composer's approach to these kids' franchises: "Why not animate the music too?" The Brazilian music-maker isn't kidding. "Why not animate the instruments that are not supposed to be animated, things that are not supposed to be musical instruments?" he explains.
"By doing that, I bring the animation factor into the music." Pereira migrated to film from pop music — a guitarist for hit British soul band Simply Red until 1996, he also won a Grammy in 2006 for his instrumental arrangement on Sting and Chris Botti's "What Are You Doing the Rest of Your Life?" He is now part of Hans Zimmer's Remote Control Productions, which also includes composers Steve Jablonsky (Ender's Game, Transformers) and Ramin Djawadi (Game of Thrones, Pacific Rim), and collaborated with Zimmer to score the 2009 romantic comedy It's Complicated.
The Despicable Me films also teamed him with rapper-producer Pharrell Williams, whose recent collaborations with Robin Thicke and Daft Punk have yielded some of the summer's biggest hit songs. Williams co-composed the first film's score and wrote several original songs for the second, and the pair connected over their familiarity with Pereira's native music. "He's got some respect for Brazilian music," the composer says.
"It was so beautiful to know that in a way he knew me before he met me, just because he knew the music that I came from." Pereira praises Williams' ability to respond to a film — or artist or song — in a way that contributes to but respects the original material. "He's someone that reacts — to a new artist, a new melody." Pereira says. "His is a vision that's ready to react." "He's a kid at heart," he adds.