John Legend Gets A the Five Year Old Leftover 'Aim High' For New Album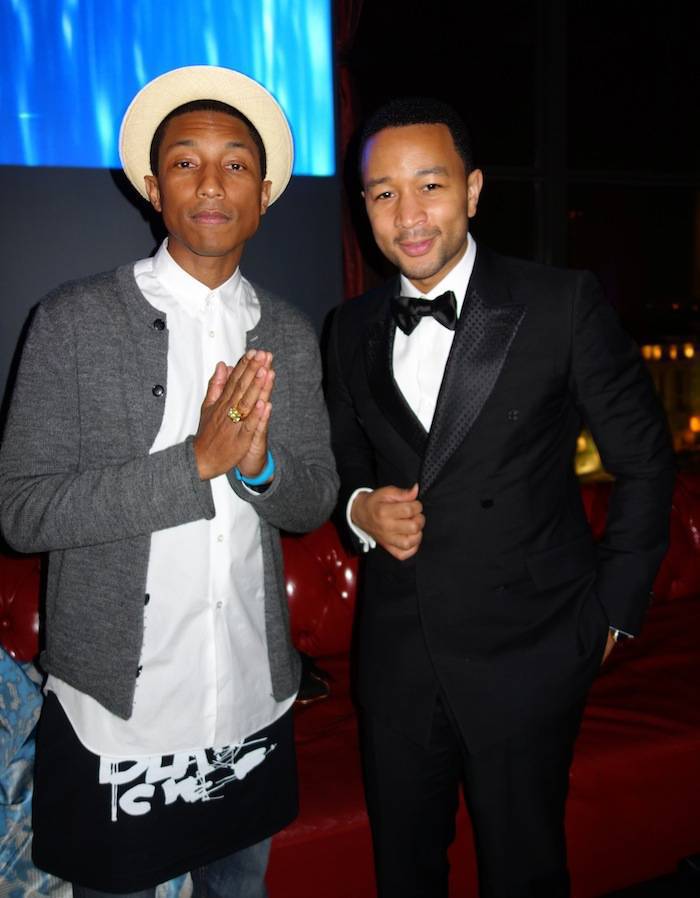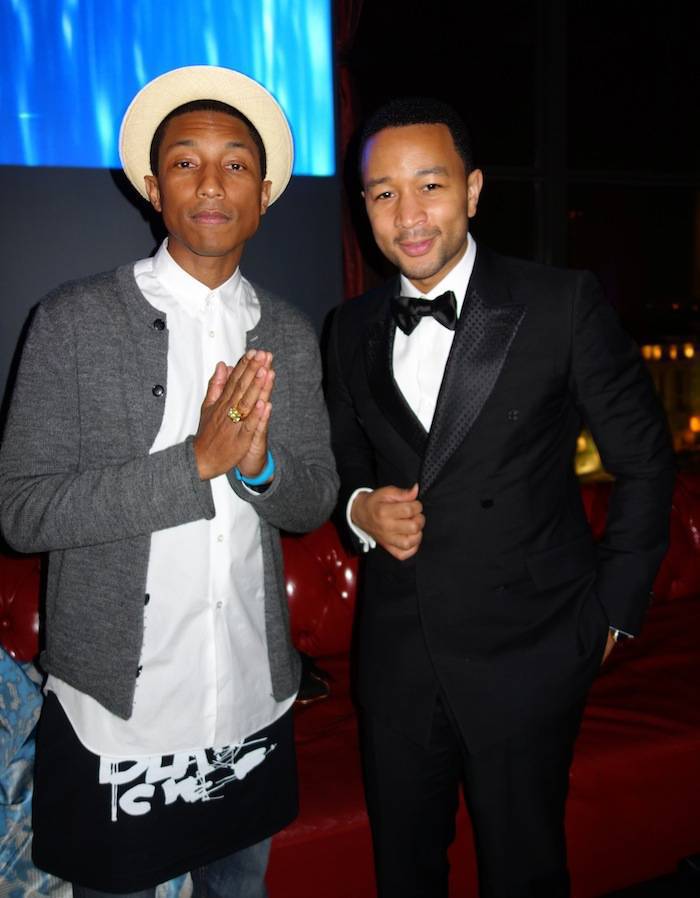 It looks like we will finally get to hear the John Legend leftover tune produced by The Neptunes titled 'Aim High' from his Evolver album in 2008. The track "Aim High" which will be a bonus cut, didn't make it on the Evolver album, because It just came down to what made the best body of work.
John Legend is putting the finishing touches on his fourth LP, Love In The Future, which will see a September 3 release, with guest spots from Rick Ross and Seal as well as production from Kanye West. Check out the Tracklist and the Artwork below, you can Pre-Order the album now on iTunes, thanks to SteveTrak.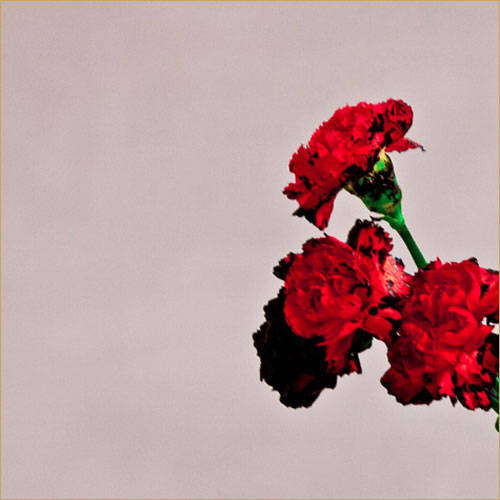 John Legend – Love In The Future (2013) (September 3rd)
Love In The Future (Intro)
The Beginning…
Open Your Eyes
Made To Love
Who Do We Think We Are feat. Rick Ross
All Of Me
Hold On Longer
Save The Night
Tomorrow
What If I Told You (Interlude)
Dreams
Wanna Be Loved
Angel feat. Stacy Barthe (Interlude)
You & I (Nobody In The World)
Asylum
Caught Up
So Gone (Deluxe Bonus)
We Loved It feat. Seal (Deluxe Bonus)
Aim High (The Neptunes) (Deluxe Bonus)
For The First Time (Deluxe Bonus)
*itunes.apple.com
*idolator.com