Mayer Hawthorne Talks About Pharrell (August 1st)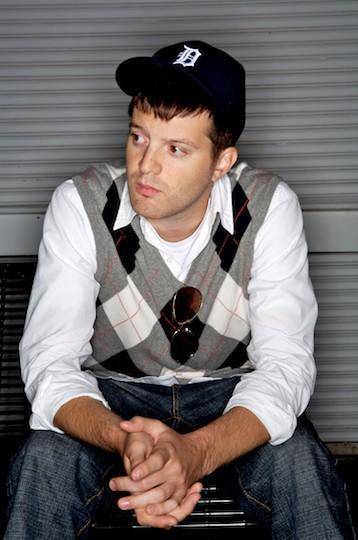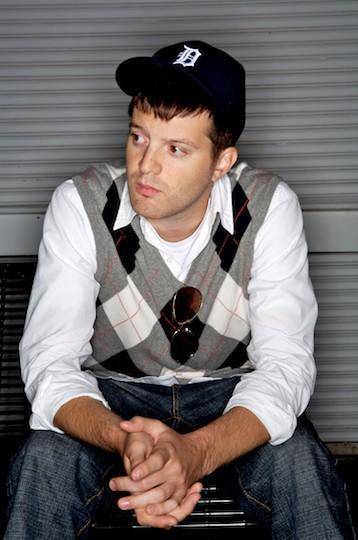 "It's not easy for me. I'm a perfectionist. And I'm kind of a control freak in the studio," says the self-described "flashy but classy" singer-producer. "But, you know, if you're going to hand over the reins to somebody, who better than Pharrell Williams? It ended up making me a much better producer myself." Produced in Los Angeles and Miami over a six– to eight-month period — recording "like, maybe 40 or 45 songs," says Hawthorne — the new 15-track album is a departure of sorts, he relates.
Where it was formerly all about playing around with the Motown and vintage R&B groove Hawthorne loved and listened to growing up in Michigan, Where Does This Door Go leverages his eclectic musical tastes. A track like lead single "Her Favorite Song" (featuring UK singer Jessie Ware on background vocals) symbolizes the soul- and pop-influenced vibe of the project as a whole.
"It's a major shift," he says of the album direction. "All of my musical influences kind of shine on this record. I grew up listening to bands like The Cars, Steely Dan, The Byrds, The Beatles and all that stuff." Recording with Pharrell also enabled him to focus strictly on his lyrical storytelling skills: "Pharrell wanted me to really focus on storytelling. He definitely had a big hand in the direction of the record. He was the one that really got me to focus on just telling the most vivid story possible." 'Where Does This Door Go' is now on iTunes.