Pharrell Williams Avoids Social 'Drama'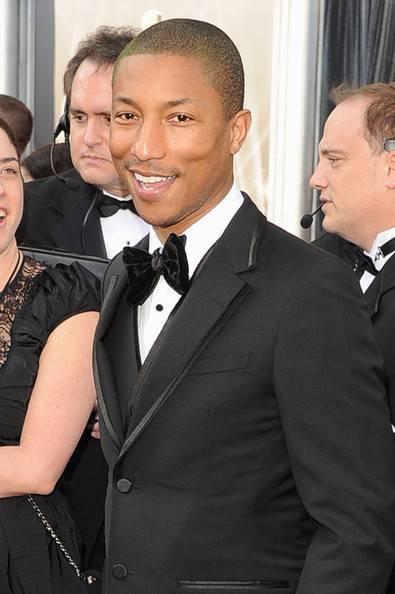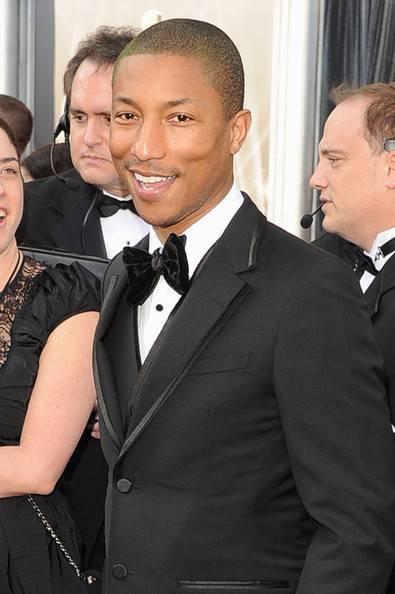 Pharrell Williams doesn't have a social life because they are too much "drama". The American music producer is enjoying a career high at the moment, thanks to his involvement in Robin Thicke's smash hit Blurred Lines and Daft Punk's track Get Lucky. He has a four-year–old son called Rocket with his fiancée Helen Lasichanh and aside from them the music always comes first. "I don't have a social life. Because what is that but drama?" he told the latest edition of UK magazine Vogue.
At one point it was claimed that Pharrell was behind 45 per cent of the songs played on American Radio. As well as teaming with other artists he is successful as a solo artist and has been nominated for 19 Grammy Awards over the years. Accolades aren't what drive him though. "It doesn't matter if I make music on my own or with other people, I am just as thankful for its appreciation," he explained. Although many would expect the 40–year–old to feel pressure due to his enormous success, that's not the case. He is thankful for all he has been able to do with his life and sees his busy schedule as a blessing and not a curse.
"I never feel anxious about anything," he said. "Why would I? If I felt anxious or put pressure on myself then nothing would be fun." Pharrell stars alongside Cara Delevingne in a photoshoot to accompany the interview. He has clothing companies and helped pick out the pieces she wore for the images, with the British model full of gushing praise for the musician. "I was so excited about working with him," she enthused. "He inspires me so much. I went on tour with Rihanna and Blurred Lines was blasted from the bus to get everyone singing."