Alyssa Bernal x ShopRuche.com Interview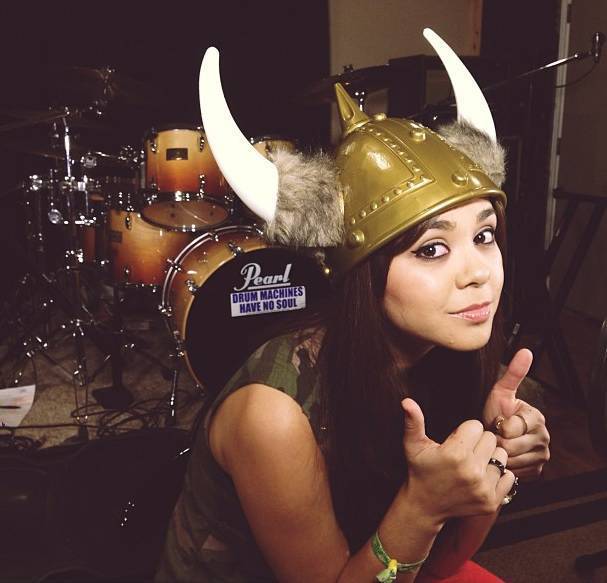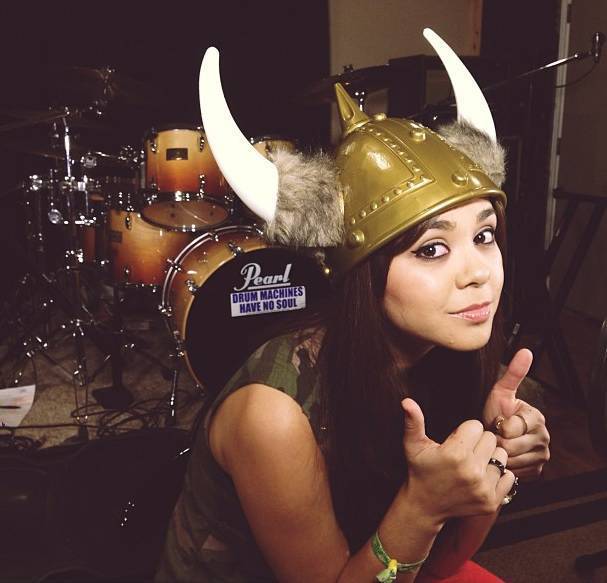 ShopRuche.com recently caught up with the talented singer-songwriter Alyssa Bernal for a short interview to introduce her to all of you! Alyssa is a down to earth songstress and a girl after our own heart. Her sweetly melodic song "You & Me" was recently featured in our fall lookbook video and its beautiful essence fit with the inspiration of our lookbook, a perfect crisp autumn day. Read her interview below to learn more about her creative writing process, favorite music, and the highlight of her music career to date.
When did your love for playing music begin?
When I was about 4! Grew up with musicians so music was all I knew and wanted.
Tell us about the creative writing process behind "You & Me", the song featured in our lookbook video. (e.g. Where did you find the inspiration? Did you sit down at a desk to write or scribble lyrics on a napkin at a diner?)
I actually did sit down at a desk in Irvine, with my guitar and the note pad on my macbook. I began with a cool chord progression which reminded me of being carefree during the Fall! So I based the song on that concept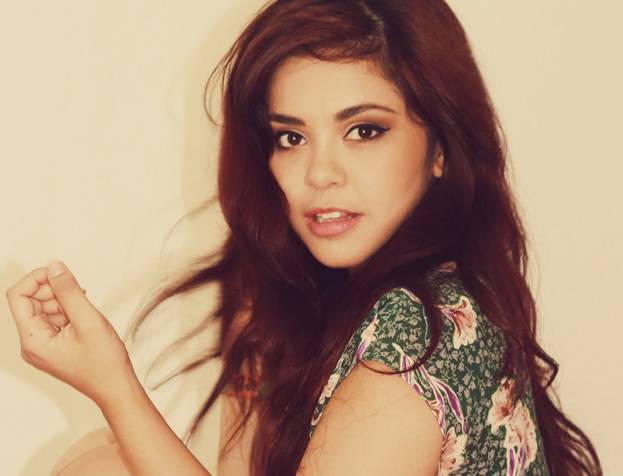 When it comes to writing and performing music, do you favor one over the other?
Definitely performing music, because your song comes to life, and you get to see the response the song gets from the crowd. And best thing you could expect is the crowd knowing your lyrics.
If we were to take a ride in the car with you, what music would you most likely play for us?
Regina Spektor, Karmin, The Civil Wars, Jason Mraz, songs from Glee! lol, Karmin and Glee were just thrown in that mix!
What has been one of the most exciting opportunities you've experienced within your musical career?
Definitely going on tour with Lifehouse because I got to see the country and play my music for so many people. Also recording my album in London! My music career in general allows me to travel so much and I love that.
How would you describe your music?
Versatile, easy going, melodic, relatable, funky.
This or that:
Chips or cookies? Chips!
Jeans or dresses? Jeans!
Summer or winter? Winter!
Coffee or tea? Coffee!
Plaid or polka dots? Plaid
"One Fine Day" – Ruche Fall 2013 Lookbook

*shopruche.com
*twitter.com/alyssabernal