Jessie J: Robin Thicke Duet Will Be An 80s throwback, 'I Can't Wait, It's His Time To Shine'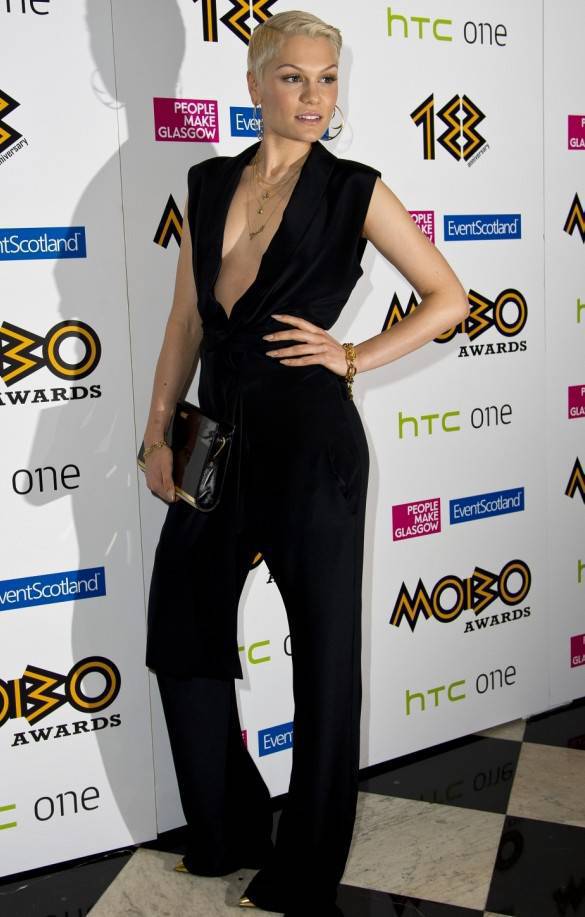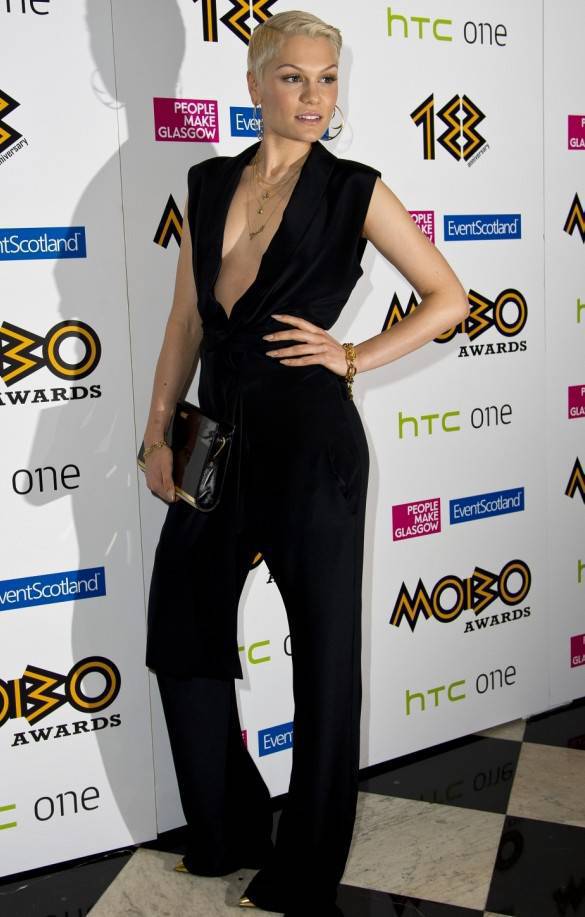 Jessie J is ready to become the latest songbird for Robin Thicke to get his hands on when the pair team up for a duet. The singer is a fan of Blurred Lines star Thicke and defended his raunchy twerking performance with Miley Cyrus at the recent VMAs. 'I think everybody has a moment in their career where you have to test whether it was right or wrong,' the 25-year-old said.
'We've all been there. I've looked back at performances of my own, where only you know if it is something you want to repeat. As long as you know when it's not right that you don't repeat it all the time. 'I think Robin Thicke is an amazing artist, an underrated singer for a long time. It is his time to shine.' Opening up about her work with the 36-year-old, she said: 'The duet is like a throwback disco soul 80s vibe – we're shooting the video for it [now].
I met him once before briefly at an airport but I haven't seen him since we did the song. 'I just can't say how much this guy works so hard. We're starting the shoot after he finishes his iTunes Festival gig.' And she has no fear about showing her raunchy side after stripping down to her knickers for her Wild video. 'No, not at all,' she insisted. 'The whole video treatment I wrote myself. I did the styling myself. 'I wanted to be stripped back and confident and make a point that I'm not scared anymore.
'I don't ever want to seem like I am contradicting myself. 'I am a very honest person and I can only say there are moments in my life where I really did think I was being me in the sense of my morals and beliefs and the way I acted. 'But when I look back at certain things that I wore and my hair and make-up I was like "Woah! That wasn't me!" But I didn't know it back then. 'With Wild I really wanted this to be to something that I look back on and at that moment that's what I wanted to be like. I wanted to be proud of my body.'