Stevie Wonder Backs Robin Thicke In Marvin Gaye's 'Blurred Lines' Lawsuit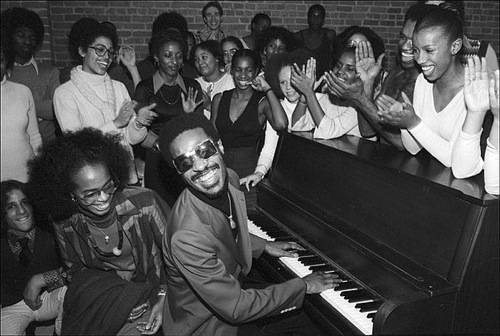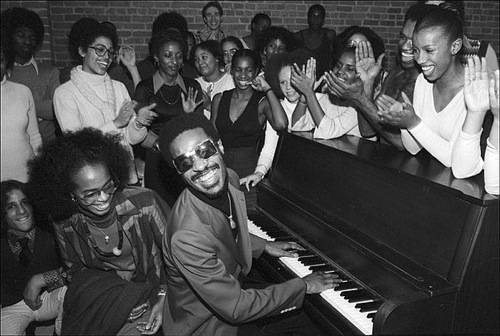 It was recently reported that the family of the legendary Marvin Gaye were considering taking legal action against singer Robin Thicke and producer Pharrell WIlliams over their hit track Blurred Lines. The family feel that it has stolen some parts of the Marvin Gaye track Got To Give It Up and Funkadelic's track Sexy Ways. Now though, Stevie Wonder, who himself has been accused of such things in the past, has urged the family not to go ahead with legal proceedings against Robin Thicke and Pharrell Williams, as he feels that it will just end up being a long, drawn out and expensive court battle, which will see the family lose money.
Wonder told TMZ, "I don't think it's a steal (sic) from Marvin Gaye… Let me say this to you… I think objectively… the groove is very similar, but you gotta remember he (Williams) is a big fan of Marvin Gaye, so that's Ok. But the song is not the same song, so if the family should hear this, don't let your lawyer, whomever, get you into losing money on something that's not worth it (sic)." The threat of a lawsuit has seen Robin Thicke, Pharrell Williams and rap collaborator T.I. take pre-emptive legal action of their own, in a bid to protect Blurred Lines from any copyright lawsuit.