Kelis – Been Given A Morning (Basshitter) (13′)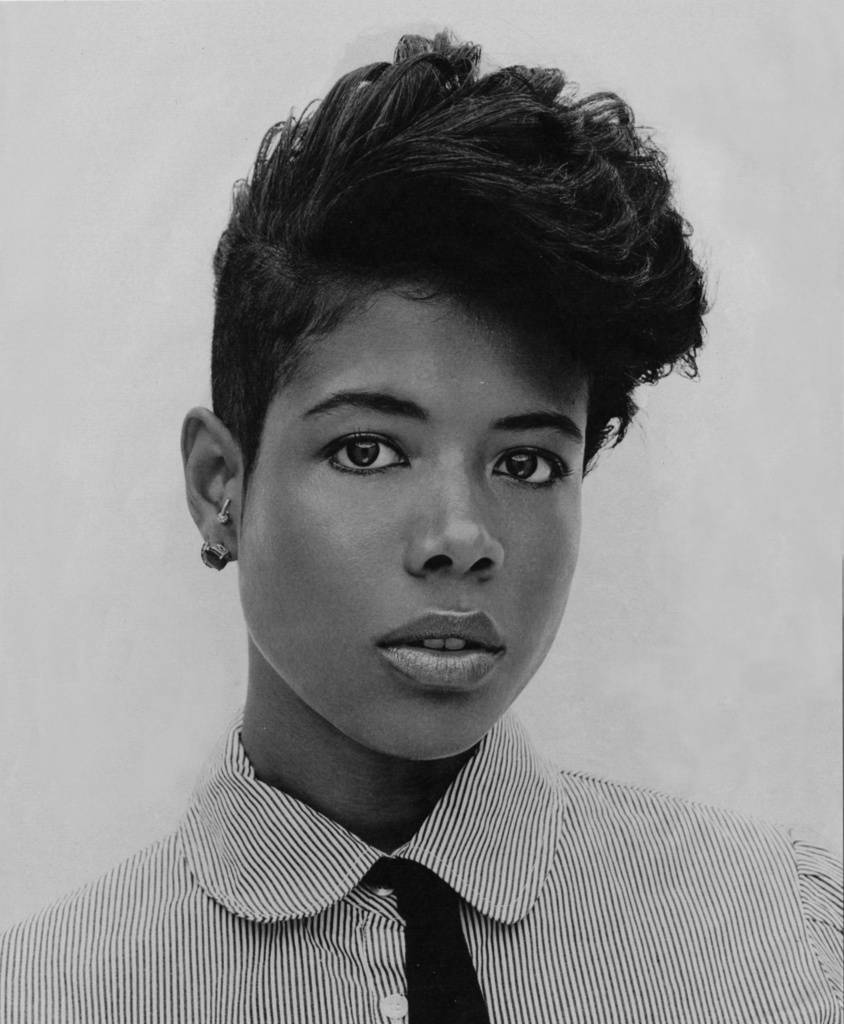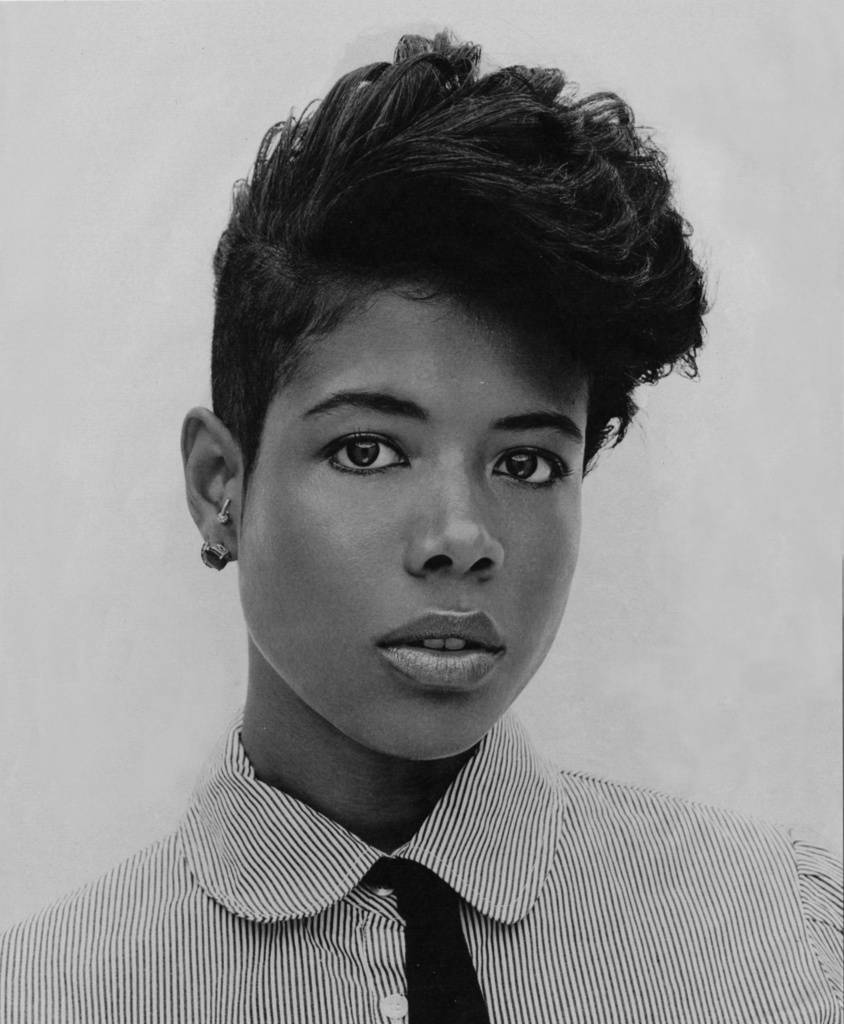 'Milkshake' star returns with mellow, jazzy offering. A brand new track by Kelis has surfaced online. Listen to 'Been Given A Morning' below. The latest offering from the 'Milkshake' star is a charming, calming, soulful and mellow soft-jazz affair – perfect listening for those waking hours and utterly wonderful. The track follows on from the brilliant 'Jerk Ribs', released earlier this year. Kelis is expected to release two studio albums this year.
Kelis scored one of her biggest chart successes in 2010 with her single 'Acapella' and returnedin 2013 with new single 'Jerk Ribs' and a new album (rumoured to be titled FOOD), produced by Dave Sitek – who has also produced the new Beady Eye album.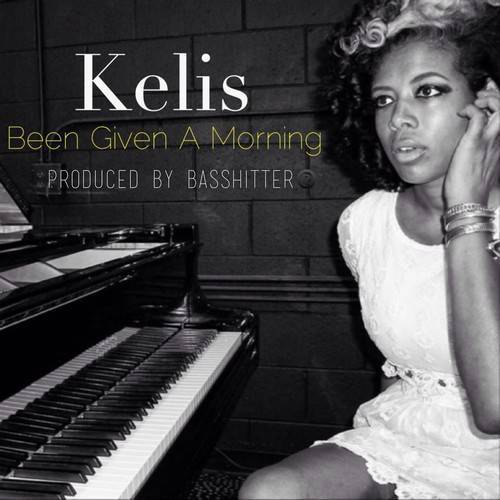 Kelis – Been Given A Morning (Basshitter) (13′)