Maxine Ashley x TheGirlMag.com Interview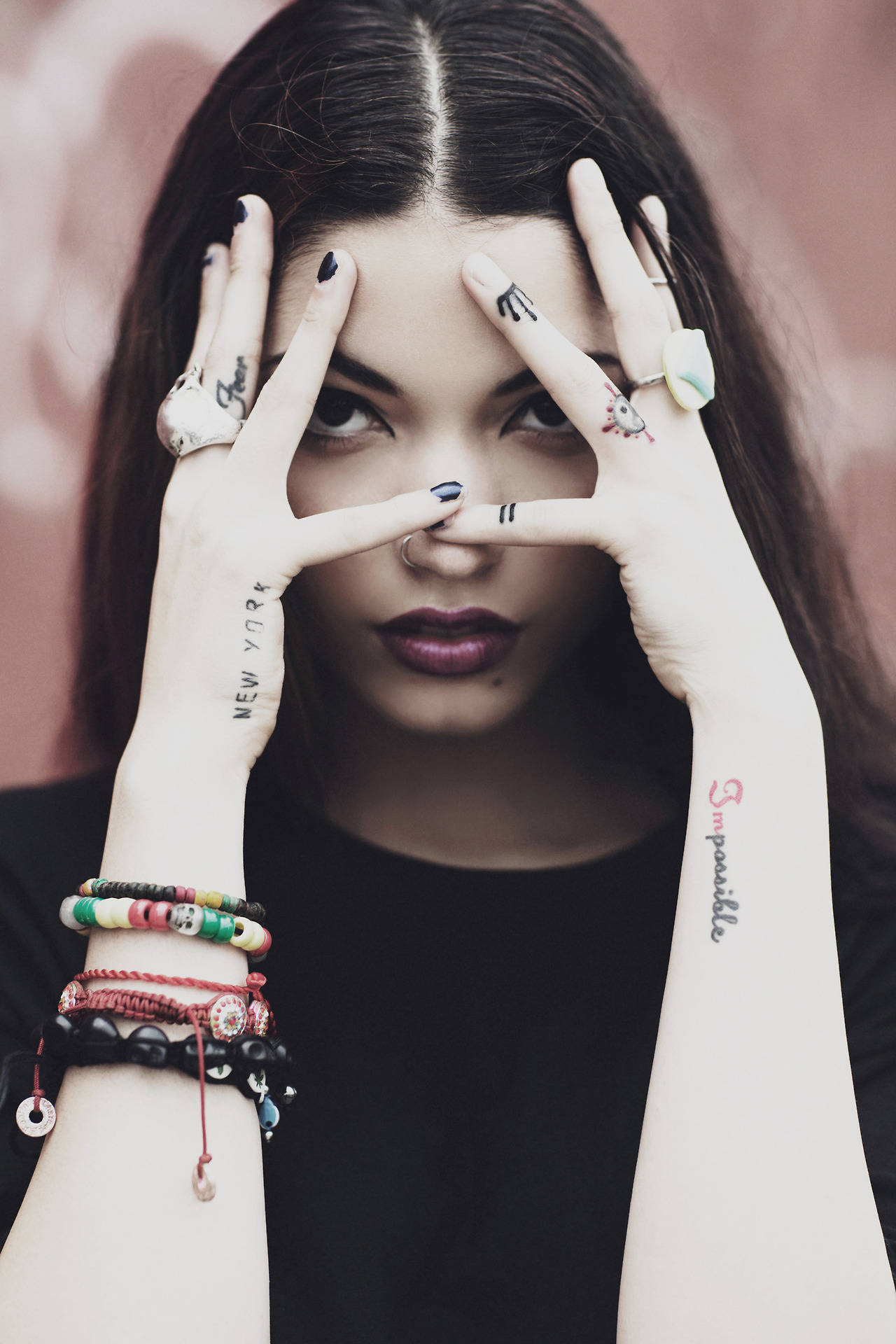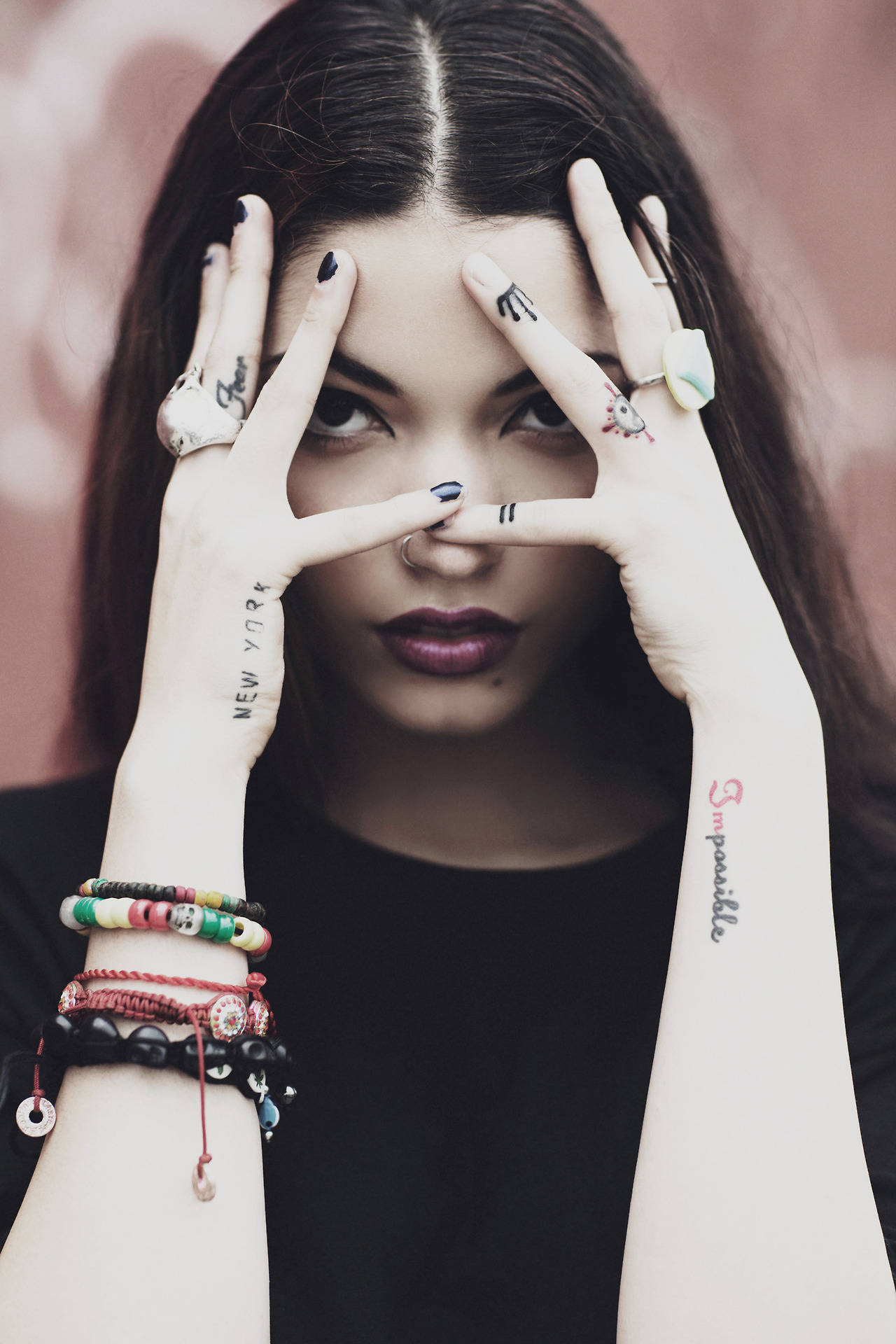 Maxine Ashley first caught our attention because of her inimitable style. Mixing Korean fashion labels with half-dyed pink hair and nose rings, she's nineties rave girl meets ethereal beauty. Her voice is pretty stand-out too. The Bronx-born singer's soulful tones where originally discovered off the back of her YouTube channel, which she recorded from her bedroom.
Covering tracks by everyone from The Beatles to Beyonce, the channel has racked up some 9,000,000 views to date. Her latest release is also a cover – a mesmerising rendition of Portishead's 'Glory Box', produced by Krucial Brothers. TheGirlMag.com caught up with her about her sound and style: Keep up to date with Maxine Ashley on her Facebook page.
Hi Maxine! Why choose Glory Box?
I just love the song and what it means. What female hasn't felt that way? To have a man make you feel like the woman you know you are, or any person in a relationship to make you feel like you're there's and no one else's.
What inspires your music?
Real life situations, real emotion.
We hear you're buddies with Pharrell. What's that like?
It's mid tempo as fuck.


What advice has he given you?
To always be myself and don't be afraid to be different.
How would you describe your style?
My style's like the name of my EP 'MoodSwings'. It totally depends how I'm feeling that day. But most of the time I love to mix Japanese style with street and rave clothes. Gwen Stefani is my style icon.
Most treasured item?
My bookbag. It's the only item I wear every day!
Best place to shop in the world?
The internet, especially Korean fashion sites. Thrift shops are great too because they're super cheap and you can find some real treasures if you look hard enough.
What's next for Maxine Ashley?
Taking over the world!
*facebook.com/therealmaxineashley
*thegirlmag.com
*twitter.com/maxineashley