Music Essentials: Christian Rich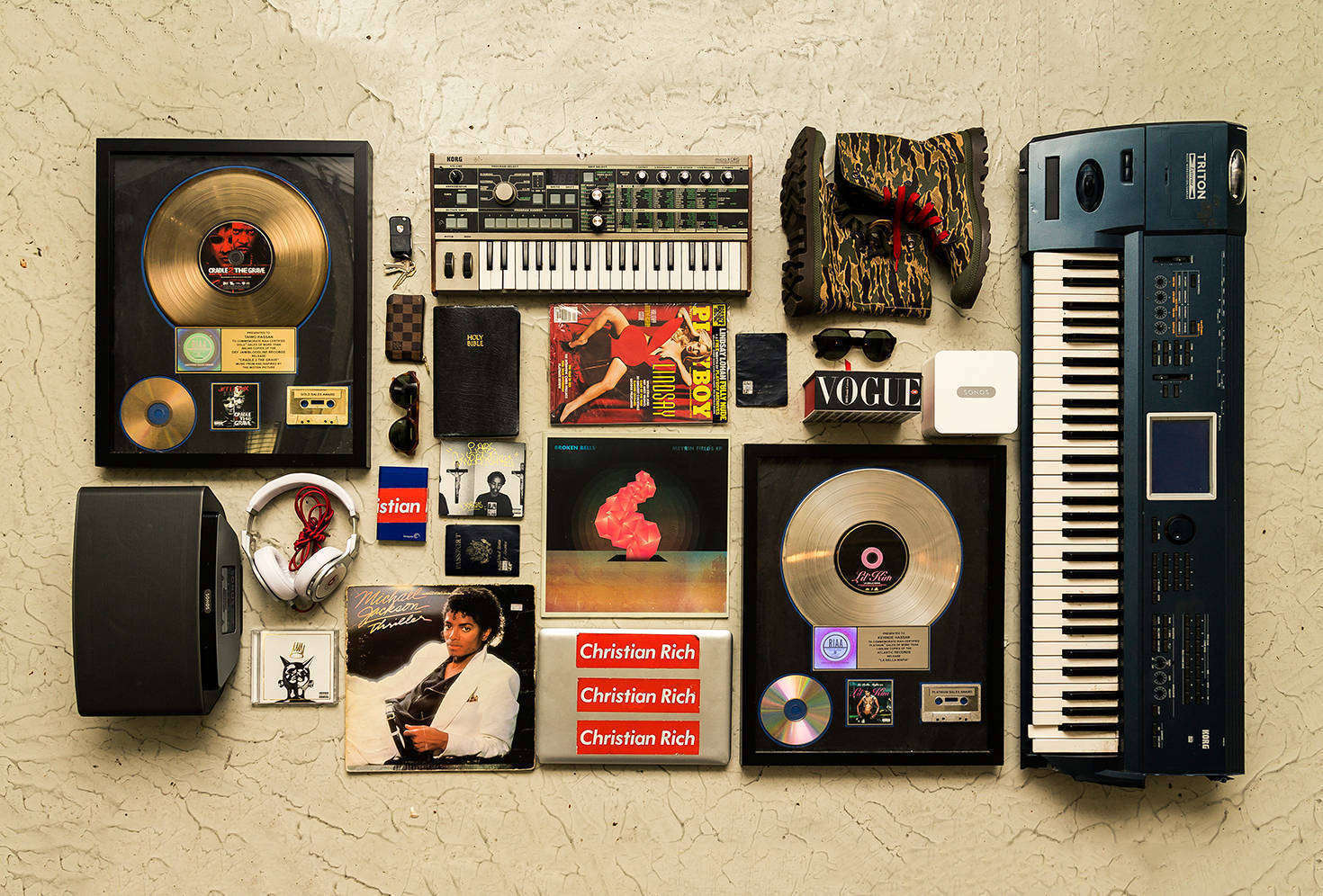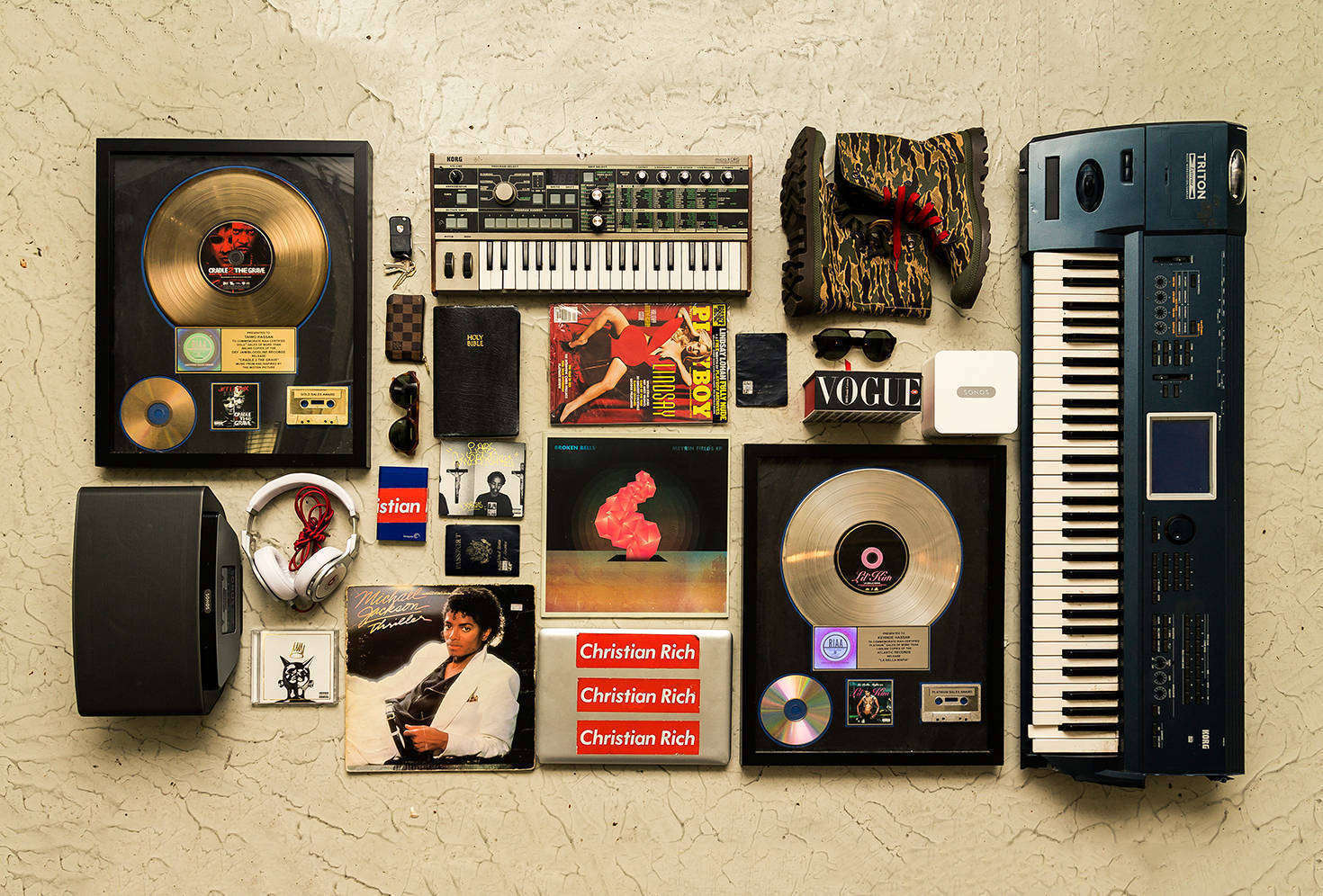 By Arthur Bray. Often mistaken as a solo producer, Christian Rich consists of twin brothers Taiwo "Christian" and Kehinde "Rich" Hassan. The saying "two heads are better than one" couldn't be more pertinent with Christian Rich, a team gifted with double the dexterity and skill in producing award-winning records. The pair stand behind a list of productions for some of hip-hops most prolific — Raekwon, Clipse, N*E*R*D, J. Cole, The RZA, Lupe Fiasco — and most recently hit numbers from Earl Sweatshirt's celebrated Doris album.
Christian Rich is adept in producing great records stems from their organic aesthetics, often incorporating found sounds in the studio or voice overs in their work — a serendipitous approach that allows rappers to show off their colors without the over embellishment of pretense. While Christian Rich are predominantly hip-hop producers, their laid-back, and at times introspective remedies have seeped through to other avenues such as the French House EP — a forthcoming project inspired by disco house from the '70s and '80s, with the likes of Steve Arrington, Prince and Shalamaar as key inspirers.
For their Music Essentials, the Los Angeles-based duo shared with us items that fuel their passion in the studio — Korg Micro Korg synthesizer and Korg Triton Extreme Workstation — alongside Gold and Platinum plaques that celebrate the fruit of their labor. Elsewhere, the Holy Bible, Michael Jacksons Thriller record, and Playboy magazine are sure entities in providing stimulation one way or another. Photo By Theonepointeight.