Things You Didn't Know About Pharrell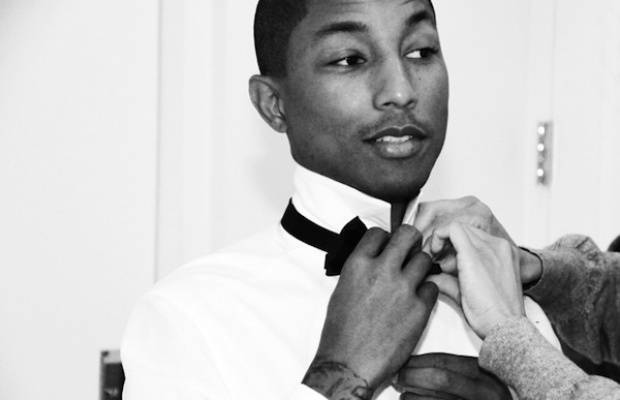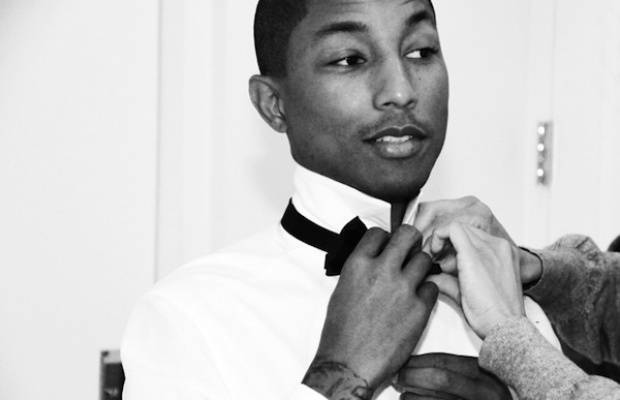 By Constant Gardner, Joyce, and Katie K. Pharrell Williams' influence loomed large over the music of summer 2013, with the singer and producer having had a hand in two of the season's most heavily-played songs, Robin Thicke's "Blurred Lines" and Daft Punk's "Get Lucky," not to mention Jay Z's Magna Carta Holy Grail, Azealia Banks' "#ATM Jam" the Despicable Me soundtrack, and lots more.
We've already looked at the numerous and varied songs that we might forget to thank Pharrell for, but there is so much more that is interesting about this restlessly creative musician, businessman, entrepreneur, and artist. So, from the sculpture encrusted with 23, 000 rubies that he designed to the fact he lost his virginity to a McDonalds co-worker at 16, here are things you didn't know about Pharrell, click here to START.