FriendsWithYou To Release Book With Contribution By Pharrell Titled 'We Are FriendsWithYou'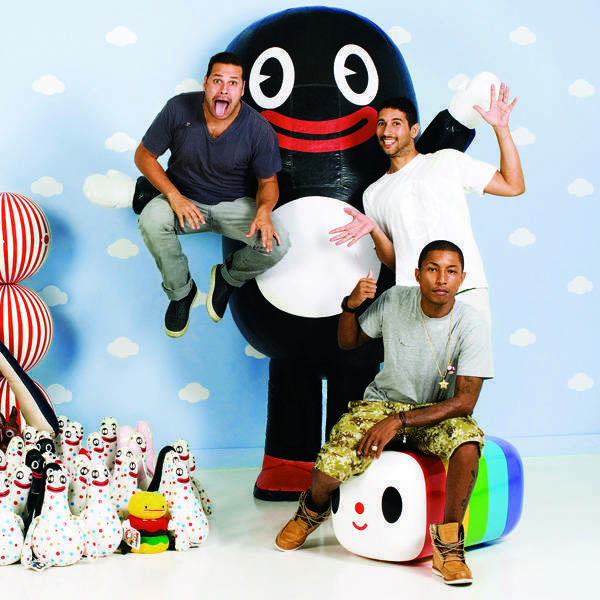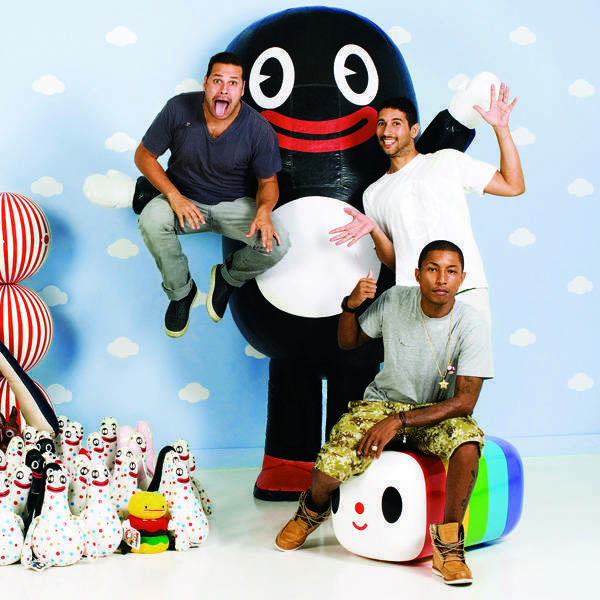 Artist collective FriendsWithYou (Samuel Borkson and Arturo Sandoval III) will release a book with contribution by Pharrell next year on April 1st which is titled 'We Are FriendsWithYou'. They presents its complete body of work-from trendsetting cartoon characters to larger-than-life installations-for the first time in this brightly colored and eye-popping monograph. Founded in 2002 by the artists Samuel Borkson and Arturo Sandoval III, FriendsWithYou is a fine art collective that has been spreading their message of Magic, Luck, and Friendship worldwide through its inflatable cartoon heads and winking art installations.
Together, they have forged their admiration with Yayoi Kusama and Arturo Herrera and have instilled in their artwork the powerful ability to trigger thoughts of happiness and curiosity in even the most jaded of audiences. This comprehensive book explores a decade of FriendsWithYou, from their early street art interventions in Miami to recent collaborations with such mega-brands as Target and their work on videos for Pharrell Williams. Originating at the crossroads of art, design, popular culture, and street savvy, FriendsWithYou's output is quite unique.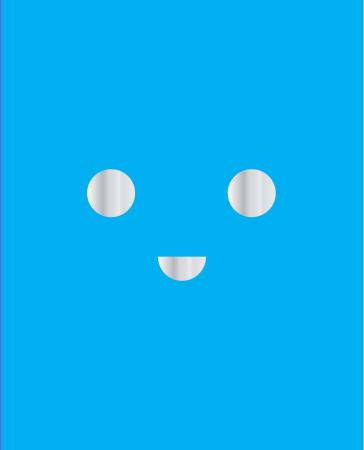 By playing off different disciplines-namely street art, design, and high art-and using each as an element in the other, these artists are revolutionizing the art world and widening the straightforward definitions of these disciplines. With contribution from Pharrell Williams, this book reveals never-before-seen insight into the Miami duo responsible for spreading the love and will appeal to lovers of pop art and anyone seeking a fresh take on contemporary art. Thanks to Michelia.

Pub Date: April 1, 2014
Format: Hardcover
Category: Art – Individual Artist
Publisher: Rizzoli
Trim Size: 9 x 11-1/8
US Price: $50.00
CAN Price: $50.00
ISBN: 978-0-8478-4237-7
*http://www.rizzoliusa.com/book.php?isbn=9780847842377#