Pharrell Williams Marries Helen Lasichanh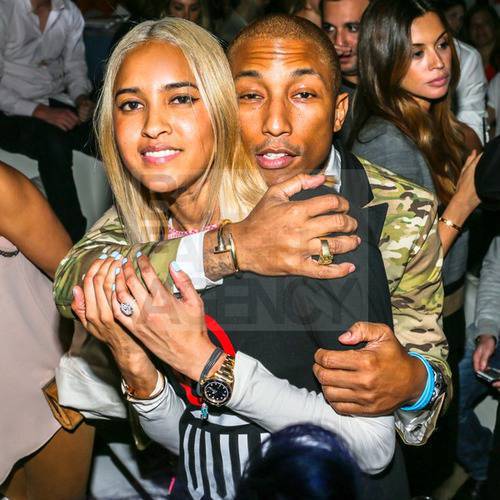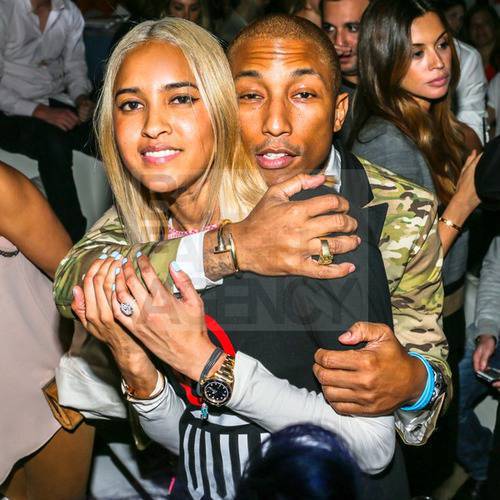 Pharrell and Helen actually got married in a secret ceremony in late August in France, but the couple held off having an actual ceremony and reception until October 12th. On the weekend fall day, the couple made up for lost time with a glamorous garden party in Miami on a full-blown wedding. Pharrell and Helen held their bash at the National Tropical Botanical Garden, the Kampong in Coconut Grove.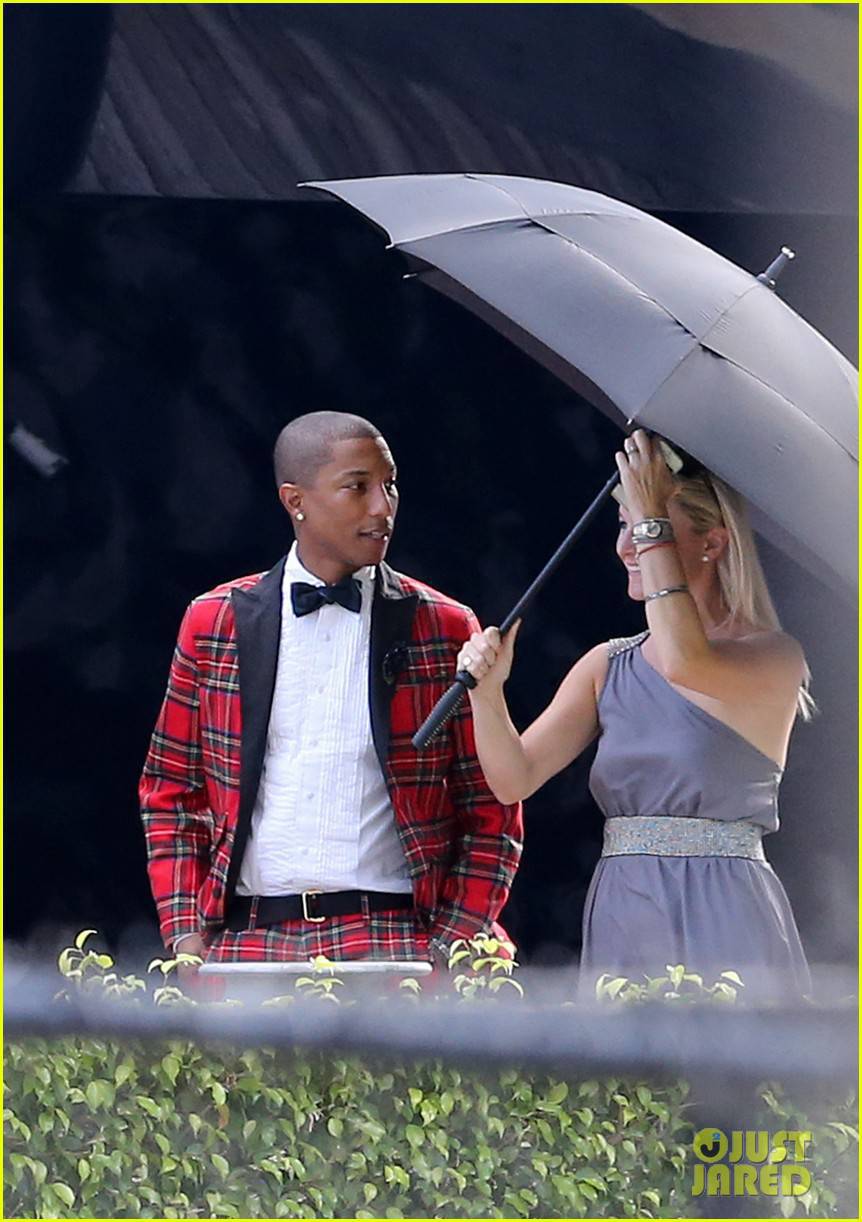 And the party started in style, as Pharrell and Helen exchanged vows while on a lavish yacht aptly named "Never Say Never' surrounded by family and famous friends. Pharrell Williams sported a plaid suit for the wedding while Helen dressed in a voluminous dark blue and green coat with a white gown peeking through underneath. More impressive than the party's locale though was the guest list. The bash brought out a ton of big names, like Cato Williams, Jay-Z, Justin Timberlake, Leah LaBelle, John William Codling, Robin Thicke, Paula Patton, Gwen Stefani, Shae Haley, Jackie Garcia, Buddy, Maxine Ashley, Cris Cab, Fam-Lay, Big Ben, Terry Richardson, Greg Selko and many more.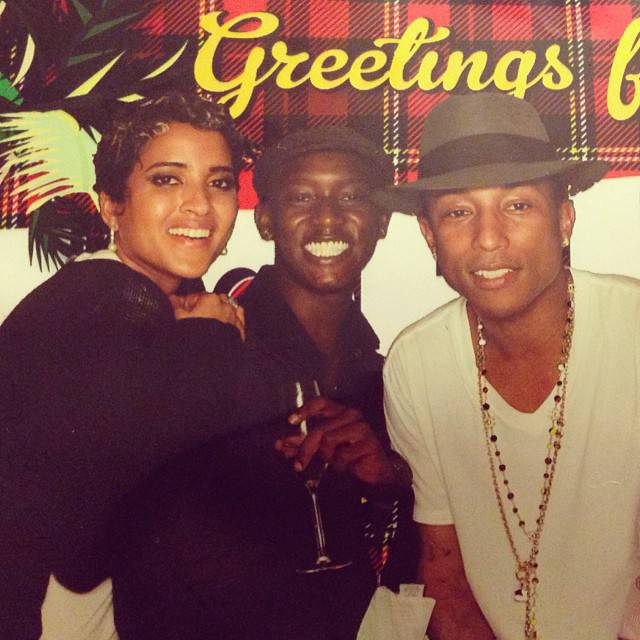 And at the reception, Usher and Busta Rhymes reportedly put on a mini-concert. These big-name guests were reportedly instructed to wear "garden party attire" and special slippers may have even been given out upon arrival. An insider revealed of the wedding of Williams and Lasichanh: "Usher and Busta Rhymes did a mini concert at the wedding. It was so fun. The little concert was amazing.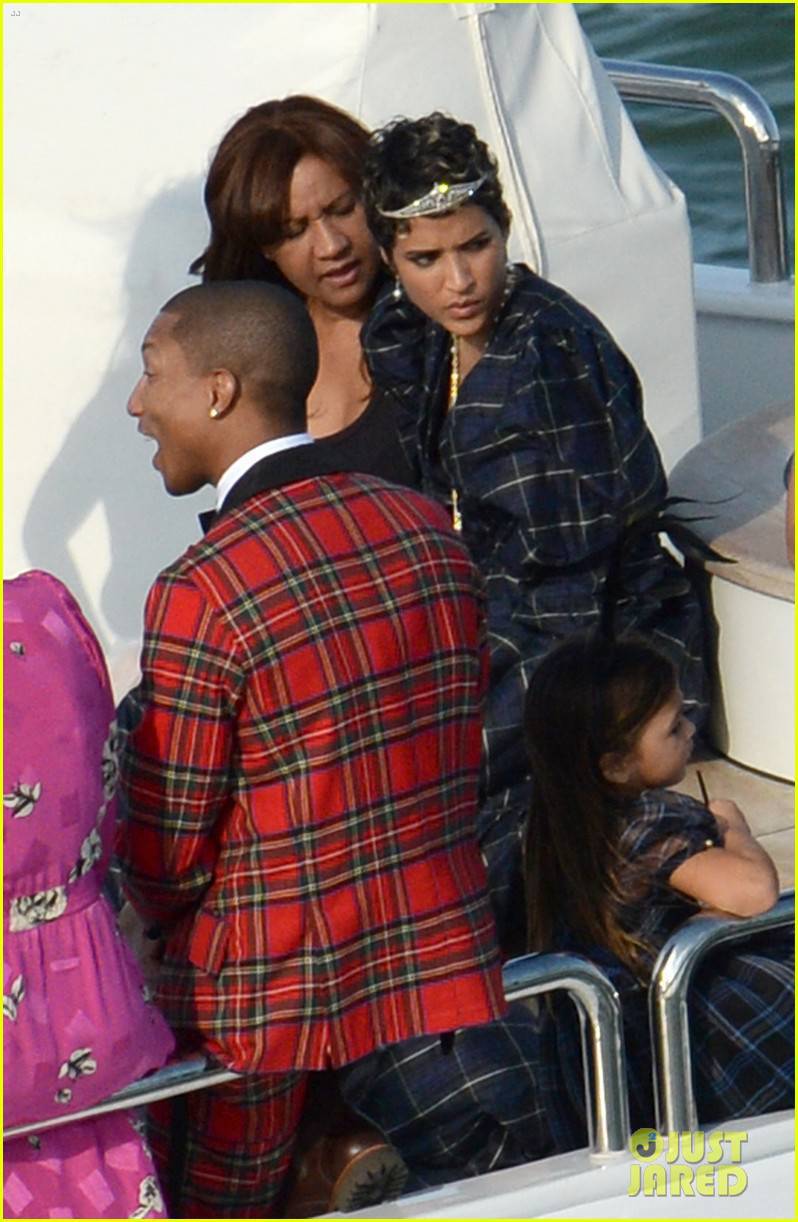 It [was] the most fun wedding I've ever been to." "Of course they're playing some of [Williams'] hits tonight." Williams and Lasichanh are parents to their 4-year-old-son Rocket. "[He's the] best song that I've ever co-written," he told Savannah Guthrie in August. "It's awesome. I can't tell anyone what to do. I can't give anyone relationship advice. But the bestie thing is awesome. Every night is like a sleepover." Check out the pictures below. Congratulations to the happy couple!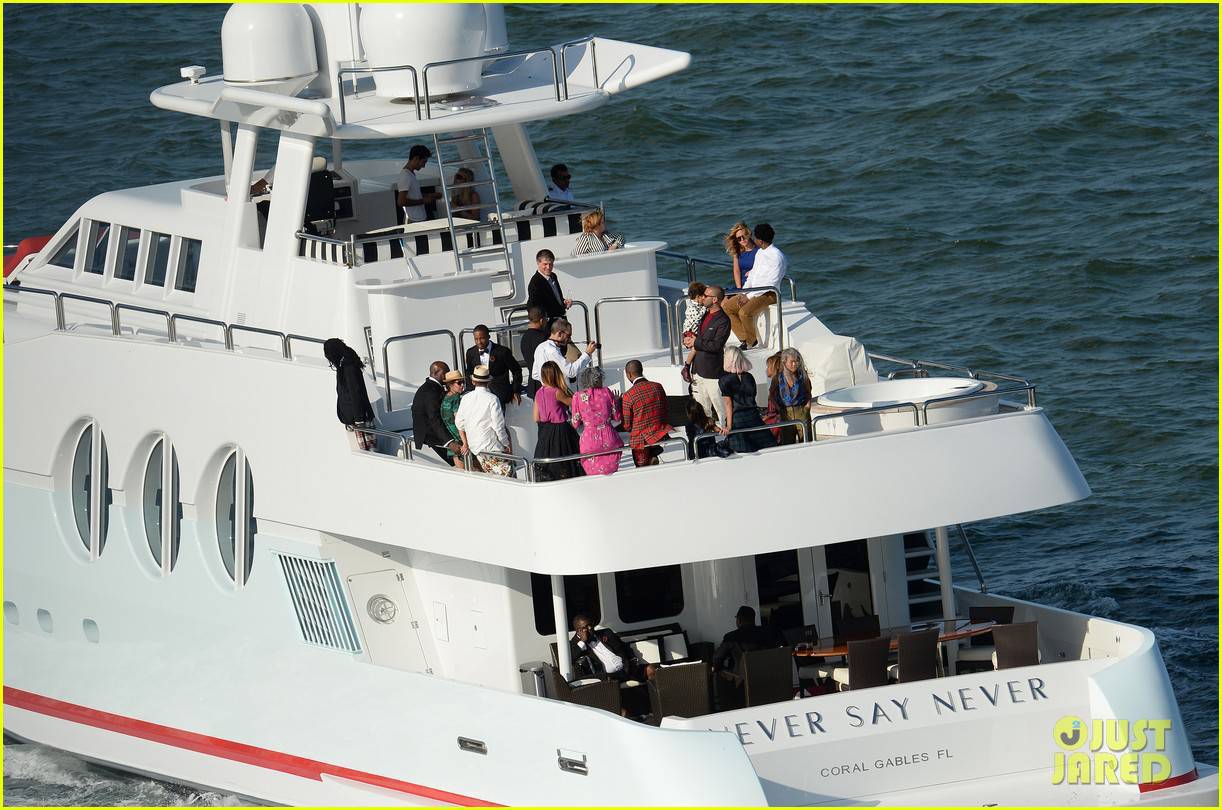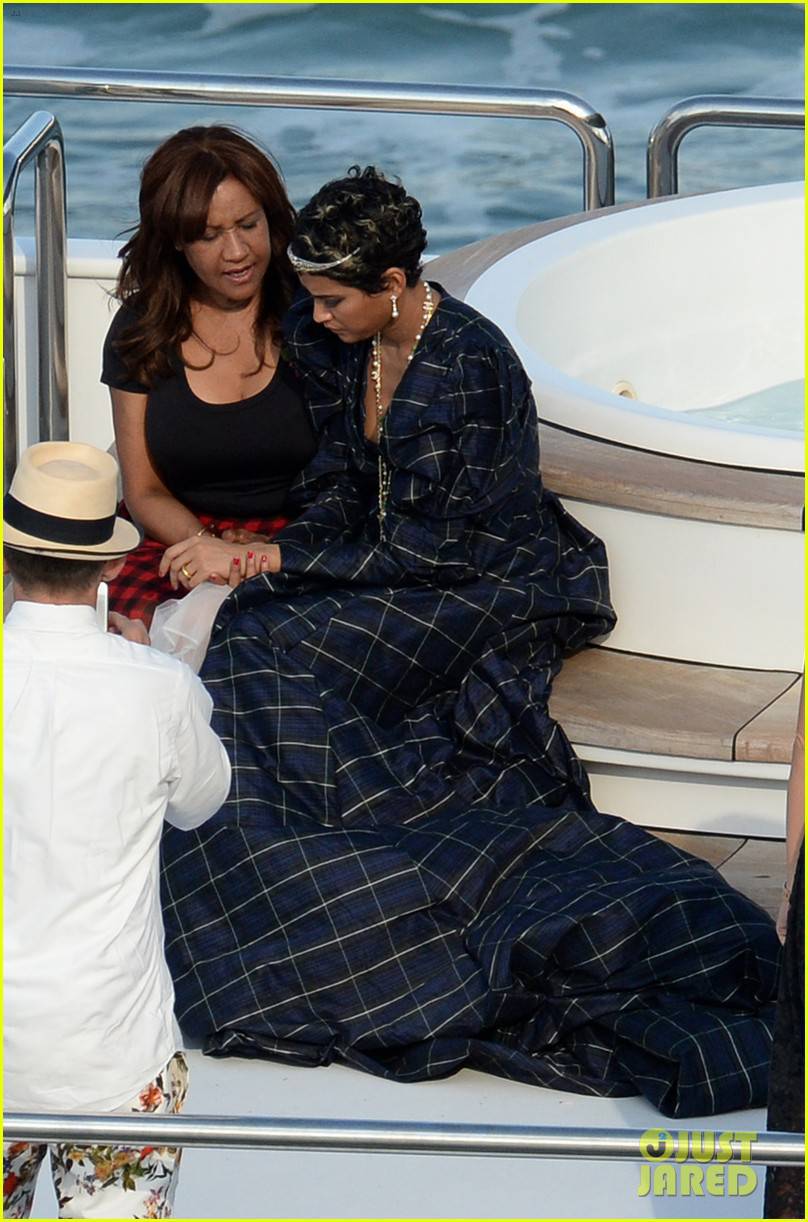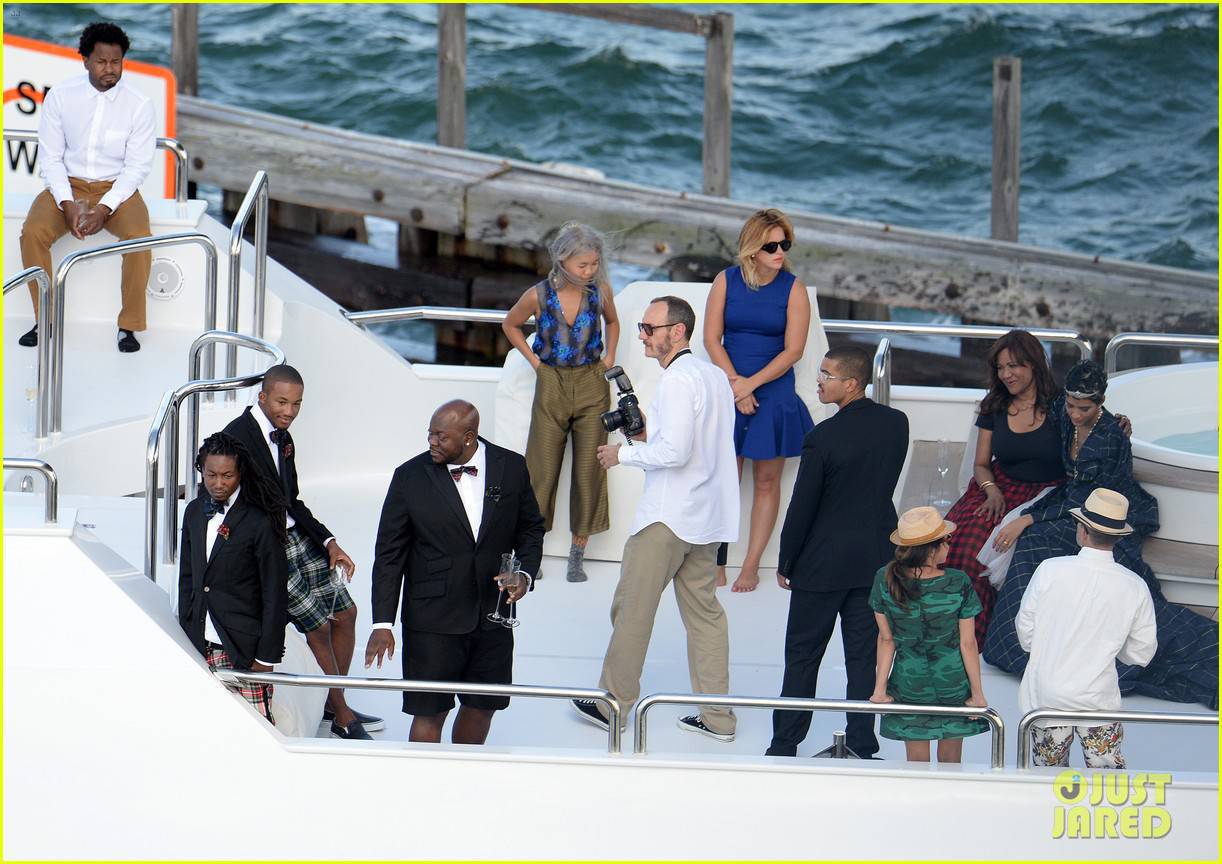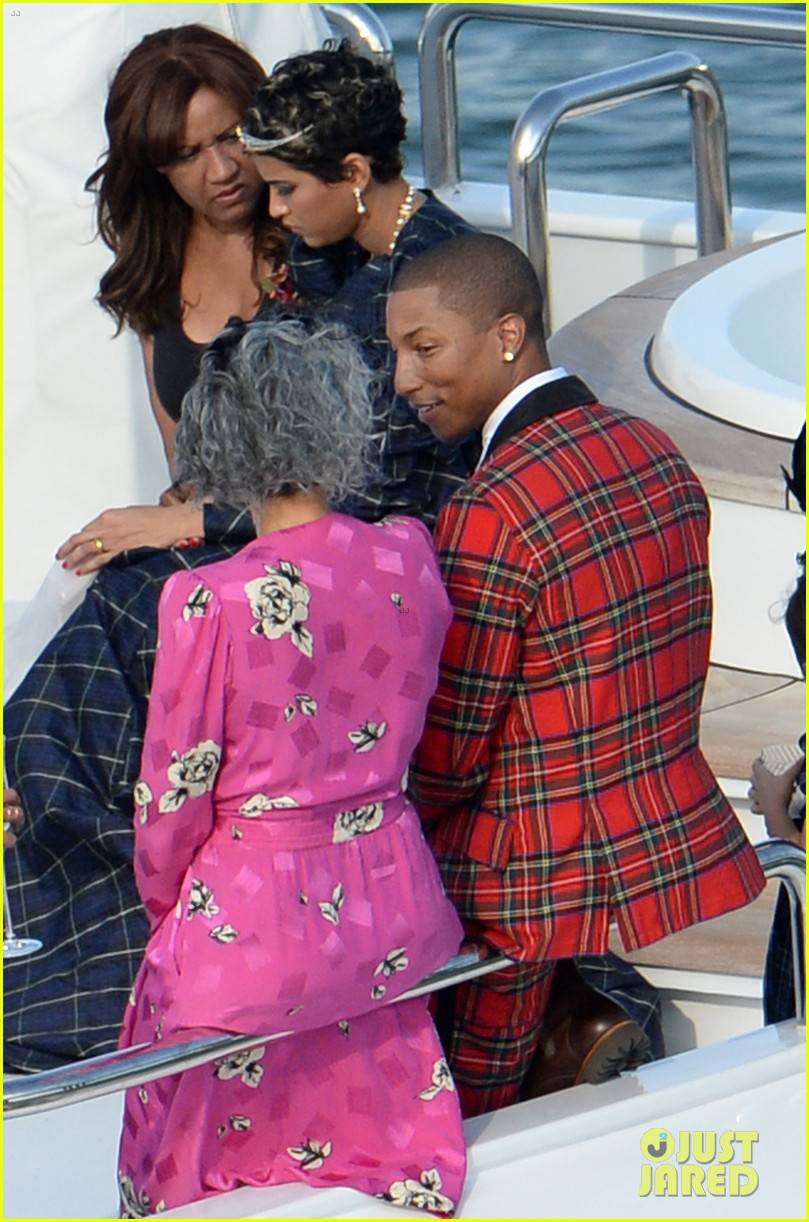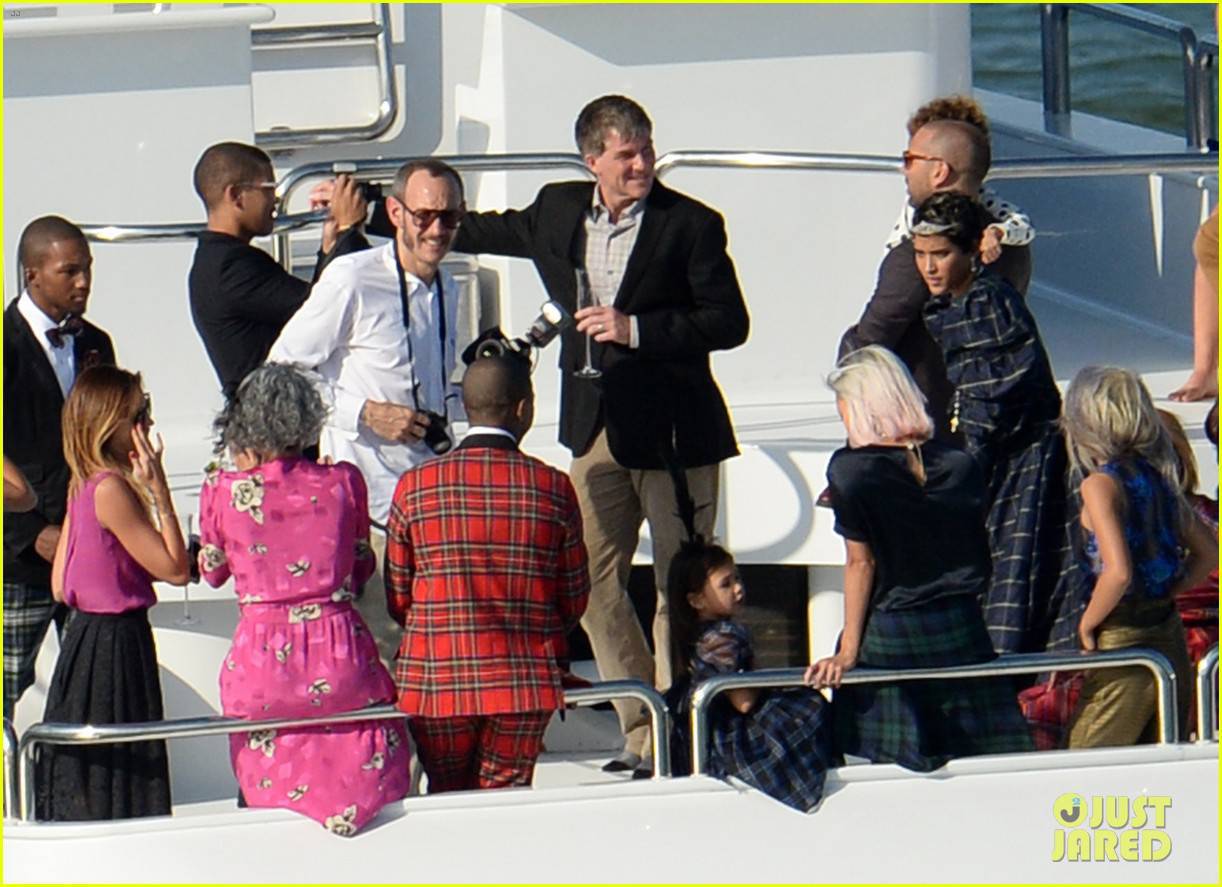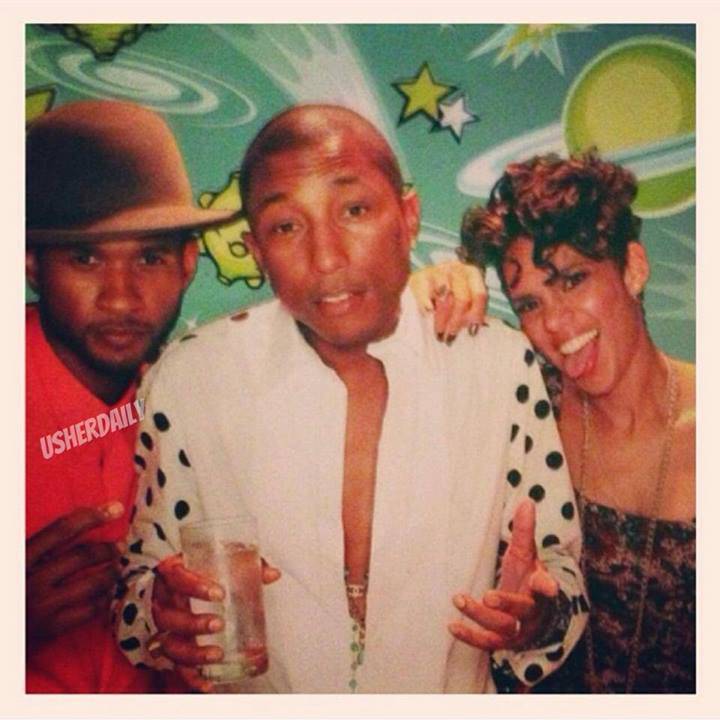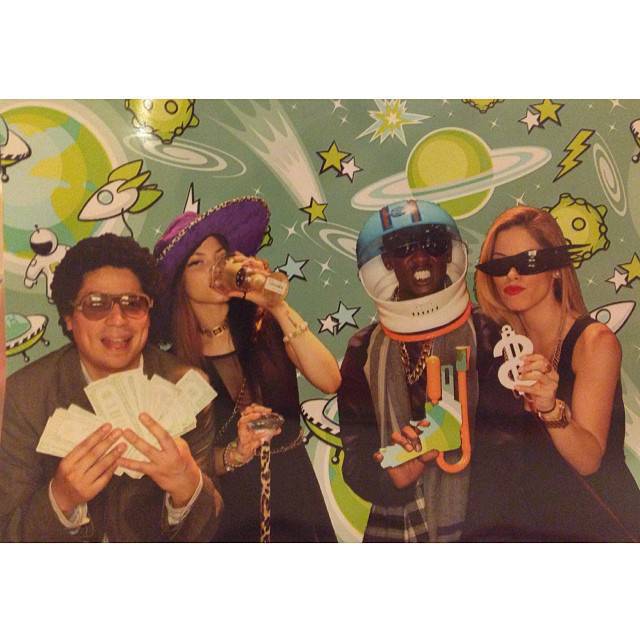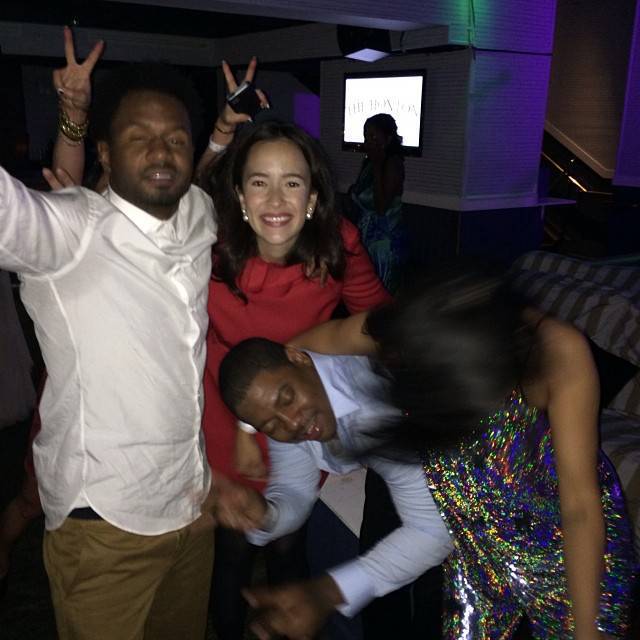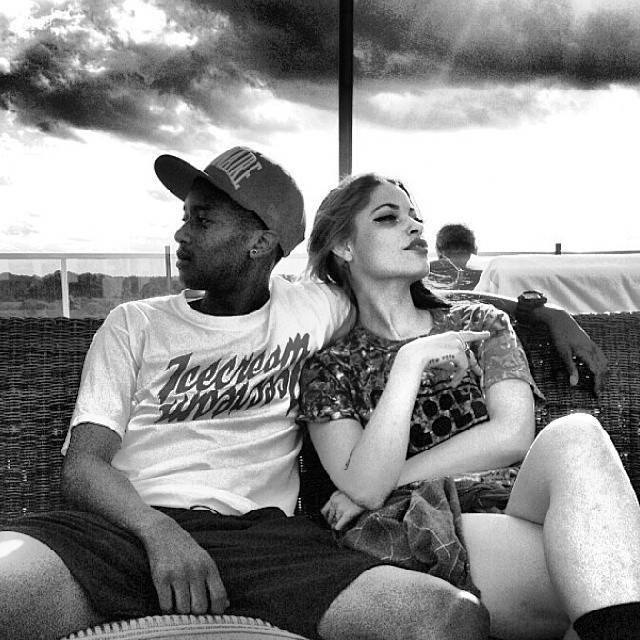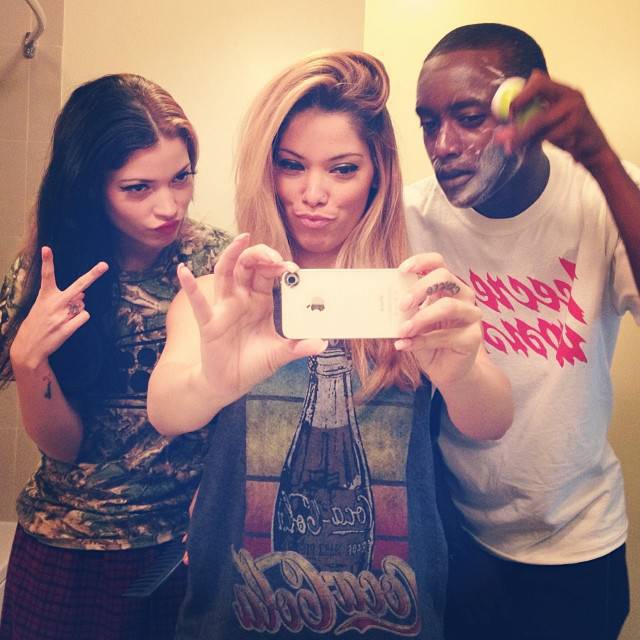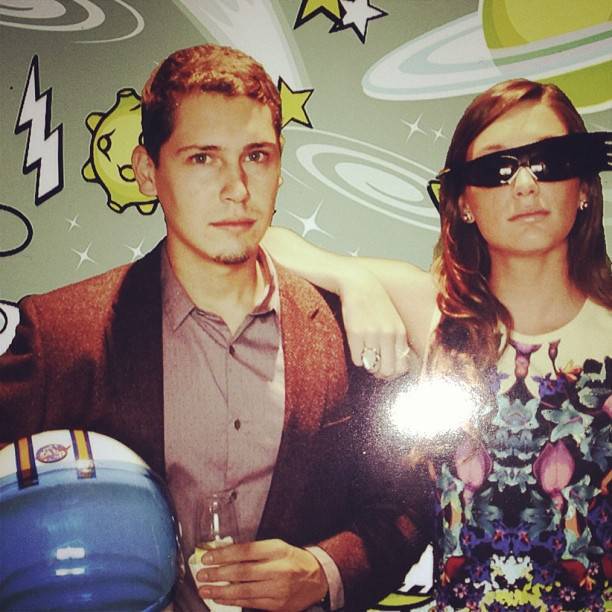 *n-e-r-d.skyrock.com
*thehollywoodgossip.com
*thecelebritycafe.com
*hollywoodlife.com
*inquisitr.com
*justjared.com
*facebook.com/illy8701
*instagram.com/places_and_spaces
*instagram.com/beyoudouble
*twitter.com/meltslovebuddy
*instagram.com/criscab
*twitter.com/bevysmith
*twitter.com/selkoe
*instagram.com/johnwilliamcodling