Miley Cyrus – Bangerz (Deluxe) (Official Credits) (2013)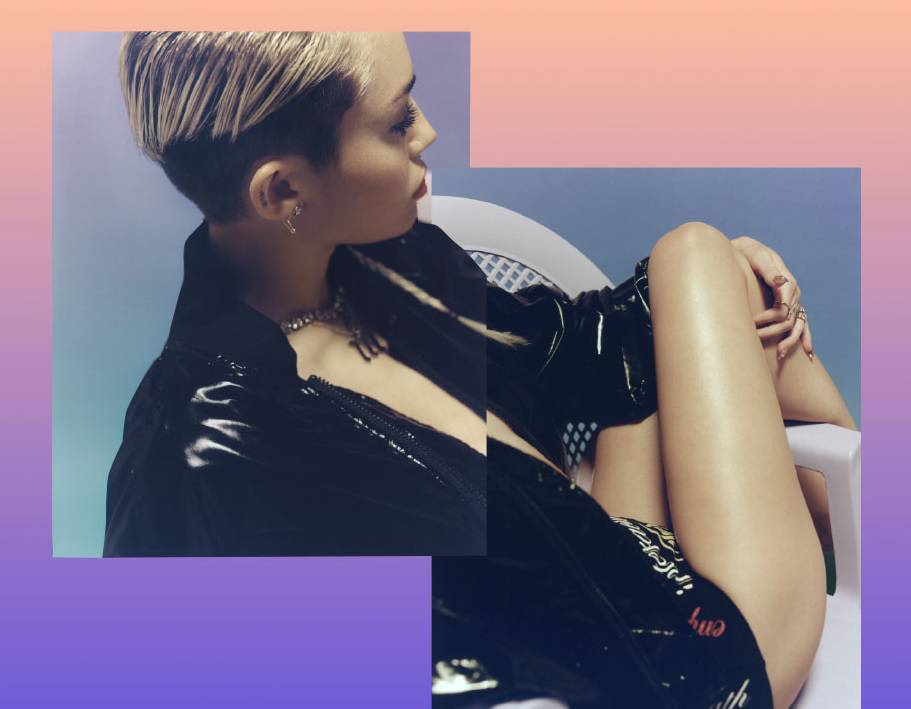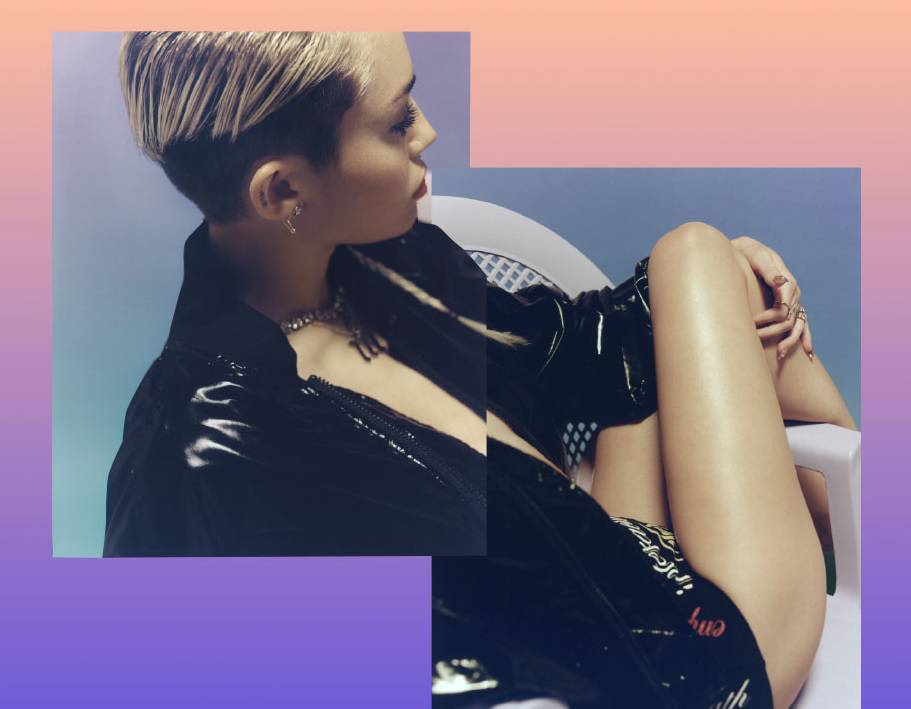 So according to the official credits, i am OTHER signee Cris Cab played the guitar on the Pharrell produced 'Rooting For My Baby', and Chad Hugo played the guitar and whistling to #GETITRIGHT, besides that 'Rubber Band' and the Mary J. Blige x Tyler, The Creator collaboration didn't make the final cut, we should see those tunes on a different release.
The last two Miley Cyrus tracks leaked from the Deluxe Version of 'Bangerz' and they're fucking Bangerz, those two bonus tracks are better than the whole album, especially On My Own, which is actually also an old Neptunes beat that's been recycled from 2002. Check out the whole production credits below, Bangerz is now on iTunes.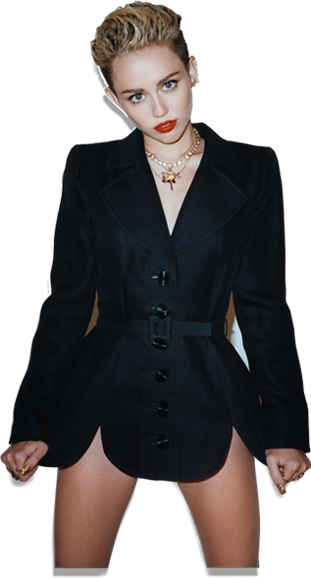 Miley Cyrus – Bangerz (Deluxe) (2013)
Adore You (Oren Yoel)
We Can't Stop (Mike WiLL Made It, P-Nasty)
SMS (Bangerz) feat. Britney Spears (Mike WiLL Made It, Marz)
4×4 feat. Nelly (Pharrell Williams)
My Darlin' feat. Future (Mike WiLL Made It, P-Nasty)
Wrecking Ball (Dr. Luke & Cirkut)
Love Money Party feat. Big Sean (Mike WiLL Made It, Marz)
#GETITRIGHT (The Neptunes)
Drive (Mike WiLL Made It, P-Nasty)
FU feat. French Montana (Rami Samir Afuni)
Do My Thang (Mike McHenry, Kyle Edwards, Will.I.Am)
Maybe You're Right (Mike WiLL Made It, P-Nasty)
Someone Else (Mike WiLL Made It, P-Nasty)
Rooting For My Baby (Pharrell Williams) (Bonus)
On My Own (Pharrell Williams) (Bonus)
Hands In The Air feat. Ludacris (Mike WiLL Made It, P-Nasty) (Bonus)
Miley Cyrus – 4×4 feat. Nelly (13′)

Miley Cyrus – #GETITRIGHT (13′)

Miley Cyrus – Rooting For My Baby (13′)

Miley Cyrus – On My Own (13′)