Pharrell At The Fulfillment Fund In L.A.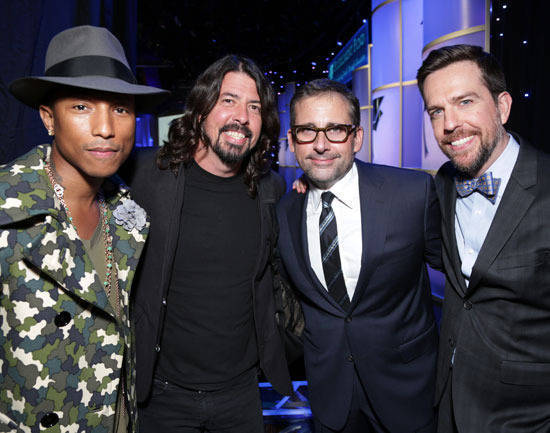 Dave Grohl, Ed-Helms & Steve-Carell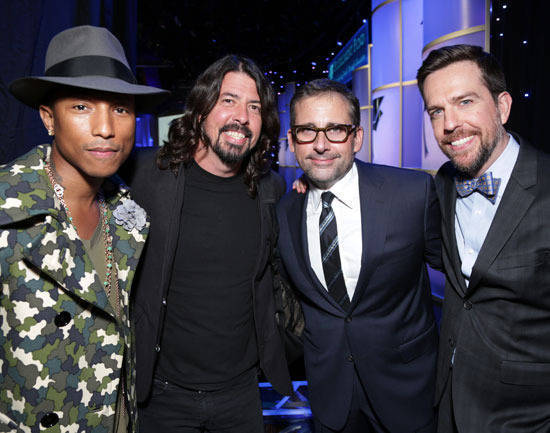 Pharrell performed for the "STARS" in support of the Fulfillment Fund (FF), a nonprofit organization dedicated to helping Los Angeles students overcome obstacles to achieve a college education. The nonprofit provides a college access curriculum, college counseling, mentoring, scholarships and other individualized support. FF helps students get to college and realize their educational dreams.
Dave Grohl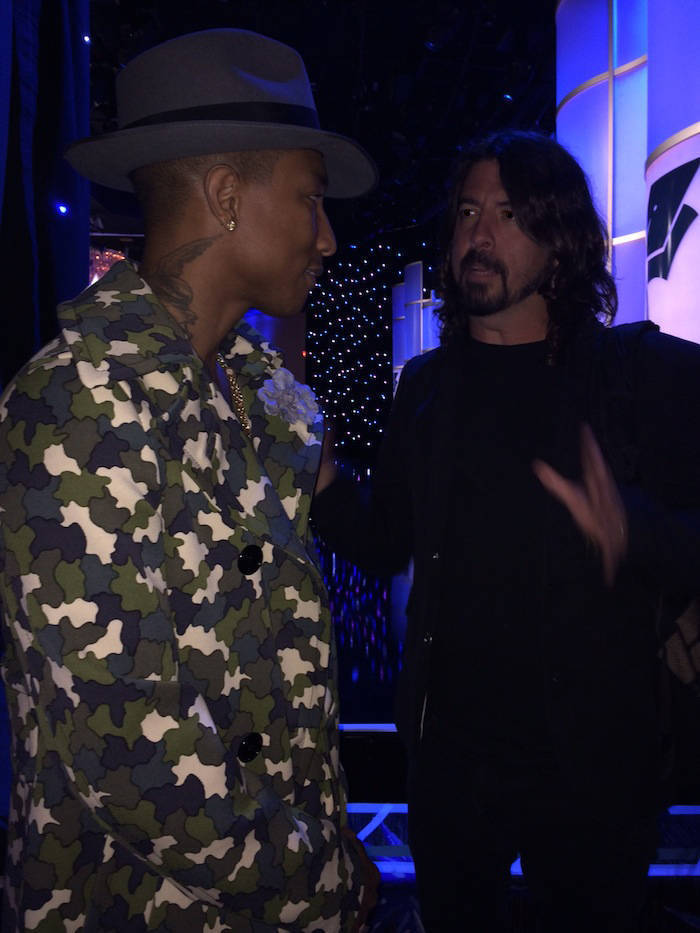 More than 90% of Fulfillment Fund high school graduates go on to college, compared to 54% of low-income students nationally. Among those celebrated at this year's Gala the Academy Award winning actor, Sidney Poitier was honored with the Founder's Humanitarian Award. Historically, the Stars Gala has risen over $2 million.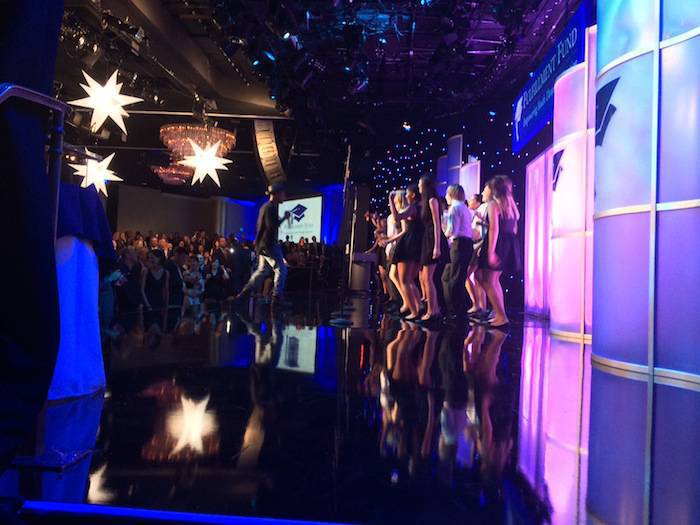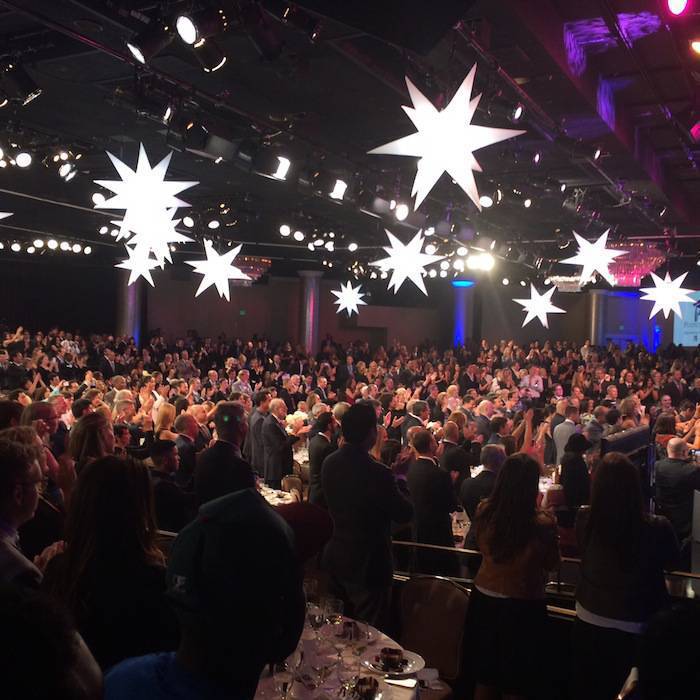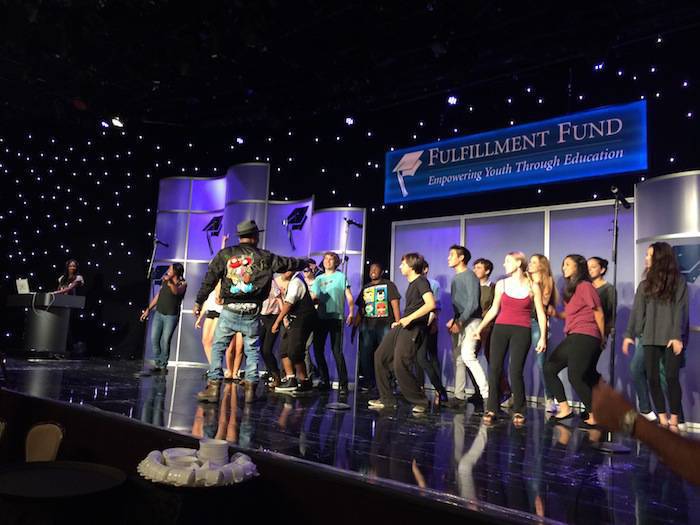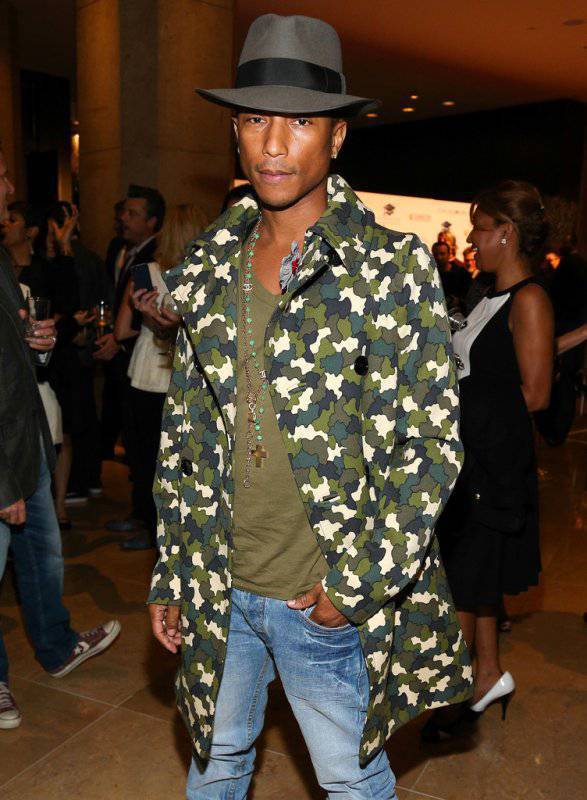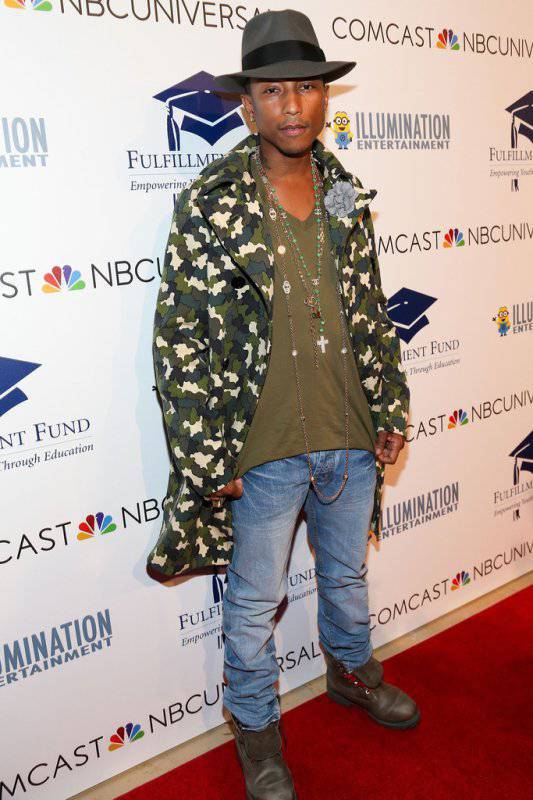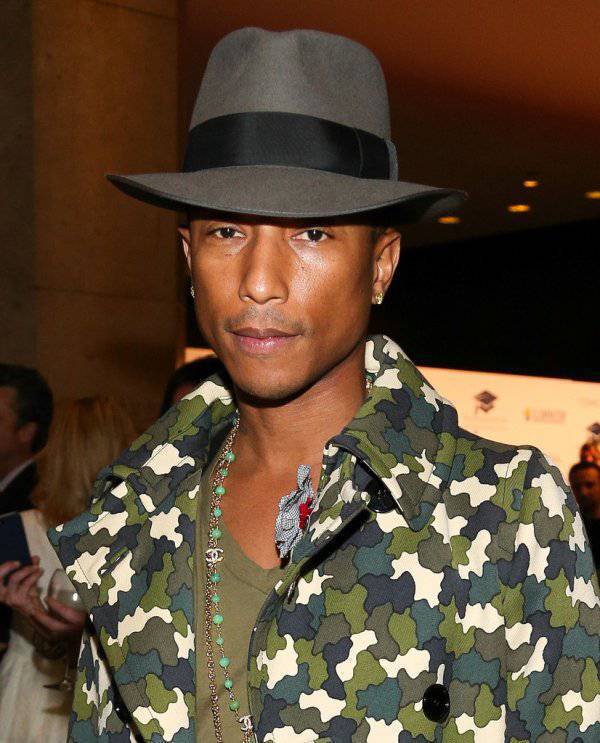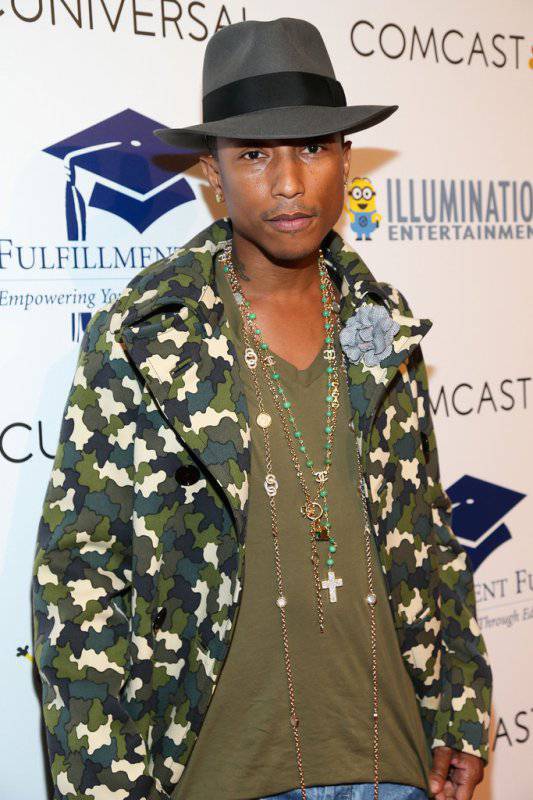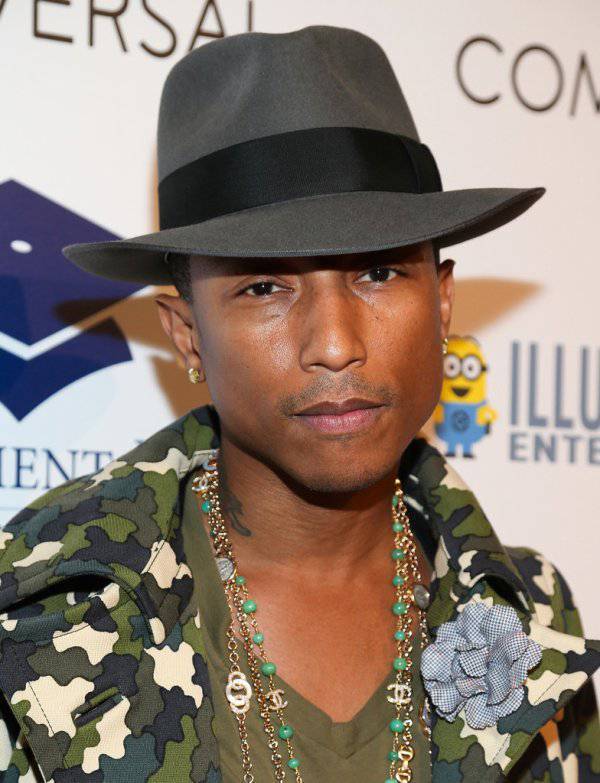 *n-e-r-d.skyrock.com
*urbanmecca.net
*bbcicecream.com
*la-confidential-magazine.com