Pharrell Williams x ClashMusic.com Interview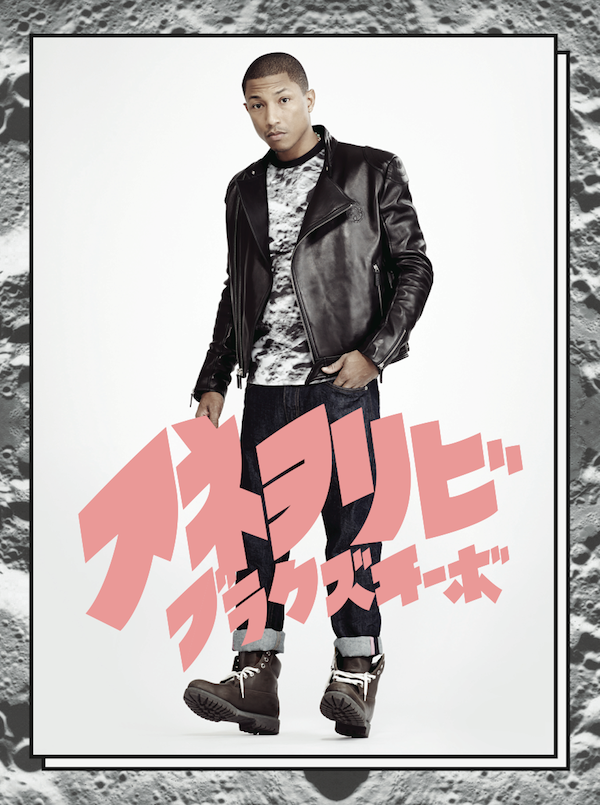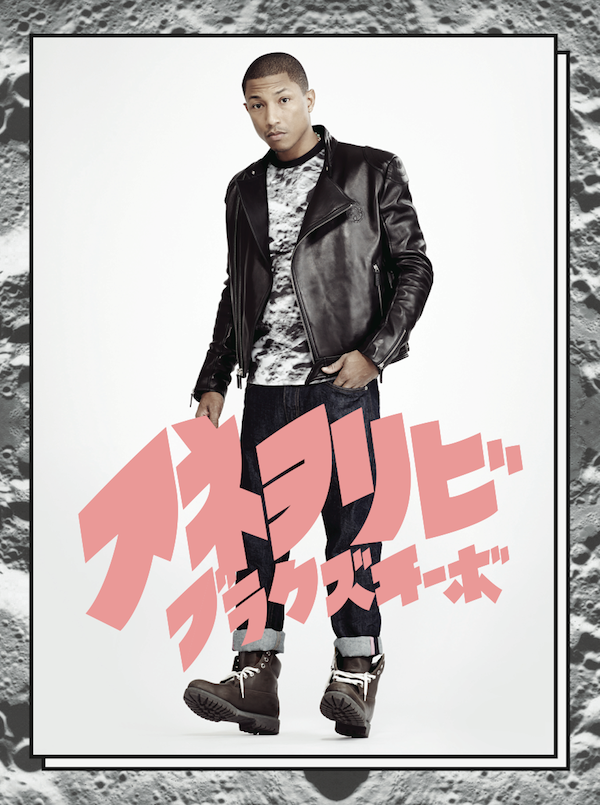 Pharrell Williams is pop's King Midas – literally everything he touches turned to gold. In 2003, his solo releases, group outings and production work accounted for a staggering 43% of all music on American radio. To date, 137 singles have sold more than one million copies in the UK – Pharrell has two, and they both came this summer.
Yet when not smashing the charts into pieces with his impeccable production and smooth-as-butter delivery, Pharrell Williams can also be found engrossed in the world of design. Applying his delectable imagination to art, interior design and fashion, Williams has perhaps found his greatest outlet in Billionaire Boy's Club. Founded back in 2003, it has gone from strength to strength with Pharrell Williams leading from the front. Clash Magazine Creative Director Rob Meyers spoke to this modern icon for our new issue – check out an exclusive excerpt below.
Your brand Billionaire Boys Club turns ten this year. What originally made you want to start the brand, and how did your pairing with partner/producer Nigo come about?
I started Billionaire Boys Club because I felt there was a void in the market place. When I went to Japan for the first time and met Nigo I knew he was the right person to help me make it a reality. We discussed the idea and that same night Sk8thing had graphic designs to show us. To this day we still use those graphics, which are now iconic to the brand.
Tell us about your partnership with Jay Z and Billionaire Boys Club in 2011: what is his involvement in the creative process? Do you and he have similar ideas and tastes?
Jay and I are friends. He's been very supportive of the brand since we started so it was the perfect fit for us to partner up as we're growing our business. He really lets me be creative and lets me do what I want. That being said, we do look at things the same way and have similar tastes, which is why he trusts me.
Do you think the music industry has changed since you first launched with The Neptunes/ N*E*R*D boys in the '90s? If you knew then what you know now, would you go about taking on the industry in the same way?
Music, just like everything else, changes all the time, but it's in cycles and everything comes back around. I can't say that I haven't changed, but I would never put out bad music regardless of what's popular. I just focus on making good music.
The Neptunes' older sound was really futuristic and electronic. Your new sound is more organic and retro: did you make a shift in sound intentionally?
No. This is all part of growing musically and always pushing myself to keep making better music.
You've always been big on collaborations, from Gwen Stefani to Daft Punk; what is it about collaboration that you enjoy so much? What do you look for in a collaborator?
My job as a producer is to collaborate with artists so I've been doing it my whole career. I enjoy it or I would have needed to find another job. As far as what I look for, it always comes down to talent.
Tell us about your recent collaboration with Daft Punk: how did it come about? And, as an artist and producer in your own right, how did building the tracks work as a collaboration?
We have known each other since our days at Virgin Records and always discussed working on some music together. I remixed some music for them early on and they did the same for us. A couple of years ago they produced a song for N*E*R*D and that led us to talk about me appearing on their new album. They asked me to come to Paris where we recorded the two songs; it was that simple. When you really respect someone's work it makes for a much easier collaboration.