Pharrell's Quarterly #IAO02 (Spoiler)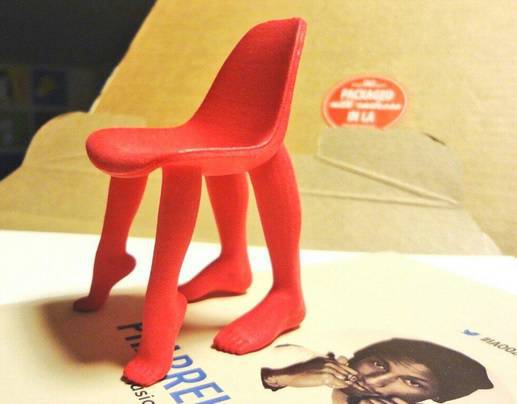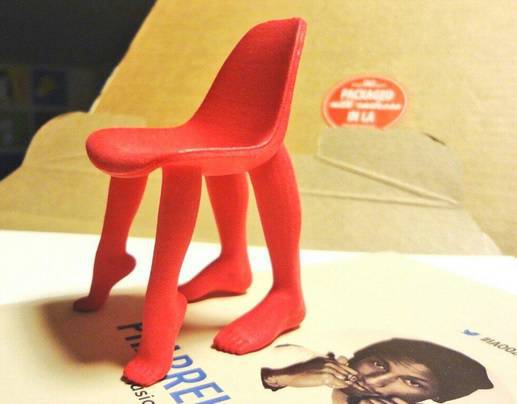 The guys from the forum found out that there are some hidden lyrics for a song called 'INFATUATED', which is on the the bottom of the box with a Cardboard Envelope with the lyrics in it, thanks to chillywilly ashleymw2009.
Posted: October 12th.
Here are some of the Items that will be available in Pharrell's Quarterly #IAO02 Package, for now, stay tuned for more information. And If you're wondering why did it take so long to ship them Quarterly #IAO02, read it below, thanks to Molly and Creatrice.
"As you've probably noticed, #IAO02 has been delayed. We sincerely apologize for the wait—and for the fact that our site has incorrectly shown the box as shipped. (The error is a bug related to changes in our site design.)
Now the good news: Pharrell has come up with some awesome stuff this quarter—the delay is related to the final item—and we are almost ready to send it. Look out for a confirmation email with tracking in about a week and a half. Once you receive it, the box will be well on its way.
Thanks again for your patience.
Cheers,
Quarterly"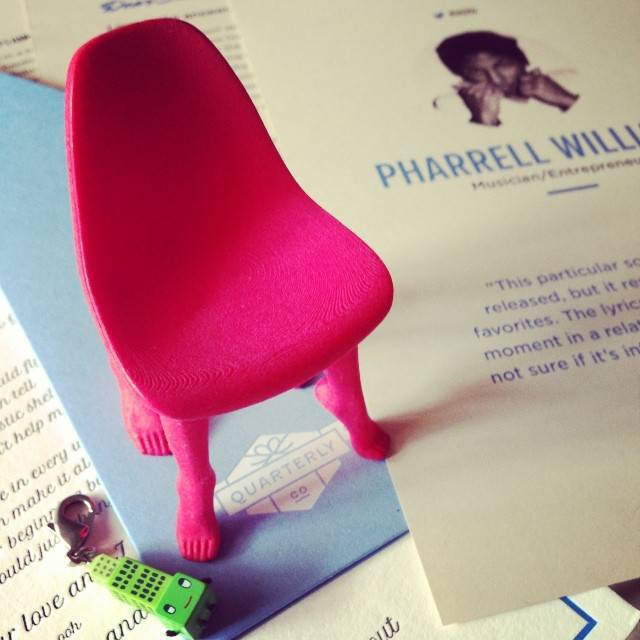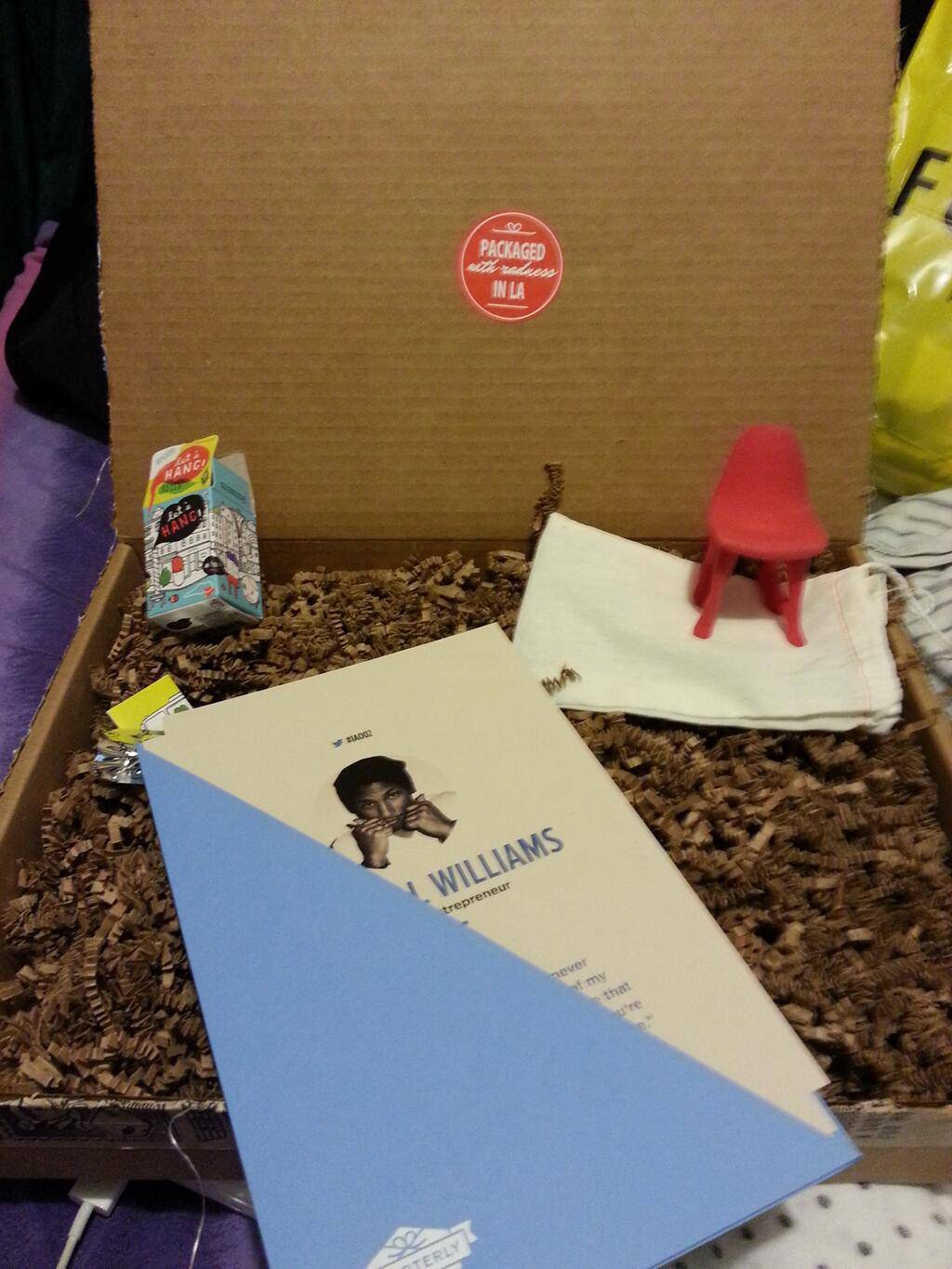 *twitter.com/passionfruitang
*twitter.com/i_am_other
*instagram.com/mikeypascua
*n-e-r-d.skyrock.com
*twitter.com/killer_sunshine