Brandy Confirms That She's Working On A New Album With Pharrell Among Others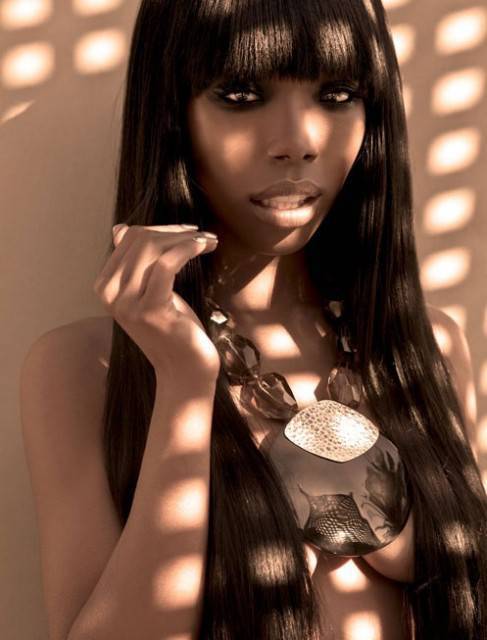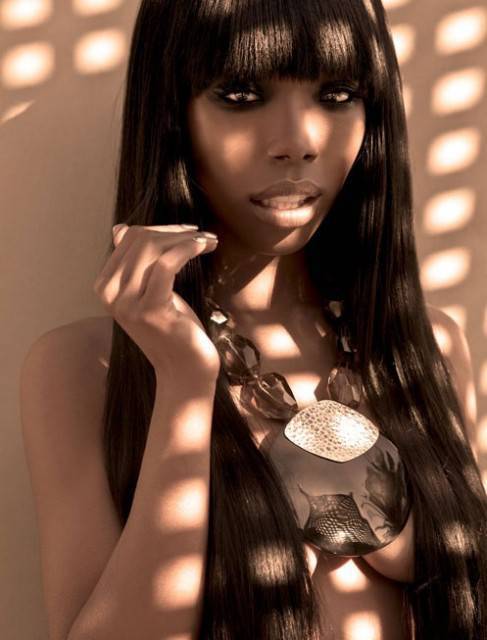 By Jacques Peterson. Brandy's officially working on her seventh studio album! The Moesha icon confirmed the good news in an interview back in September when she was over in Europe doing some promotional stuff.
She also expressed her disappointment over last year's Two Eleven flopping (it only sold a dismal 180,000 copies according to S2S Magazine), and then rattled off a list of people she's hoping to work with on the new album. She named an array of popular urban hitmakers, including Sean Garrett, James Fauntleroy, Pharrell, Timbaland, and Bangladesh.