Pharrell Named GQ's 'Hitmaker Of The Year 2013′, Pharrell In The GQ Magazine (US Version December Issue)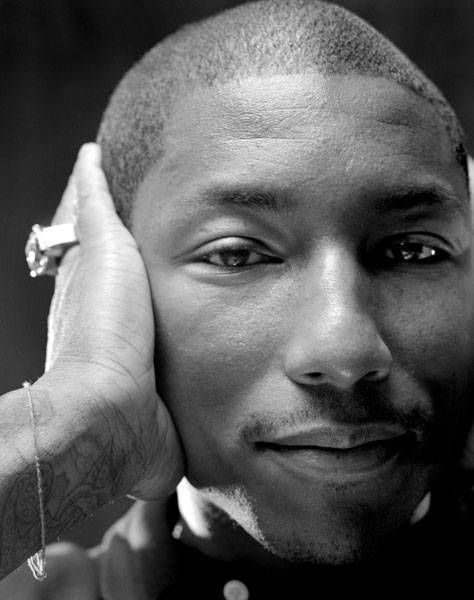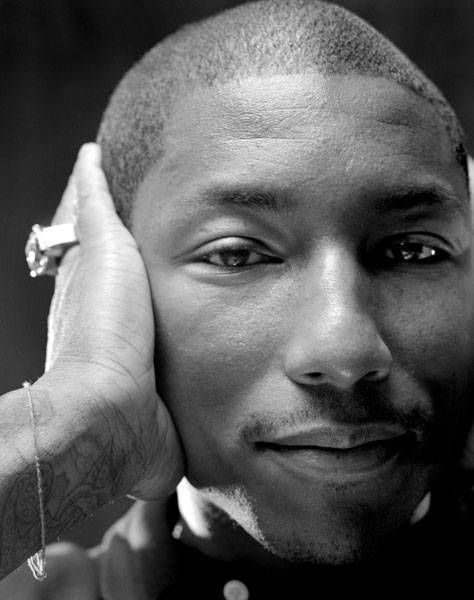 A lot of dope tracks and hits were put out in 2013, and many of them had one common denominator, which was Pharrell Williams. The producer, singer, songwriter, and creative genius was behind of this years biggest hits including "Blurred Lines", "Get Lucky", and many more; those two just being the biggest hits of the year.
Pharrell has been known as a maker, but this year, he gets the honor of 'Hitmaker Of The Year 2013' by the good folks over at GQ. He recently chopped it up a bit with the folks over at GQ magazine, which you can check below. Congrats to Pharrell for definitely deserving the credit, thanks for all the wonderful music! Thanks to Melissa and Creatrice.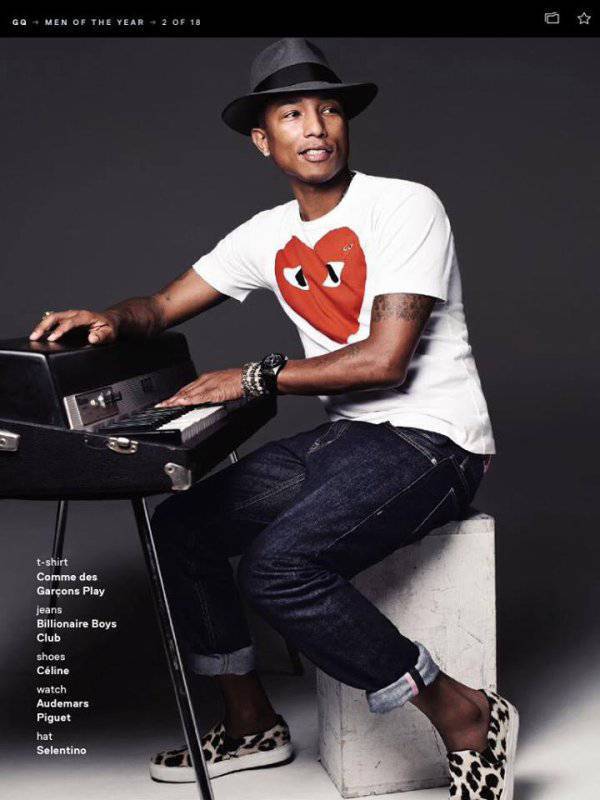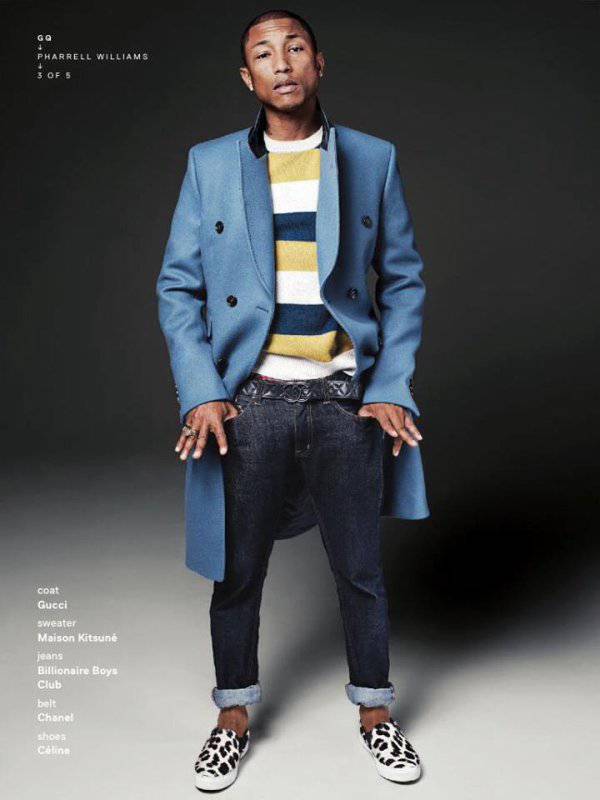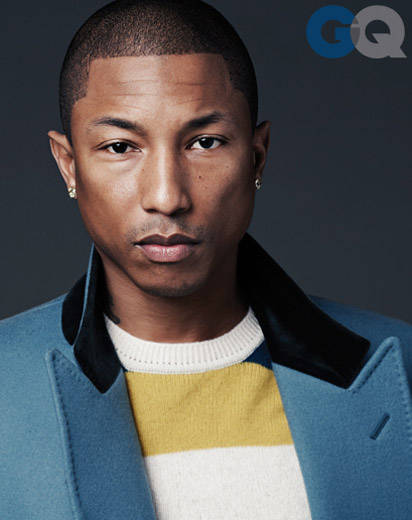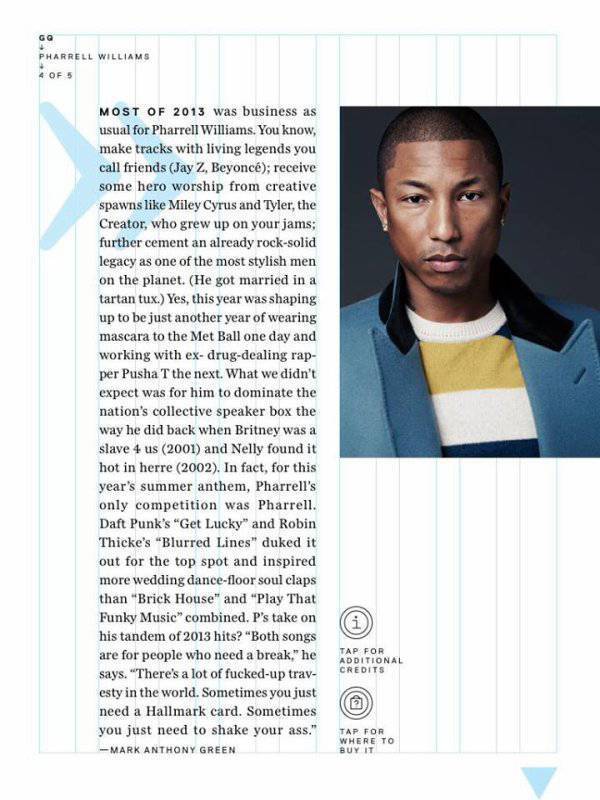 *rap-up.com
*stupiddope.com
*n-e-r-d.skyrock.com