Robin Thicke Confirms "Feel Good" As The Third Single From 'Blurred Lines'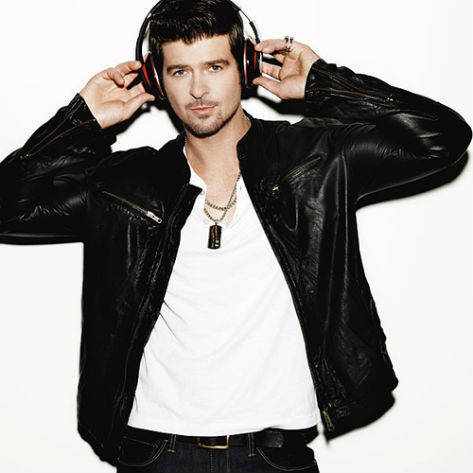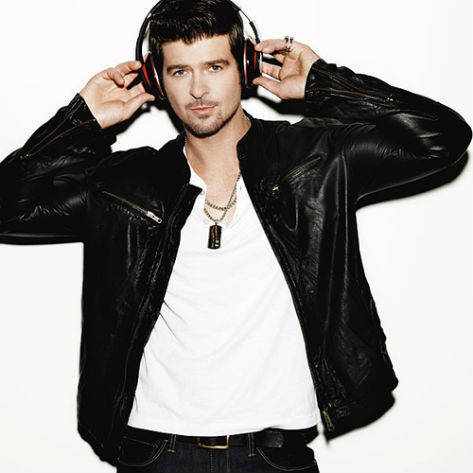 Robin Thicke has settled on "Feel Good" as the third single from Blurred Lines. The single edit, due for release on November 12, is rumored to feature Kendrick Lamar. The MC also lent a verse to second single "Give It 2 U" but I'm not complaining about a repeat performance.
Produced by Will.i.am, "Feel Good" is a fairly safe choice. The disco adventure picks up where Justin Timberlake's "Take Back The Night" left off — showcasing Robin's famous falsetto against a melting pot of R&B and electronic sounds. It's also his first non-pornographic single in a while, so there's always that too. Listen to the slinky track after the jump.
Robin Thicke – Feel Good (Will.I.Am) (13')