Pharrell Williams Guest curates Toronto Vinyl Art Exhibition 'This Is Not A Toy'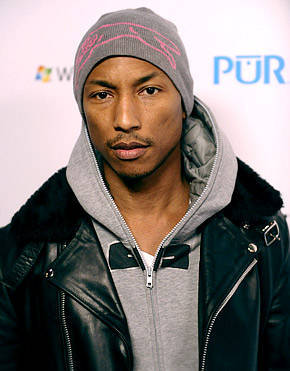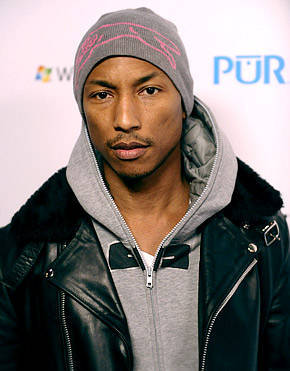 Pharrell Williams is turning his attention to the art world as part of an exhibition coming to Toronto. The singer-songwriter and producer is guest curator of "This Is Not A Toy," launching at the Design Exchange in February. It is being billed as the world's first large-scale exhibition dedicated to urban vinyl as contemporary art. The exhibit's name is drawn from the disclaimer found on packaging for objects intended for use by adults which may be harmful to children – items which may be called toys but aren't meant for play.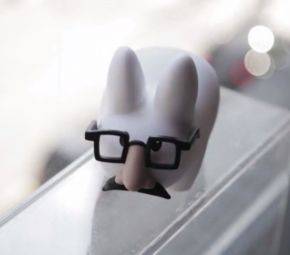 It is slated to feature a vast range of figurines from miniatures to freestanding pieces as well as acclaimed international works – including those from some of the collaborations and personal collection of Williams. Video screens and projections will be featured along with the displays, showcasing the development of the movement by comparing contemporary works. The Canadian component of the exhibit will include custom toys by several contributors, such as Douglas Coupland, Castor Design, Bruce Mau Design and Sid Lee Collective. "This Is Not A Toy" is scheduled to be on display from Feb. 7 to May 18.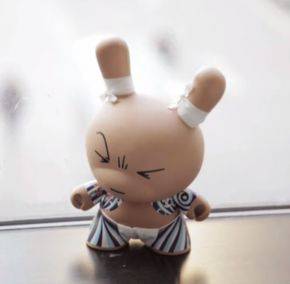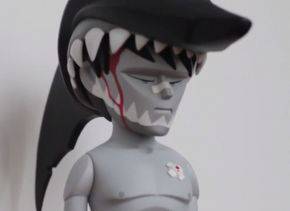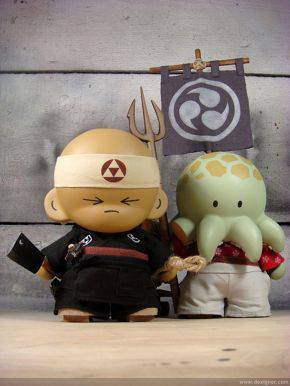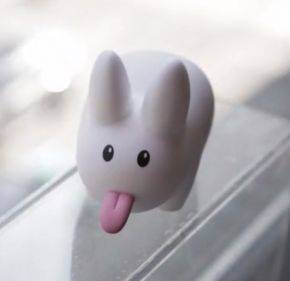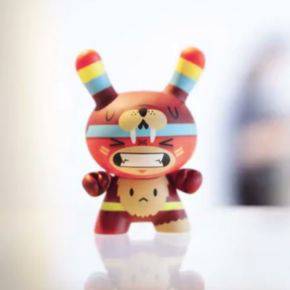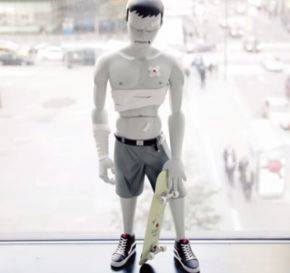 *lethbridgeherald.com
*blogto.com
*purplerevolver.com