50 Cent Responds To A Possible Album With Pharrell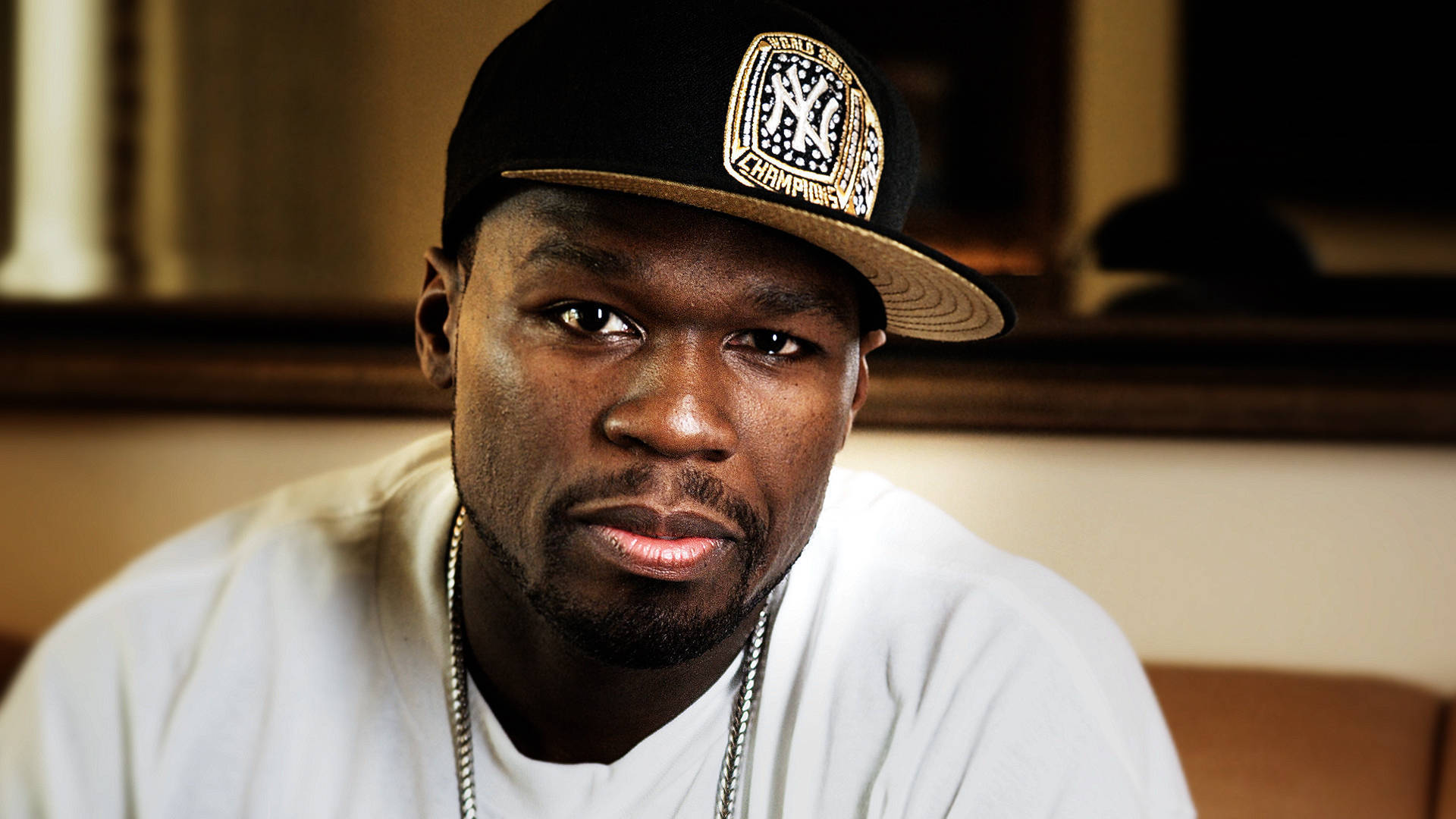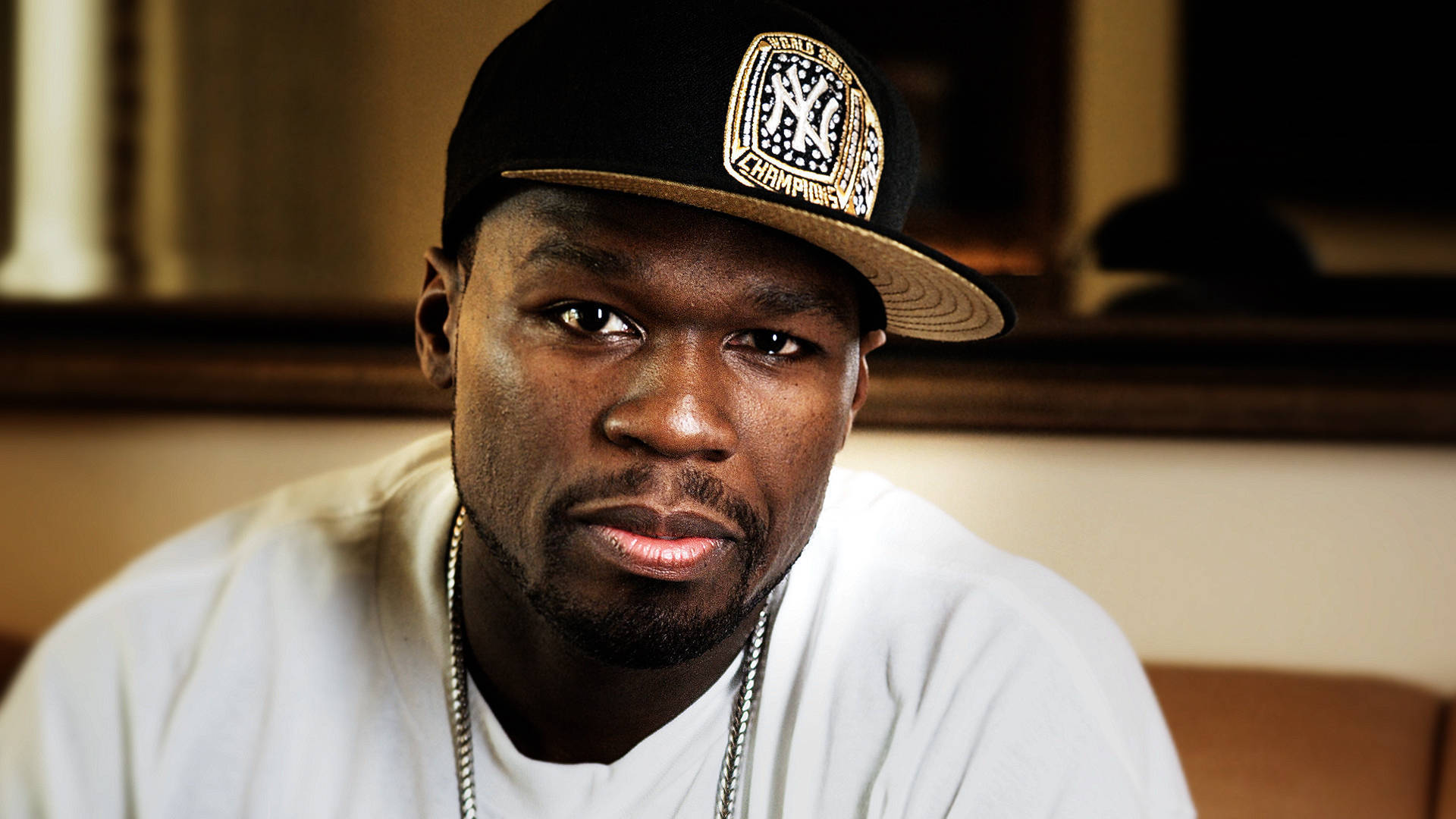 50 Cent sat down with HipHop-N-More.Com, to talk about his Headphones, Timbaland's involvement with the company, concept of his forthcoming project Animal Ambition, status of G-Unit and even Complex's open letter to Jimmy Iovine where they proposed the idea of Pharrell producing 50′s entire next album.
Speaking of dope producers, I have to bring Complex's open letter to Jimmy Iovine on having Pharrell produce your next album. Is that something you're even remotely interested in exploring after dropping the next LP?
I respect Pharrell as a producer and like a lot of material from different people. But I haven't had a project come out with one producer. Get Rich or Die Tryin' didn't have one producer. The Massacre or none of my other material either. I'm flattered that Complex would put that out publically, but when you guys say what you would want, I don't give a fu*k what you would want.
A magazine company doesn't tell me how to make a record. Just be a critic of what I actually create. I'm fine with it whether they like it or they don't. But no one should tell an artist what the art is. You don't tell a painter what to paint. I don't know what that sh*t would be. How do you know? How do any of them know if the records aren't produced?
There's a point where you have so much success in front of people, the artist community creates this cloud or shadow of a doubt on whether you think he can do it. They feel that way at the moment. And because they see you consistently winning, when the new material comes out they say, "oh, it's cool, but it's not Get Rich or Die Tryin'. We're experiencing it right now. They'll talk about [Lil] Wayne's new mixtape. I thought Dedication 5 was dope. And when I hear that energy, I know he's going through that. That's the Curtis thing, the Curtisalbum and where I was at during that point.