Chris Meledandri Confirms Pharrell Working On 'The Minions' (2015) & Dancing Rocket In 24H Video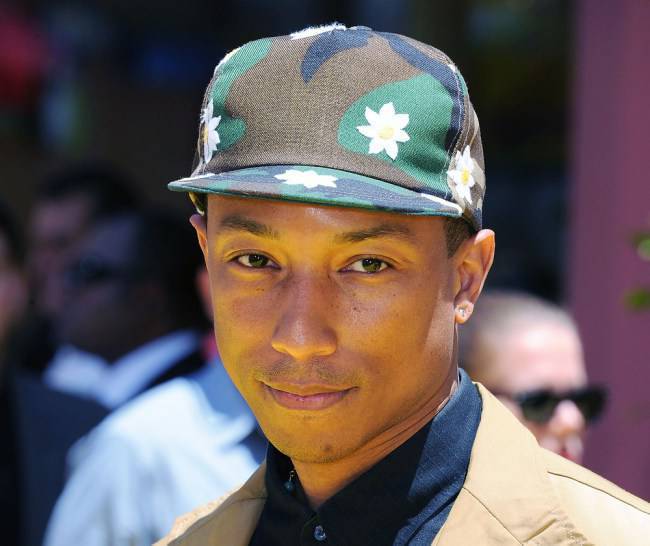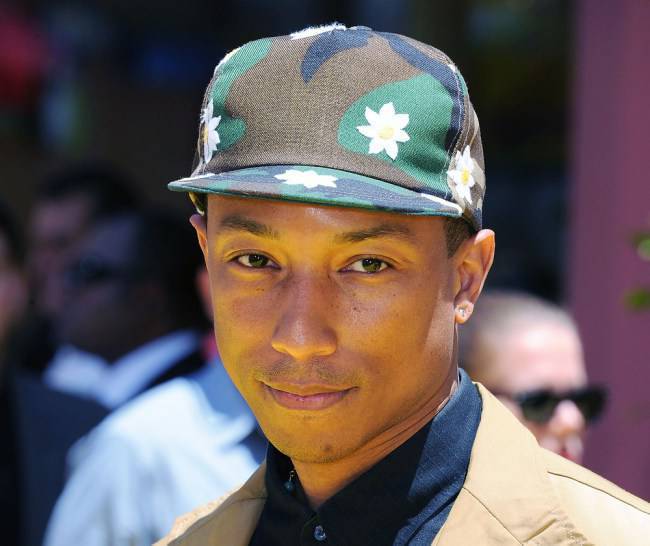 On Friday, Dec. 13, Chris Meledandri, Founder and CEO of Illumination Entertainment and Pharrell Williams hosted an intimate party in celebration of Pharrell's musical contributions to Universal Pictures and Illumination Entertainments' "Despicable Me 2" at The Oak Room at The Plaza Hotel. Guests in attendance included Giovanna Battaglia, Lindsey Wixson, Andrew Andrew, Joddi Applegate, and more. The familiar crowd mingled while enjoying a buffet supper.
During the peak of the party, Meledandri said a few words about working with Pharrell on "Despicable Me 2." "The key to making this film is extraordinary talent, and there is no better example of talent that had driven this film to be so successful as a creative expression as Pharrell." The crowd immediately started clapping and cheered for their friend. The mic was then passed to the artist himself and he spoke about the process of coming up with the song "Happy," and his involvement with Illumination Entertainment.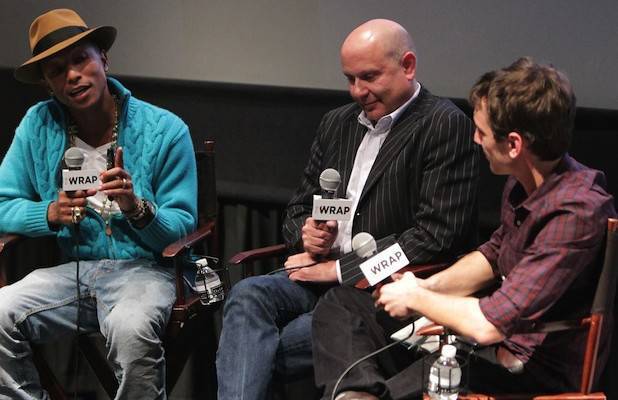 "Giving me the opportunity to work on these films, gave me the opportunity to really really learn about the process and I was able to not only learn about scoring, but I was able to take some of those things and bring to my own daily usages of just being in the studio with other artists. It has just been a gift that just keeps giving. Then there were some changes being made, and I met this wonderful guy by the name of Mike Novack. I wouldn't be up here right now if you would not have pushed me and my ego completely out of the way to say that and I just want to say thank you to you.
Last but not least, I just wanted to end this by saying my team is so amazing and you have to be in a good space to do your best work, and just judging by all the things that I went through this year and all the things that I've seen, the pats on the back, the thumbs up, people walking up to me saying what this video has done to them, I have to say, if I didn't have my team, I wouldn't have that song, I wouldn't have that 24 hour video, I wouldn't have this video that you are about to see, any of those things at all so I just want to say thank you to my team!"
After Pharrell's speech, the crowd was introduced to his video of the song "Happy." With smiles, laughter, clapping, and even some dancing from Pharrell's son, the song definitely made everyone happy just like Gru in "Despicable Me 2." Check out our exclusive interviews from the party.
Q: How was it collaborating with Pharrell?
Chris Meledandri: Well, Pharrell is an amazing collaborator, when I first talked to him about getting involved with "Despicable Me," we had the idea that we wanted songs to actually further the storytelling in the movie. We also wanted him for the very first time to collaborate on the score of a film and the first time we really sat down to talk about the movie, in the middle of the meeting, he was so inspired that he began writing the song. And that song went on to become "Despicable Me," an anthem for the first movie. And then for the second film, he was challenged to write the anthem for that film which was the song "Happy." Which really in both of those songs, they get right to the heart of the character of Gru. And communicating who he is, what he is feeling and where he is at in his life. So he has done a magnificent job.
Q: Is the "Despicable Me" song played on the first scene of the movie, when Gru is going to buy coffee?
Chris Meledandri: Yes! "I am having a bad bad day." That song allowed us to be so efficient in the storytelling because the minute you heard that song, the audience immediately understands who this character is. And when we challenged him to do it again in the second film, I think it was harder for him because it was moving away from the essential nature of who Gru was as we all knew him. But the song "Happy," is not only an anthem for the film, it's an anthem for all of us to be inspired to let go and be happy.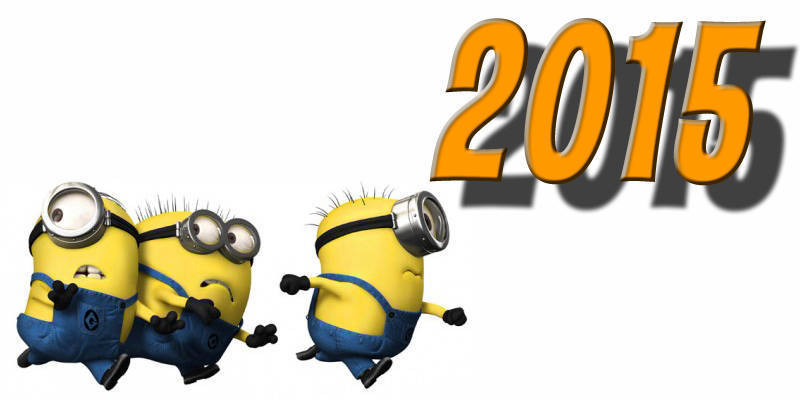 Q: Will there be any future projects with Pharrell?
Chris Meledandri: Well, we are working on more "Despicable Me" movies. The minions are getting their own movie and Pharrell will be involved in that and we are looking forward to working on a number of things together.
Q: Speak about working on "Despicable Me 2"?
Pharrell Williams: I worked on the song score for the first one with Heitor Pereira and so I got invited back on part two and it has just been awesome because Chris Meledandri never needed to extend that opportunity but the fact that he did it changed my life. I learned a lot in animation and I was able to take some of the things I learned in animation and the process to actually bring to my personal projects and when I make music for you know collaborating with other artists. It has really just been incredible.
Q: How did the song "Happy" came about?
Pharrell Williams: If you think about how the song "Happy" came about, it was only after I had exhausted all of my ideas of what I thought would work for seemingly difficult feat. Which was on part two when Gru is supposed to be happy. Well, how do you do that? And so it was only until I exhausted the first nine songs for that one particular scene and I got to this place of nothingness. Zero. You know? Ground zero. Nothing below and nothing above and that's when I had to ask myself a fundamental question. How do I make a song about being happy and having a mood that is resilient and relentless and I was like after I got rid of all of my ideas I sort of asked myself that question again and that was the answer! And I was thankful because it took me to another level mentally and creatively. Estefania Garcia-Correa contributed reporting.