My 5 Favorite Things: Kenna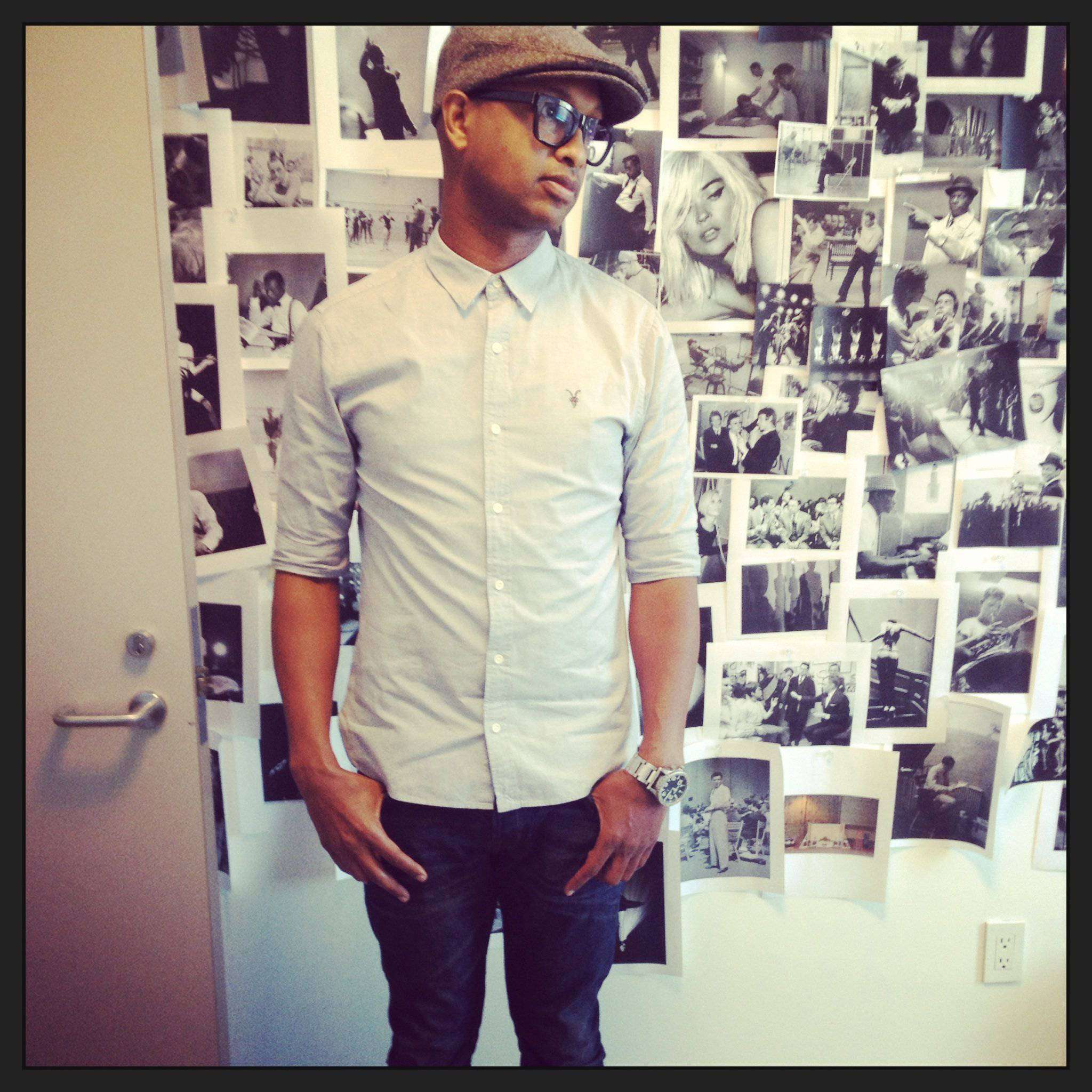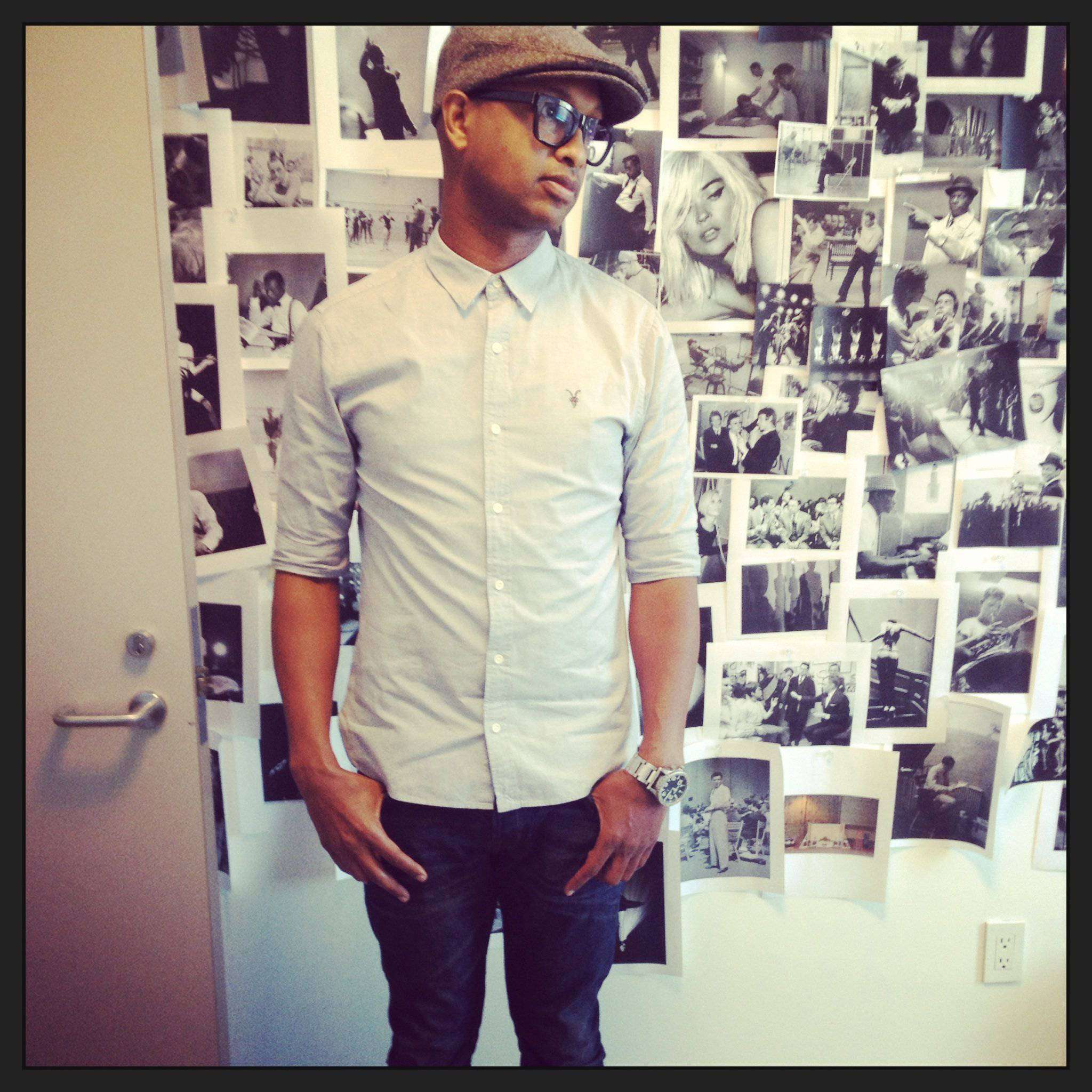 By Dave Wedge. The wildly talented singer on Radiohead, Blackstreet and his sleeping habits. Ethiopian-born, U.S.-based producer/vocalist Kenna is a busy guy. So busy, in fact, that he says he sleeps just three or four hours per day. "I'm on a DaVinci sleep pattern," he says from Miami, "groggy" from going to bed at 6 am and rising at 9 am for our interview. "I'm usually in bed around four and up at seven. I'm pretty hardcore. Too much to do."
For starters, Kenna — a longtime collaborator with N*E*R*D (friends Pharrell Williams and Chad Hugo) — is working on his new album, Songs For Flight, due next year. And he just released the last installment of his three-EP series, Land 2 Air Chronicles, on Steve Aoki's Dim Mak label. He's also busy running his strategic-development company, Translator, and is constantly hard at work improving MySpace, which he invested in two years ago with Justin Timberlake. societeperrier.com asked Kenna for his five favorite things. Here's what he told them:
1. City: London. It's always been the center of the universe for me. It's this melting pot… and it's halfway between my home country of Ethiopia and the U.S. It's the first place I ever heard a black person with an English accent. It's also the first city I ever visited outside of America, and it was jarring.
2. Electronic Item: Yamaha CP 70. I'm sure everyone says their cell phone or laptop, but mine truly is my CP 70 [electric grand piano]. It's retro and vintage, and it's very much my right hand.
3. Website: My MySpace Page. My own page is pretty rad. But the Discover page is my favorite, because I catch up on all my music information there. It's just full of great information and great musical curation. It helps me to not have to wade through all the chaos.
4. Album: Radiohead's Kid A. It was right when they were about to push themselves off on an incredible odyssey. Kid A was an age-defining album in a lot of ways and sparked a great deal of inspiration in me. It brought forth that innovative spirit that you heard in albums like Thriller, Dark Side of the Moon and [Sting's] Dream of the Blue Turtles.
5. Music Group: Blackstreet. I was lucky enough to have been in the studio when [the R&B group] made that first album. Teddy Riley lived in Virginia, and that album was made near where I lived. I used to walk to the studio, and Pharrell was in there working with them. It was the first time I thought,"'I can do this." "Before I Let You Go" was insane, but probably the most important song on that album to me was "Joy." It's one of the most amazing songs. There's this magical thing about that album."