Paloma Faith – Can't Rely On You feat. Pharrell (The Neptues) (14′), Official Video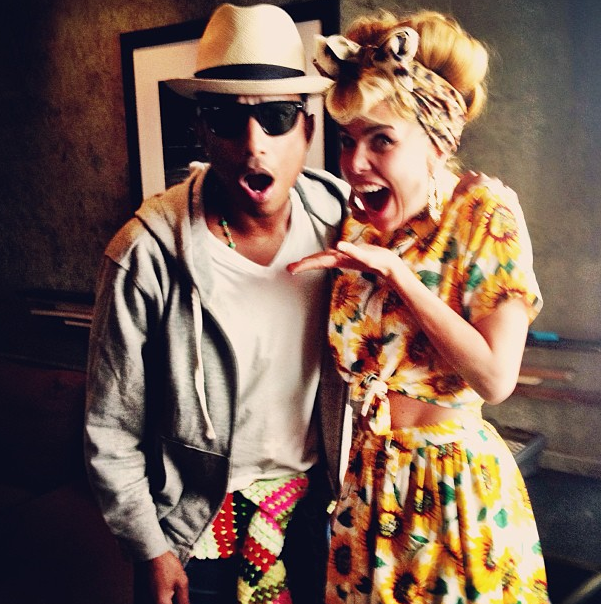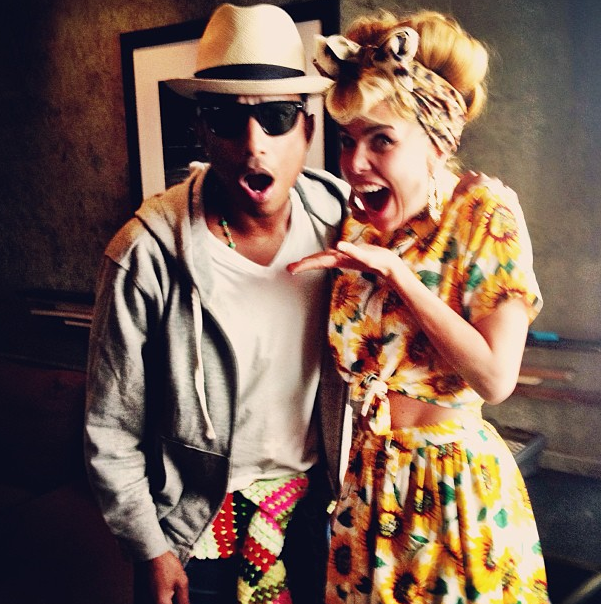 Paloma Faith just released her brand new single titled 'Can't Rely On You' featuring Pharrell which is produced by The Neptunes for her third album titled 'A Perfect Contradiction', and it's a damn fine tune. It brings me back to the moment why I love The Neptunes, the unorthodox beat with them percussion sounds, and Pharrell is back on his 2001 adlibs game, Funky as Fak.
The single was recorded in Miami, after the duo swapped phone numbers at the Met Ball at New York's Metropolitan Museum, check out the Official Video below, I hope there are more tunes like this on her new album, LOOKAHERRE !!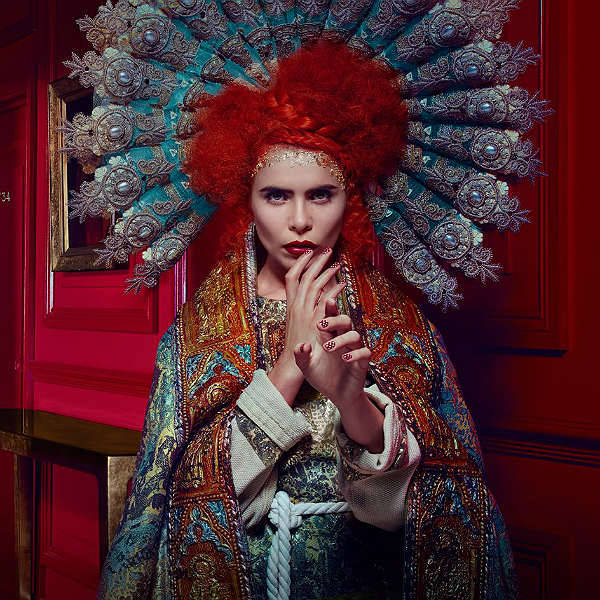 Paloma Faith – Can't Rely On You feat. Pharrell (Official Video)