Pharrell Gets 'Happy' With Debut On Hot R&B/Hip-Hop Songs On #29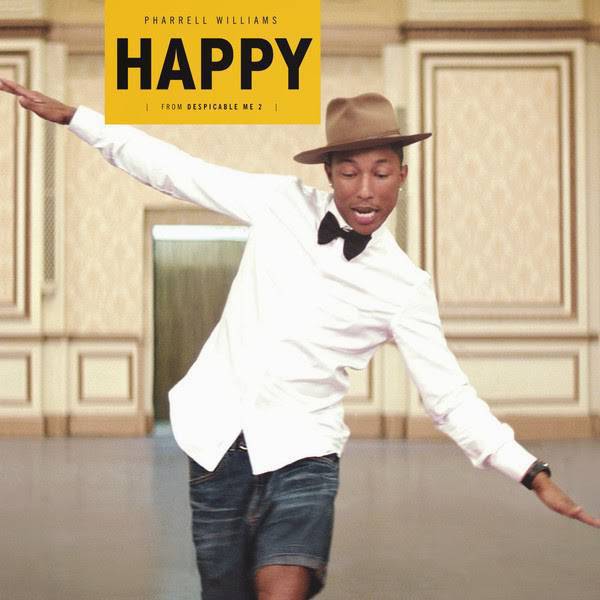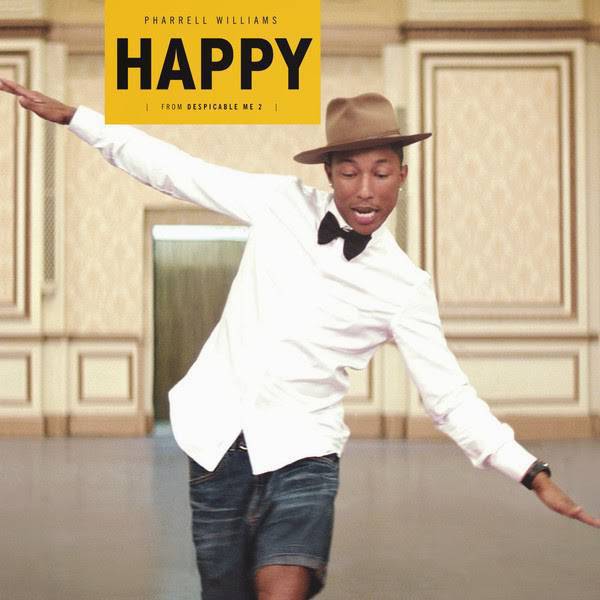 "Happy" marks singer/producer's first stop on the chart as a solo artist since 2006. After posting four songs on Hot R&B/Hip-Hop Songs as a featured artist in 2013 — including 17 weeks at No. 1 with Robin Thicke's "Blurred Lines" — Pharrell Williams opens 2014 with his own single, "Happy," debuting at No. 29. The feel-good track marks Pharrell's fourth appearance as a lead artist and first since 2006 when "Number One," featuring Kanye West, peaked at No. 40. Pharrell's best showing as a lead was the Jay-Z-assisted "Frontin'" which spent six weeks atop the list in 2003.
Pharrell is currently working on his second solo studio album, due in 2014, to follow his debut solo set "In My Mind" which debuted and peaked at No. 2 on Top R&B/Hip-Hop Albums in 2006. The in-demand producer has also been tapped for cuts on the upcoming albums from Major Lazer, T.I., Clipse, Charlie Wilson, Busta Rhymes and Chris Brown, so expect to see a lot more of him on the charts this year.