Pharrell Reclaims Number #1 Spot On The UK Singles Charts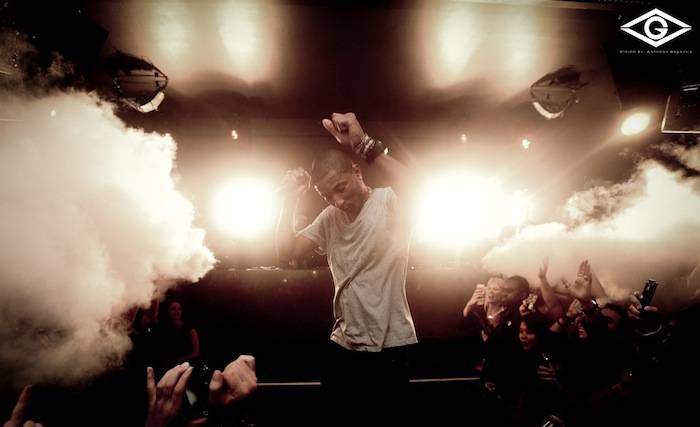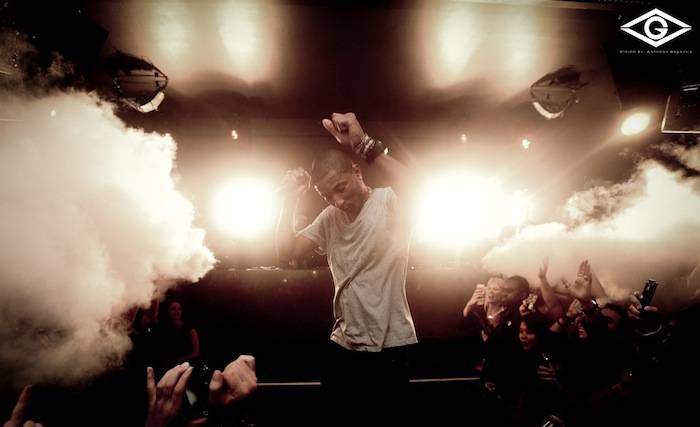 US star Pharrell Williams has returned to the number one spot in the UK singles chart with his track Happy. Last week the singer was dislodged from pole position by Pitbull and Kesha, who have been pegged back to second place. Ellie Goulding retained her hard-earned number one spot in the album chart with Halcyon, ahead of Beyonce's self-titled collection.
The British singer spent a staggering 65 weeks in the rundown before securing the accolade. Elsewhere on the singles chart, Beyonce cracked the top 10 with Drunk In Love, a collaboration with her husband Jay-Z. It secures the 16th top 10 single of her career, according to the Official Charts Company.