Robin Thicke Sores Fourth No.1 With '4 The Rest Of My Life'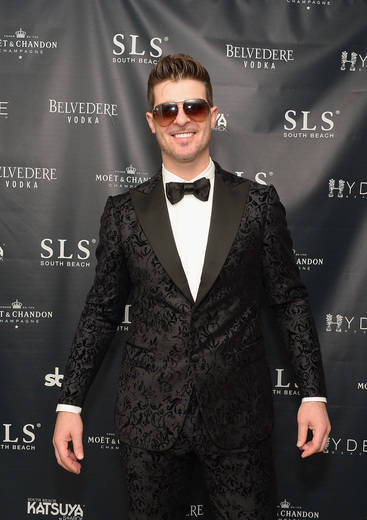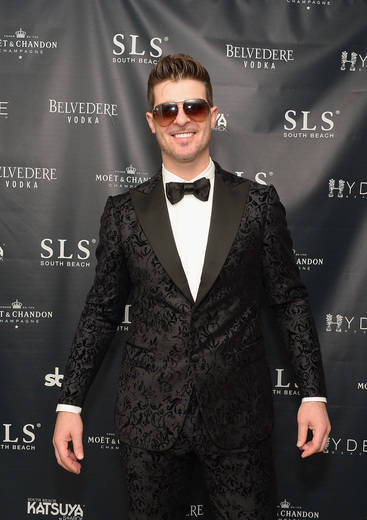 Robin Thicke rocked out 2013 with various hits, and is starting the new year with a new hit on his hands, according to a Dec. 31 Singersroom report. His song, "4 The Rest Of My Life" rose to the top of the charts, giving the singer his fourth no. 1 for 2013. "4 The Rest Of My Life" one of the songs on Thicke's Sixth studio album, "Blurred Lines,"which is nominated for a 2014 Grammy Award.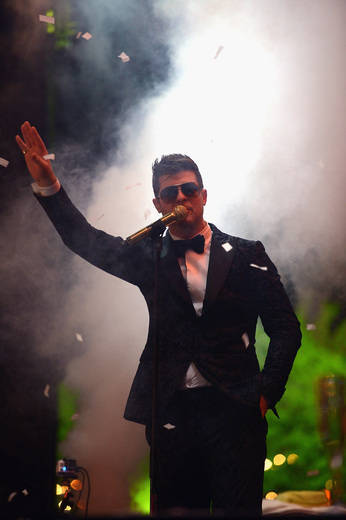 Billboard reports that "Robin Thicke tallies his fourth Adult R&B Songs No. 1, as "4 The Rest Of My Life" rises 3-1. It follows this year's 17-week No. 1 smash "Blurred Lines" (featuring T.I. and Pharrell), last year's "Love After War" (three weeks at the summit) and 2007's 15-week topper "Lost Without U."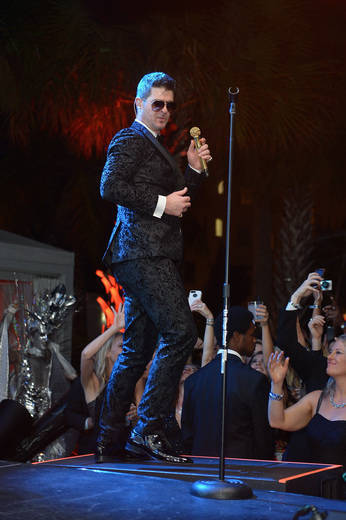 According to BBC, Thicke's "Blurred Lines" was named the best-selling song of 2013 less than a year before year-end. The track sold 1.44 million copies, with less than a month prior to year-end chart compilation by the Official Charts Company.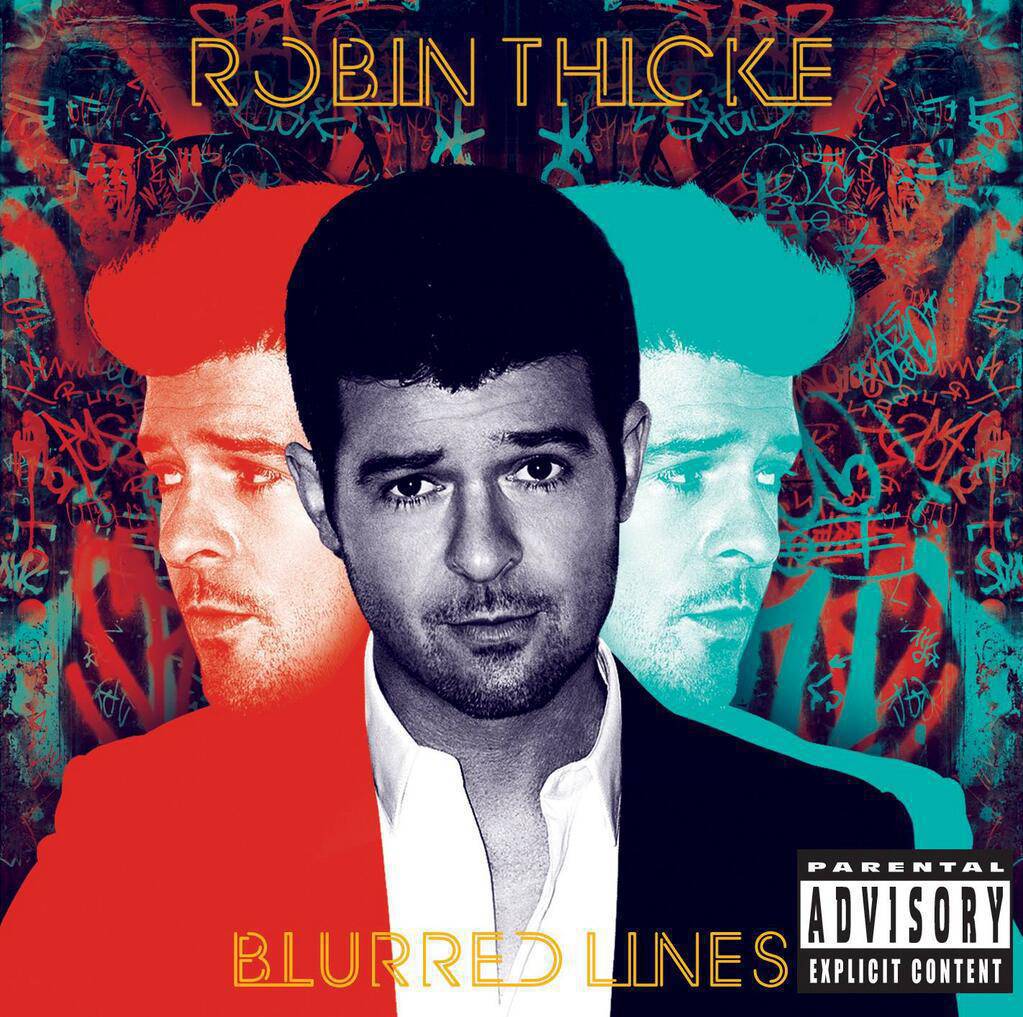 Robin Thicke – 4 The Rest Of My Life (Robin Thicke) (13′)

http://rockdizfile.com/lyl3qja8mksw