Sony Settles 'Blurred Lines' Lawsuit With Marvin Gaye's Estate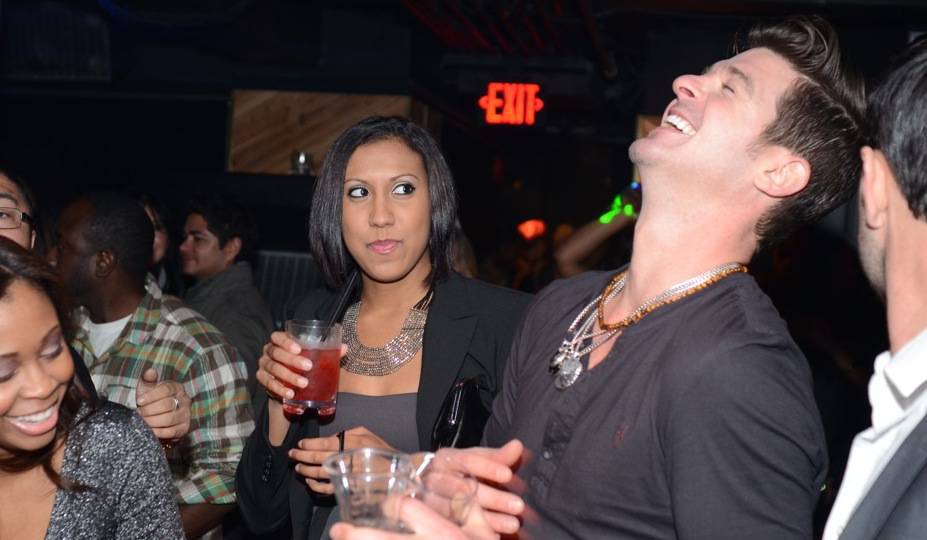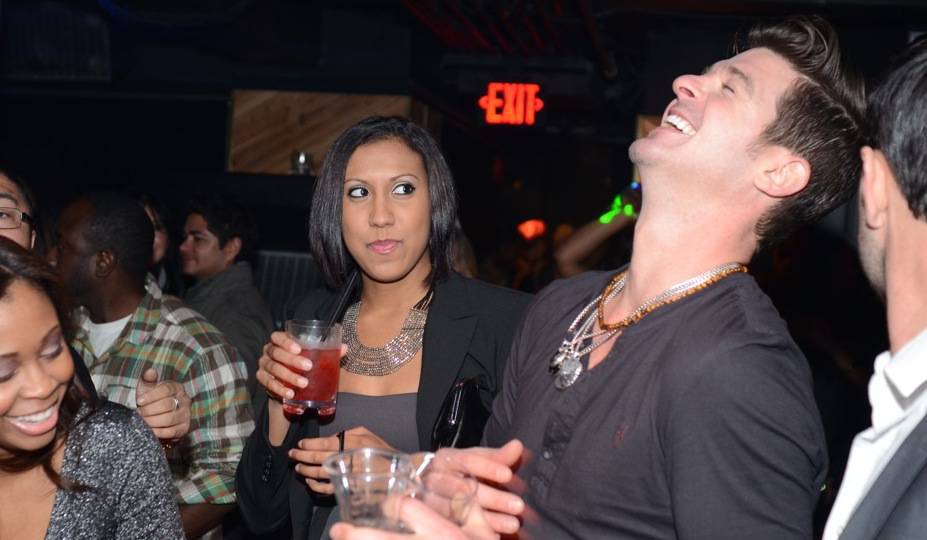 The months-long legal battle between the Marvin Gaye's family and Robin Thicke looks to be reaching its conclusion. The dispute arose when similarities between Thicke's smash hit 'Blurred Lines' and Gaye's 'Got To Give It Up' were noticed, suggesting that Thicke had leaned heavily on Gaye's song when writing the song which topped the charts in numerous markets worldwide.
A resolution has been agreed, at least partially, as Gaye's estate have settled with Sony/ATV, owners of the EMI label which released the song and hold the rights to Gaye's back catalogue. Two of Marvin Gaye's children, Nona Marvisa and Frankie Christian, alleged that 'Blurred Lines' borrowed more than a little from their father's song. Furthermore, they claimed that EMI failed to look after their father's interests by failing to protect his music.
The drama all began last summer when Thicke filed a pre-emptive lawsuit to establish that 'Blurred Lines' didn't borrow from 'Got To Give It Up', a charge which was countersued. The terms of the settlement were not disclosed but listening to Gaye's song, it all sounds a little fishy to us. Judge for yourself below.