The Neptunes Upcoming Project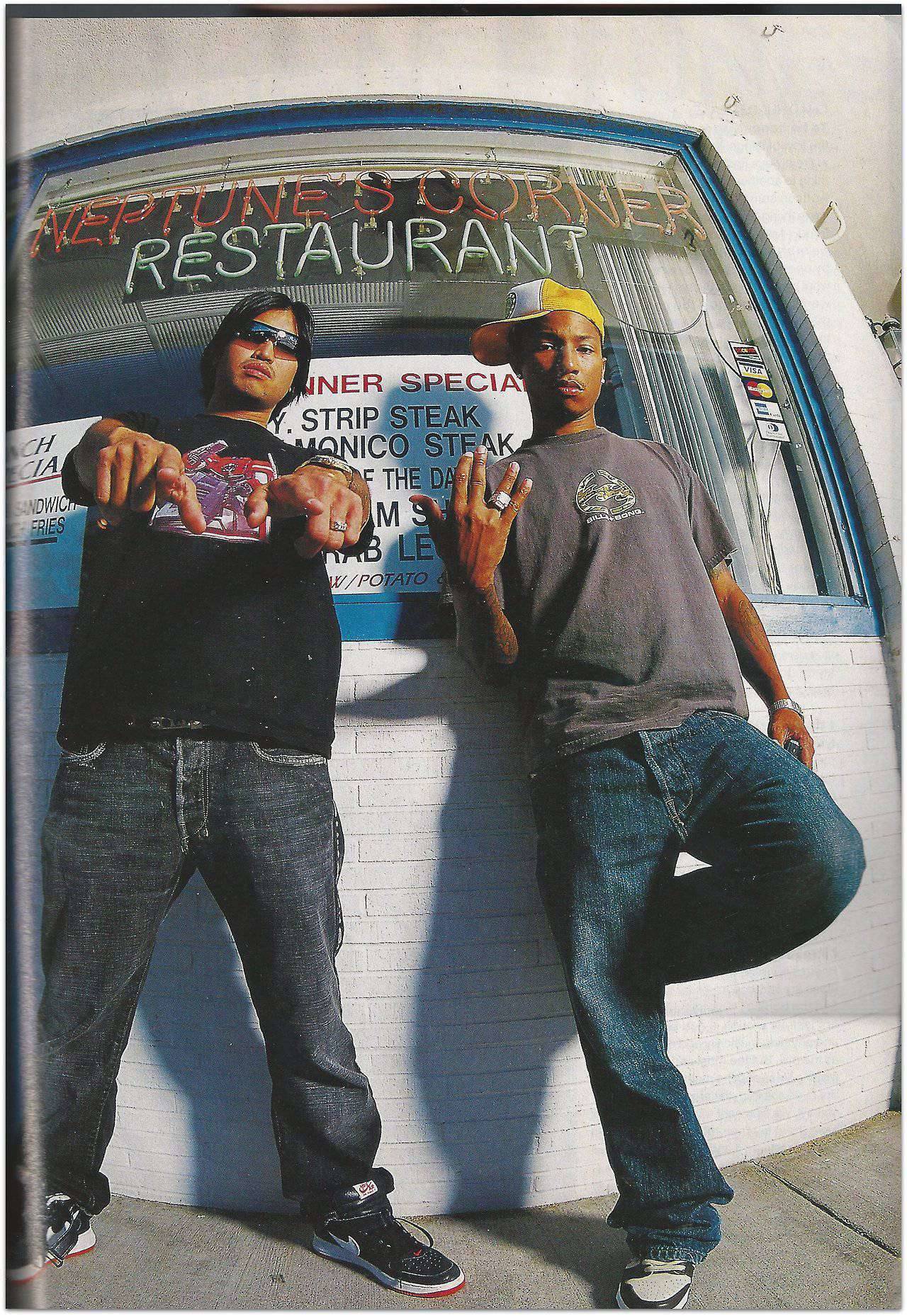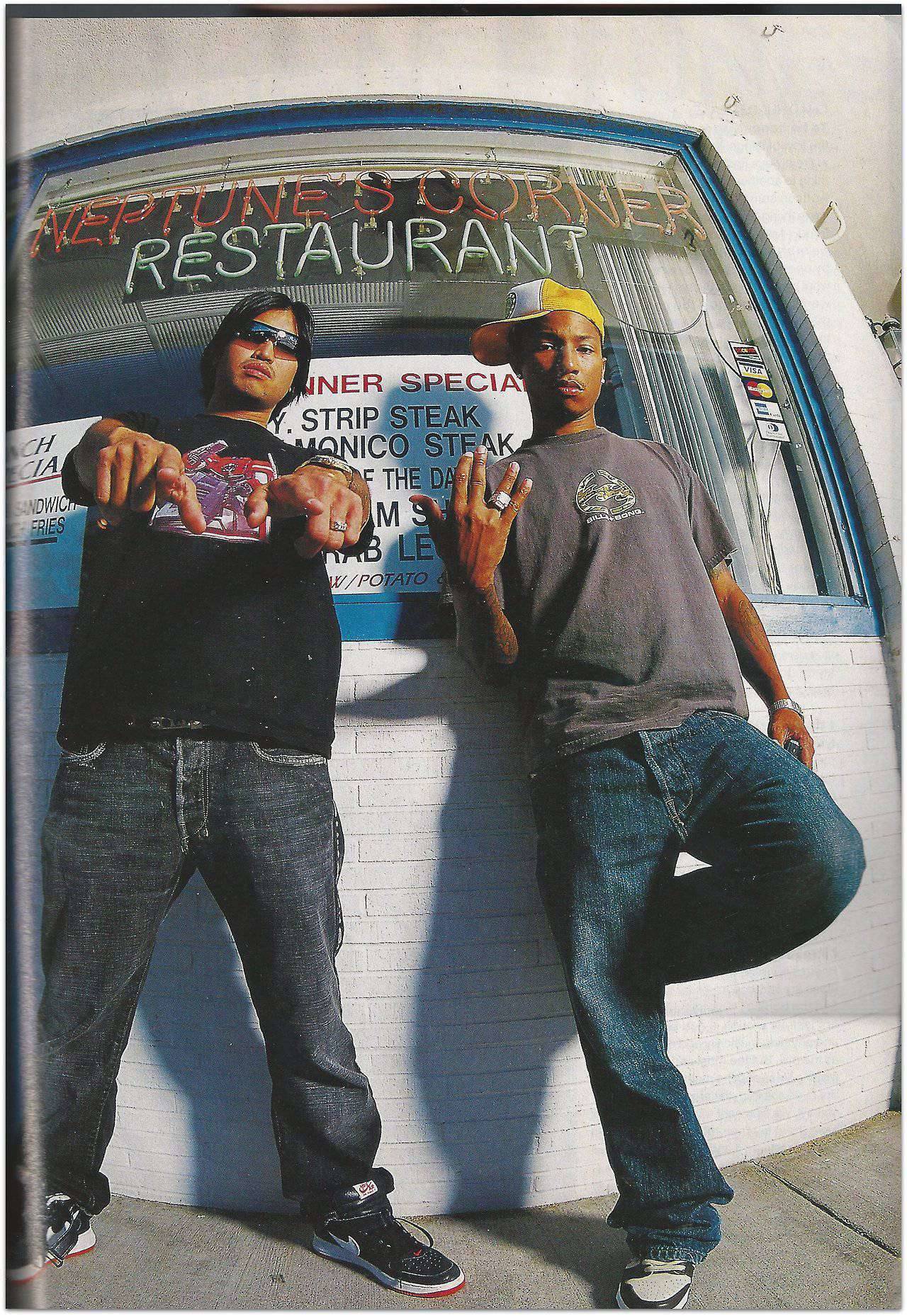 How can you top 2013. Last year, The Neptunes sold more than 8 Milion Records which is their most successful year ever, with more than 125 releases (129 exactly), it'll be very hard to top 2014, but that is not really the point, we're just glad to see them boys succeed in the Music Industry, wether if it's a No. #1 or a Top 40 single, and speaking of it Pharrell had Three Number One's last year, the first one was with Daft Punk 'Get Lucky', Robin Thicke's controversial 'Blurred Lines', and his own' 'Happy' from the Despicable Me 2 OST, which will also be on his Second Solo Album, and that's what I'm the most looking forward to for the year 2014.
And there are also The Score Projects by both of them. Chad Hugo is planning to release a whole project of The Manny Pacquiao Movie Score and Pharrell has The Amazing Spider-Man 2 Score for May 2nd planned. There are also rumours that Pharrell might Score the music for the new Annie Movie which Is due end of the year and The Super Freak: The Rick James Story Score which has to be confirmed yet such as The Voltron – Defender Of The Universe Score.
Besides that, what we're looking forward to, is also Kenna's Third Studio Album 'Songs For Flight' which is due April (Hopefully), i am OTHER signee's Leah LaBelle and Maxine Ashley's debut albums, Mac Miller's Pink Slime Project, and of course that new Pusha T. album 'King Push' produced by The Neptunes, you can check HERE all their Upcoming Projects. What are you looking forward the most, tell us in the comment section.