Pharrell Williams To Perform At The BRIT Awards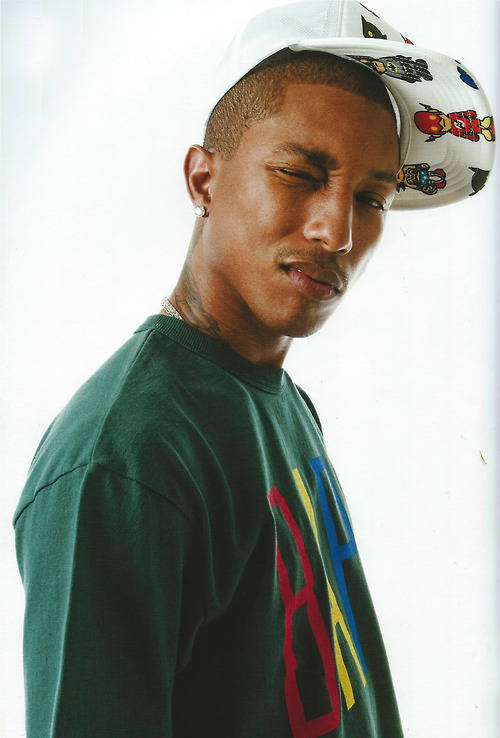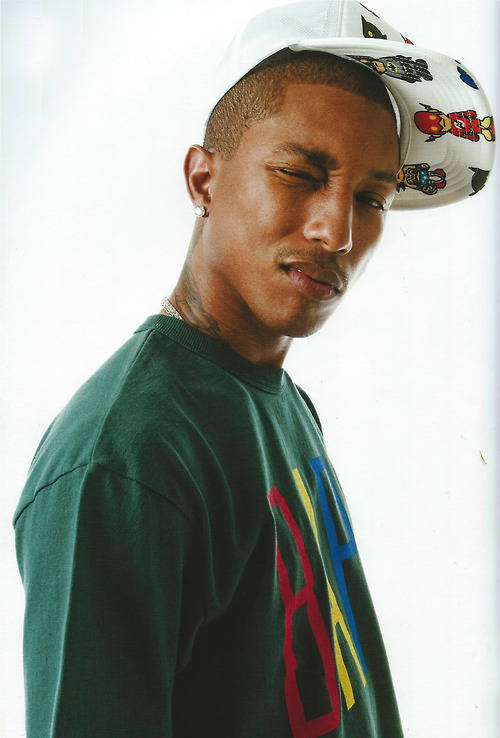 If 2013 could belong to one man, then it belonged to Pharrell Williams. The R&B dynamo appeared on not one but two record breaking singles, adding his silky smooth vocals to Daft Punk's 'Get Lucky' and Robin Thicke's offensive-yet-bizarrely-successful track 'Blurred Lines'. With the BRIT Awards rolling around once more, it would be remiss of organisers not to invite Pharrell along to the party. Thankfully, the American artist has accepted and will perform at this year's ceremony.
Currently at number one in the charts with new single 'Happy', Pharrell is riding the crest of a wave. Discussing the ceremony, the singer said: "I always look forward to seeing the artists that come together on the BRITs stage. I'm so humbled by this opportunity — performing at the awards will be surreal." The full line up for the BRIT Awards includes performances from the likes of Arctic Monkeys, Katy Perry, Bruno Mars, Bastille, Rudimental and Ellie Goulding. The BRIT Awards 2013 takes place on February 19th.