Pharrell Williams x ColaCompany.Com Interview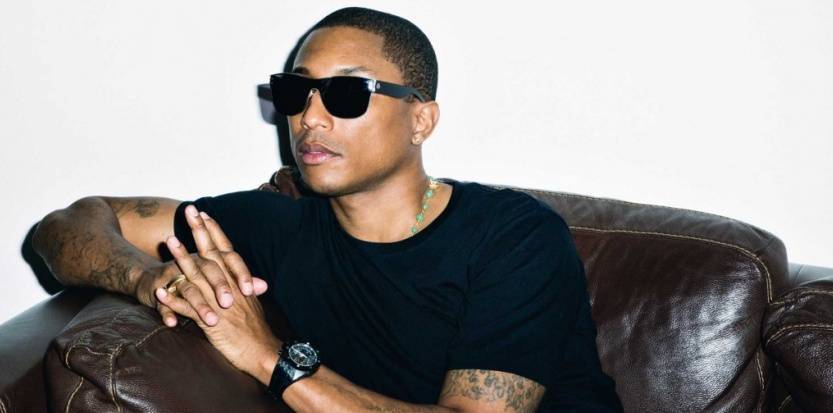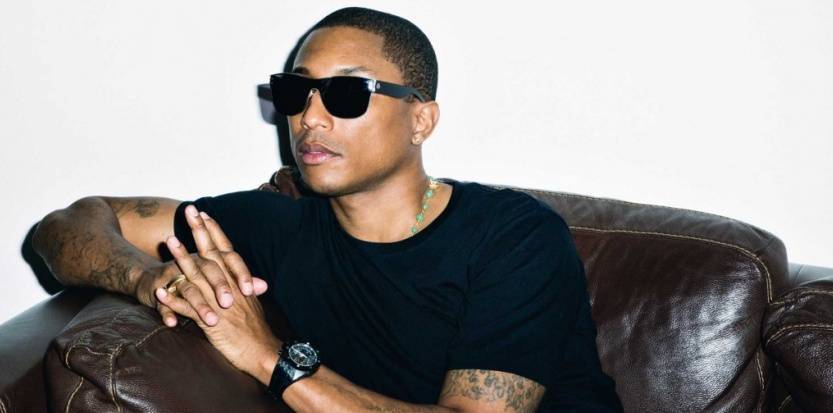 Still riding the success of the global hit "Happy", Pharrell has taken his spreading of joy to the next level by partnering with the United Nations Foundation to help spotlight the day that recognizes "the pursuit of happiness is a fundamental human goal."
In addition to getting people to post videos of themselves demonstrating happiness on the 24hoursofhappiness.com website (he will be picking his favorite ones today at noon in each time zone), Pharrell is also helping to raise money for humanitarian efforts around the globe. Donate here. ColaCompany.Com caught up with the man himself to find out what happiness means to him.
You're working with the UN on this #happyday. Can you tell us a bit more about what you're doing with them and how you got involved?
I'm so honored that the "Happy" video has been a part of such a lively reaction. The submissions we get are super moving and super inspiring. International Day of Happiness will be one of the coolest things I'll ever be a part of — we basically just want to spread the notion of happiness, whatever that might mean for you, and of course, any opportunity to shed light on the UN's global efforts is a great one.
What's the last thing that made you feel like a room without a roof?
When the amazing team over at Columbia Records called and said that not only did they want me to join their family but that they wanted me to make whatever solo album I wanted. All that faith and confidence in my vision… in G I R L… that was a happy moment.
What is happiness to you?
Happiness is love, happiness is family, happiness is home… a day in the sun. I try to never take the simple things for granted.
You've had a pretty monumental 12 months. What's in store for the next 12?
I could've never anticipated what this past year had in store for me. I just want to continue to share my music and help inspire OTHERs to see the beauty in individuality. Our experiences are what make us unique and diversity is the strength of humanity.
If you could share one song to make someone's day a bit happier what would it be and why?
Wow, that's a tough one. Probably "Outstanding" by The Gap Band. Man, that rhythm! The lyrics! They say it all.