A$AP Ferg Unleashes The Pharrell Collabo Title 'A$AP Girl'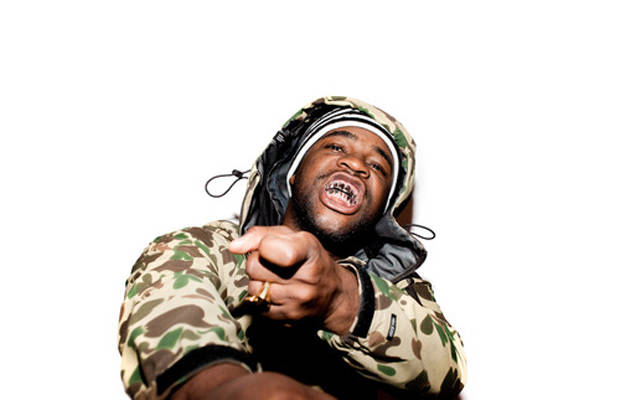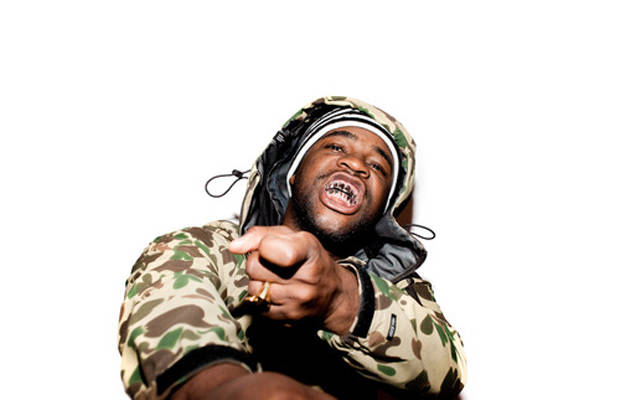 Here is an excerpt from an interview where A$AP Ferg talks about an unreleased track he did with Pharrell.
You talked earlier about wanting to work with Pharrell, maybe on the next LP. Is that still on the cards?
I actually did a song with Pharrell – it never came out though. It was me, A$AP Nast and Rocky. It was called 'A$AP Girl'. What was it about? It was about girls that are in love with A$AP. We call them Mob Wives. If you come to New Zealand we might have a mob wife for you. New Zealand, Australia we got them all over the place. Yeah, so we did a track, but it never came out. It probably might come out in the near future. On one of your records? I'm not sure – whoever needs it at the time. I would love to have it, but I want more of his advice then anything. I wanna work with him, you know I respect the person behind the music. Nobody doesn't like Pharrell. He's the biggest, oldest artist, and I'm the biggest, youngest artist. [Laughs.]. Thanks to matty.