Ed Sheeran – Sing feat. Pharrell (P. Williams) (14′), Now On iTunes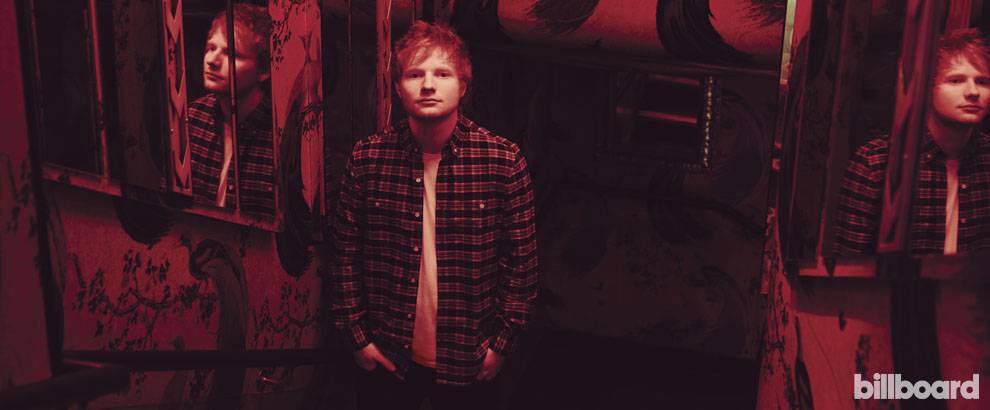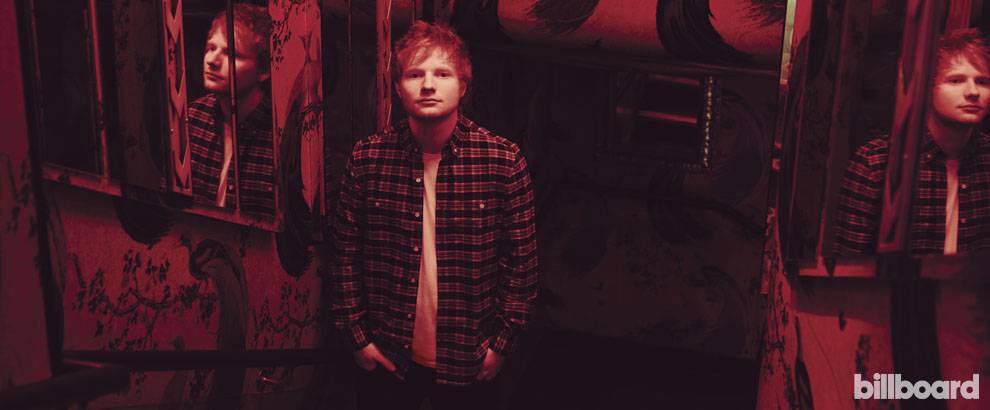 Ed Sheeran just released his first single off his new album titled 'Sing', which is produced and written by Pharrell Williams and it already is Top 10 on the US iTunes charts in a matter of 2 hours, this pretty much is going to be a hit, check out the tune below, plus Ed Sheeran talked to Billboard.com, where he revealed that 'Sing' was inspired by Justin Timberlake. Get the single now on iTunes.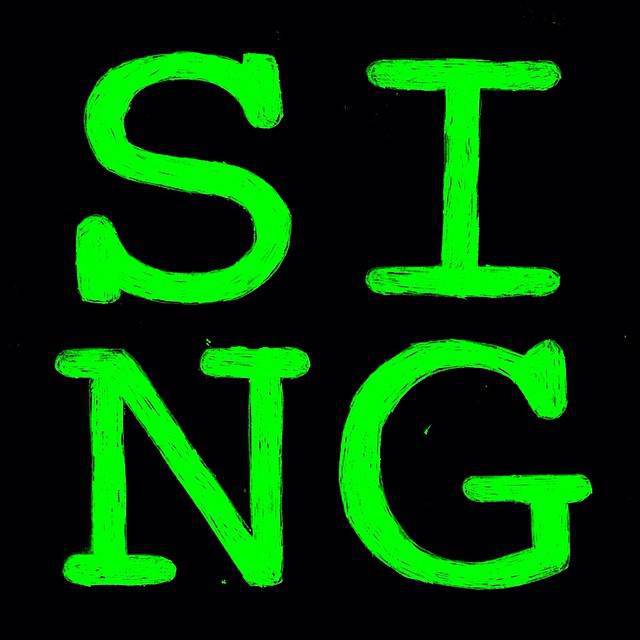 A Pharrell Williams-produced single, "Sing," arrives April 7 to give Justin Timberlake a run for his money in the R&B-inspired falsetto department. It's an intimate moment, and transitional both lyrically and musically, as Sheeran then shifted from one extreme to another, setting out to work with Pharrell Williams, who at that point was only about the third-hottest driving force in popular music, as opposed to his pole position now.
"Sing," the new single, represents the first time Sheeran has worked with a pre-existing track. And it almost didn't happen. Williams recalls that when he played Sheeran a demo, "He was like, 'Nah, I love it, but it's not for me.' And I said, 'Just give me a shot. Pick up your guitar and strum along with it for a little bit, and see what happens.' So after figuring out the chords that I had laid down, in between jokes and people coming in with coffee, he kept playing it, and he looked up at me, like, 'Shit, is this really happening?' as I'm looking at him with an 'I told you so' smile."
Thirty minutes later, the song was pretty much finished. "He's one of the most impressive, underestimated singer-songwriters of our time. And now he's got a dance record. I say 'dance' not because it's electronica, but because it's danceable. And he was able to still tell a really good story on top of it." Asked if he might have been unconsciously inspired by Timberlake on "Sing," Sheeran proves willing to go beyond that: "It was pretty close to a direct inspiration," he says. "I love Justified and FutureSex/LoveSounds, so I took inspiration from those."
*billboard.com
*itunes.apple.com
*pharrellwilliams.br