Happy 41st Birthday Pharrell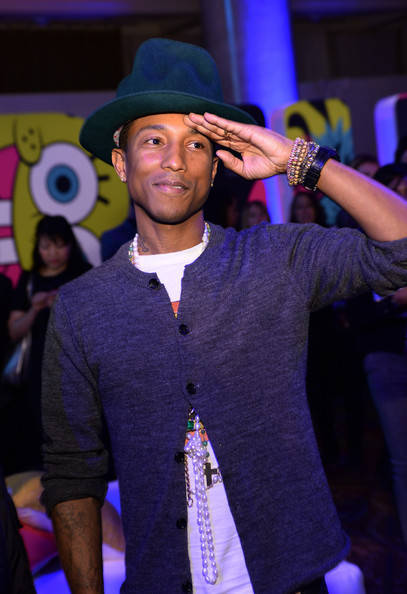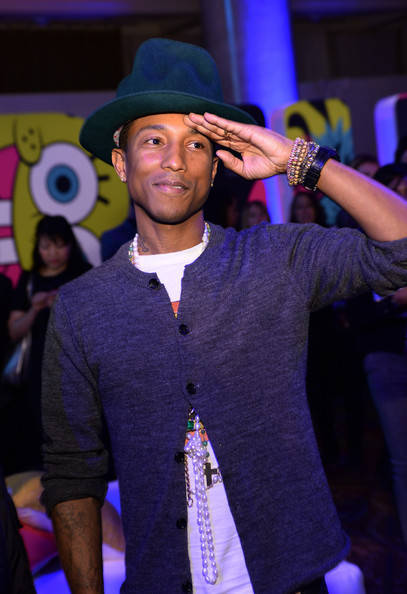 Yesterday, April 5th Pharrell Williams celebrates his 41st Birthday, and one thing is apparent, he's obviously a mutant that hasn't aged past the age of 21.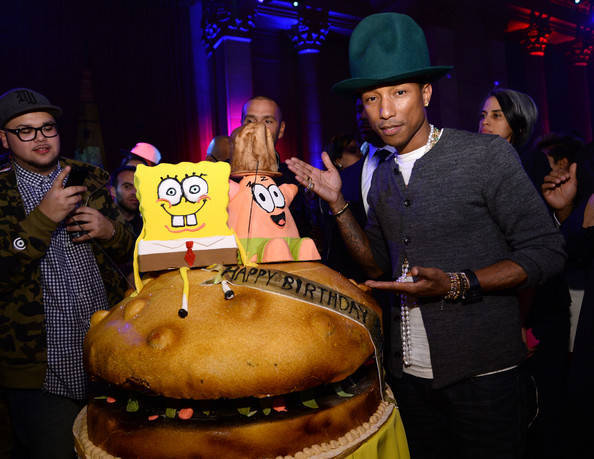 The "Happy" hitmaker celebrated his 41st birthday with his closest friends and SpongeBob SquarePants. The Birthday Bash hosted in Pharrell's honor went down in New York City on Friday night at Cipriani's on Wall Street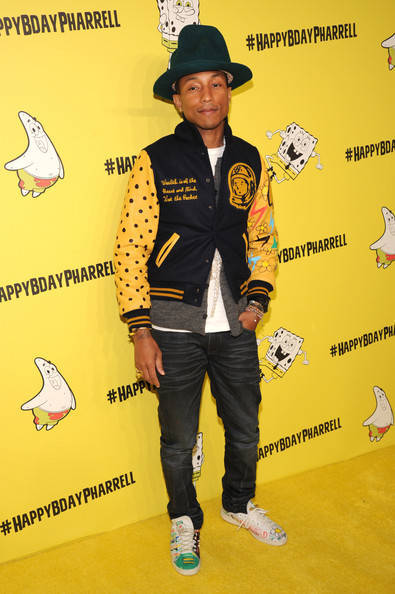 The Sponge Bob themed party also included guest appearances by other nautical friends like Patrick and Squidward sources report. Hmmm, you know P marches to the beat of his own tune..cues hit song "Happy". Celebrity friends like Chanel Iman, Russell Simmons, Angela Simmons, Mashonda, were out in full force for the birthday boy.
Alicia Keys, Pharrell & Swizz Beatz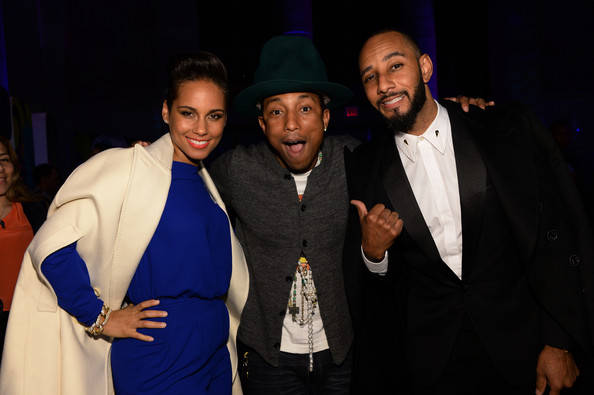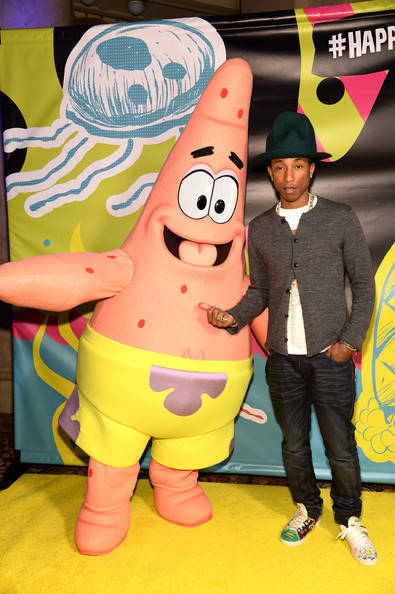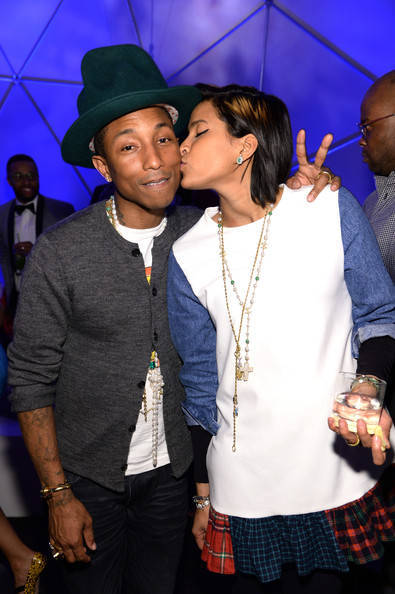 Pharrell Williams & Josh Lucas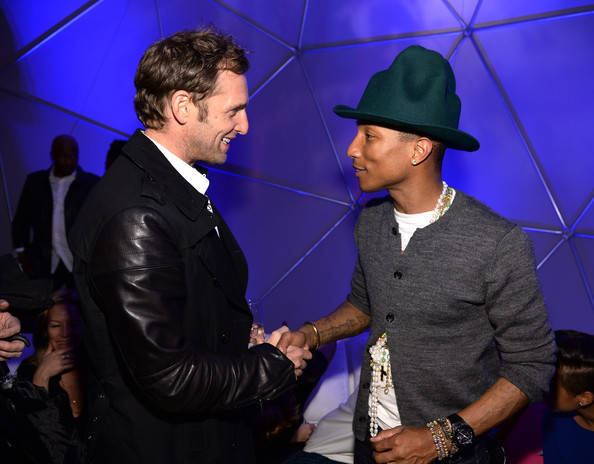 Josh Lucas, Pharrell & Swizz Beatz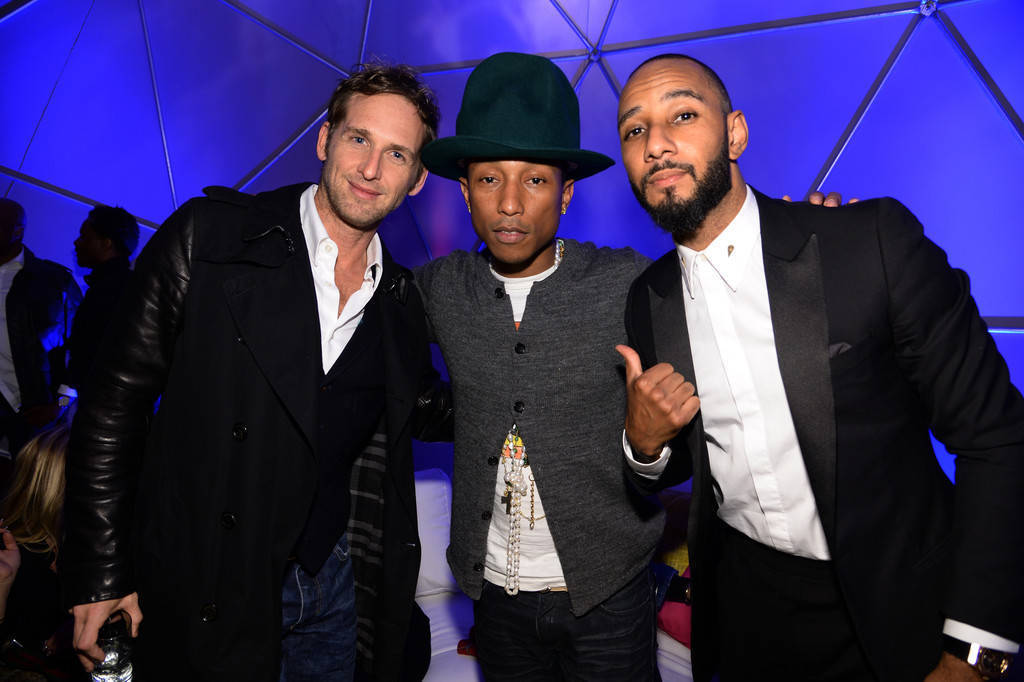 Alicia Keys, Pharrell & Swizz Beatz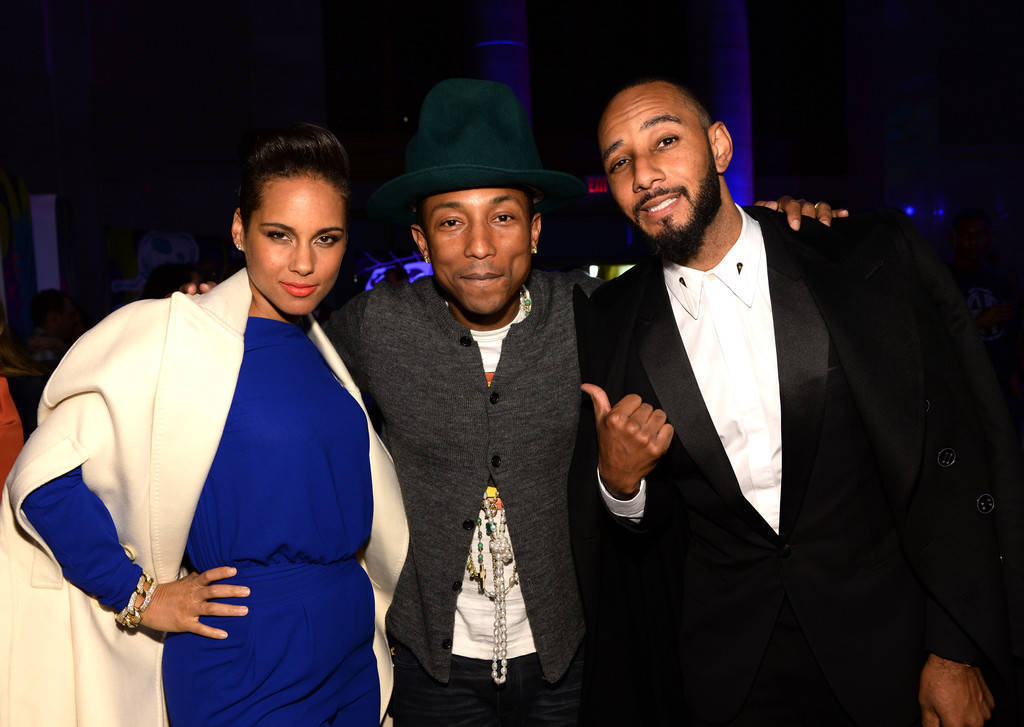 *inflexwetrust.com
*instagram.com/citykitty808
*dailymail.co.uk
*fuckyespharrell.tumblr.com
*sk8brdp.tumblr.com
*instagram.com/princesstrilla
*instagram.com/beyoudouble