Kylie Minogue Reveals "I Was Gonna Cancel" Is Her Next Single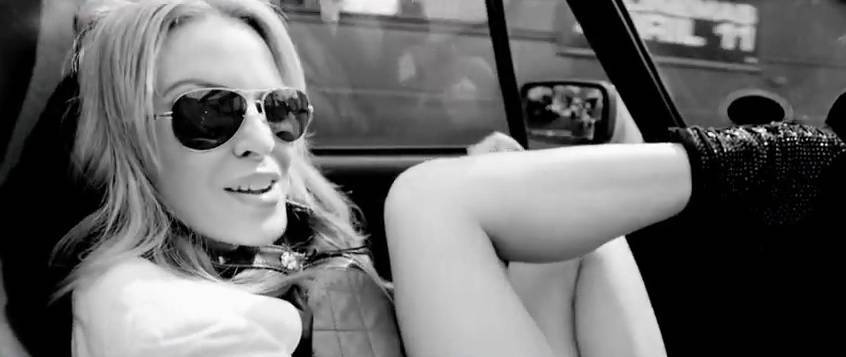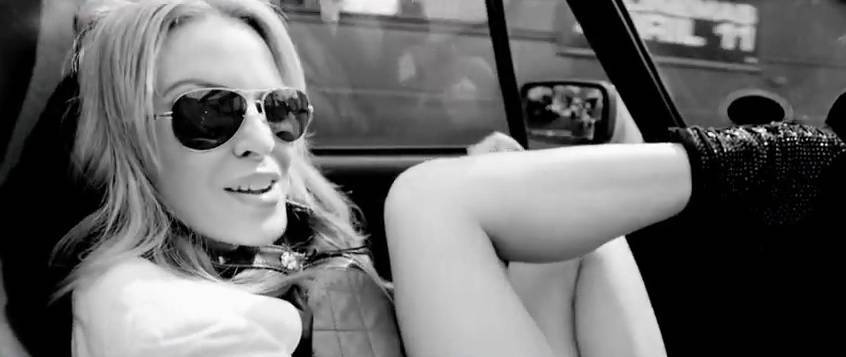 Kylie Minogue's Kiss Me Once campaign is something of a mystery. One minute she's promoting classy lead single "Into The Blue", the next she's doing squats in stilettos as part of her random "Sexercize" initiative. It comes as something of a relief then, that the flawless 45-year-old labeled her saucy sex jam a buzz track in a recent Rolling Stone interview.
But the official second single is just as curious. When asked about working with the ubiquitous Pharrell, Kylie replied: "It was interesting — I had a meltdown on day two in the studio, but that gave way to a fantastic song ["I Was Gonna Cancel"], which will be my second single." Check out the Original and my Neptunes Refix below.