Pharrell Williams x WisconsinGazette.Com Interview, Talks 'G I R L' & The Neptunes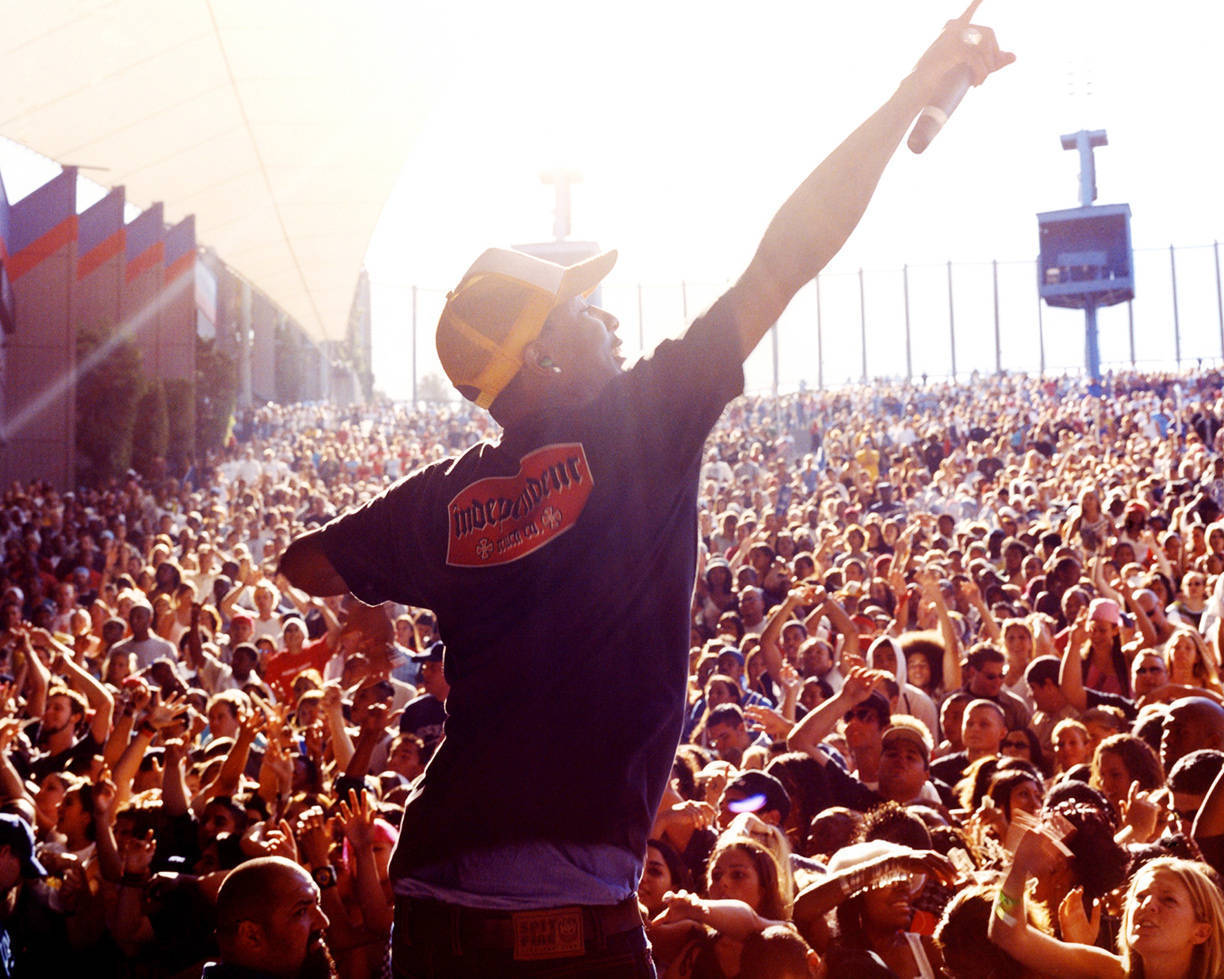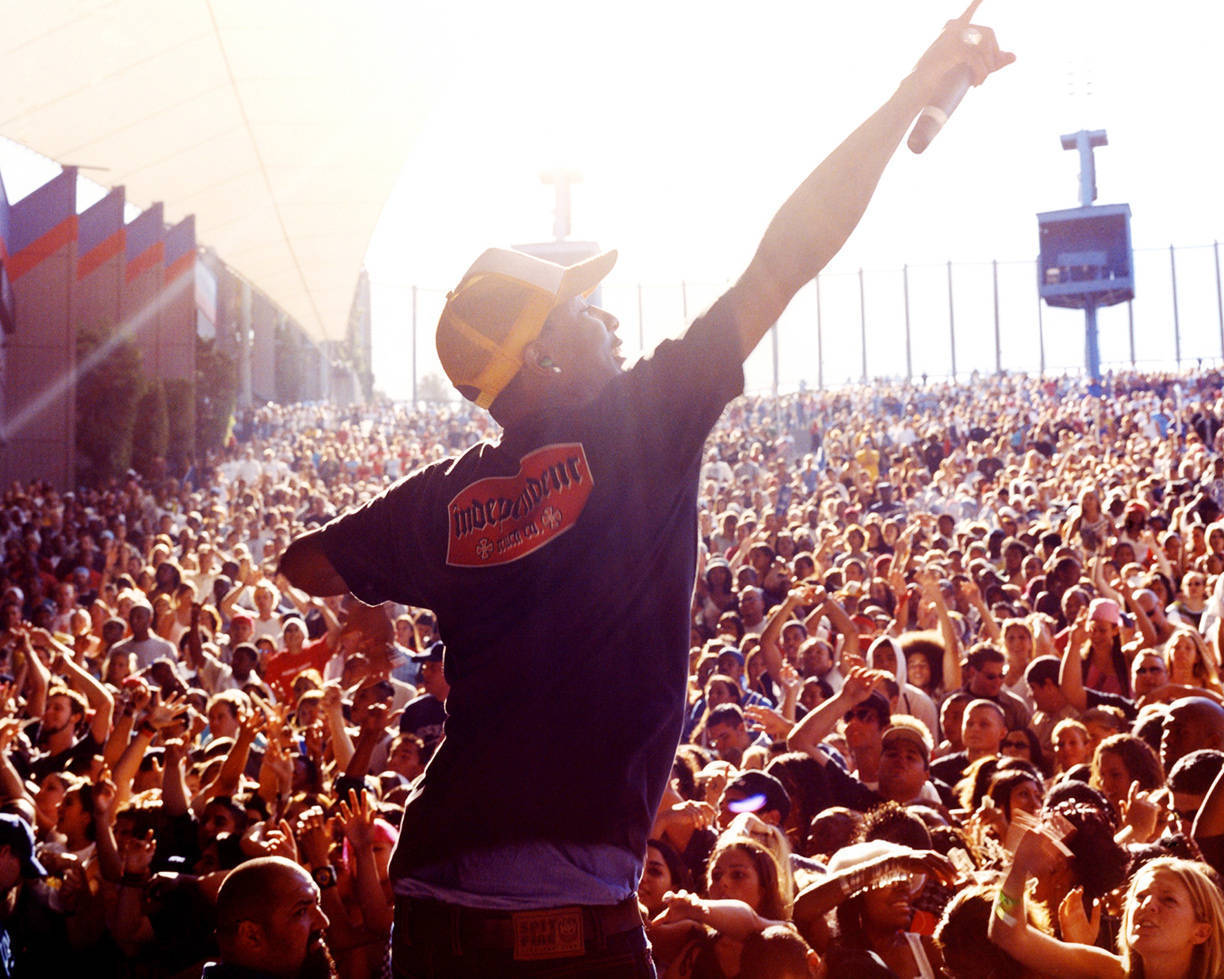 Pharrell Williams' hits "Blurred Lines" and "Get Lucky" defined pop music in 2013, but it seems already that this year offers even greater things to come for the eternally youthful 41-year-old. In January, he won four Grammys, including one for producer of the year.
He performed his Oscar-nominated song "Happy" at the Oscars, although it lost to "Let It Go." His studio album GIRL dropped on March 3, and he's adding yet another fashion collaboration — this time with Adidas Originals — to his growing number of partnerships. He graces GQ's April cover, which contains an interview in which he predicts, "Hillary's gonna win." The Interview Feed spoke to Williams about his new album, being a feminist, working with Justin Timberlake and Miley Cyrus, and why he doesn't ever seem to age.
You've said that GIRL is a tribute to women. Is this album a reaction to the questionable lyrics of 'Blurred Lines'?
No, GIRL is the album that I've always dreamt of making. The executives of Columbia gave me the opportunity to do the record I wanted to make. But I needed to address the fact that certain women got offended by the video and lyrics to that song. I've always wanted to make this record. I didn't know it would be called GIRL but I've always wanted to make a record that wasn't about me, to be honest. And that's why I'm so elated that I was able to pull it off. And I was able to pull it off because of the incredible long list of enablers that I had to get it done.
Would you say you're a feminist?
The funny thing is that some of the girls around me joke and call me that sometimes, but I don't deserve the right. I think that credit is to be given not to be taken. Do I share a lot of their views? Sure. I think that the two things that I've dedicated myself to, in my own non-activist way, are education and equality. And as long as there's an imbalance, then I'm fighting to redress it. There will come a time when things are much more even between men and women.

You've worked with many artists on this album, like Alicia Keys, Justin Timberlake and Miley Cyrus. Who was the most interesting collaboration?
They all were interesting. Everybody brought a very good and warm energy to the project because they realized it wasn't just a bunch of songs. They realized the ultimate for me was the allegiance to the groove, and that there were some holistic properties to the record too. I wanted this record to have meaning. Don't get me wrong, I still love my breakfast cereal and I still watch the Cartoon Network all the time. I'm still a big kid, I'm not trying to get all serious. I just wanted to add a little meaning to the songs and the collaborators got that. There are only really two duets on the album and everybody else is noted as people who helped me get the songs done. I have Daft Punk doing background, I have Miley doing background. But I don't have features. How dare we cheapen the art by frontloading people who are in it in order to bait people? That's not a body of work. When people were on backgrounds, I didn't wanna exploit that. I didn't want to exploit my contributors and collaborators like that — "If you work with me, you have to allow me to put your name in the front of the CD." No one wants to do that.
I guess you get thousands of requests from artists wanting to work with you. How do you select who you produce and write for?
First of all, they're not thousands. And secondly, you choose them based on what it is you feel that you may be able to bring to the table. There are times where people are awesome, but I don't know what I would do. I've got to be able to mix it up a little bit, cause that's what I do — shake it up a bit, find different contexts and contrasts. And if I'm not able to do that, I don't wanna be pastiche. You don't need me for that. That's the thing about all those incredible artists I've collaborated with over the past 20 years. None of them needed me at all.
What's happening with The Neptunes (the production company he owns with longtime friend Chad Hugo)?
Chad and I do some things together because we love working together, but we've both been really crazy. He's in Virginia, I'm in Miami so our schedules have been split. But I still consider myself a Neptune, I still consider him my partner and I'm always happy to do stuff with him. Talking about somebody not needing you, he doesn't need me. He's a genius. He's so prolific. He plays every instrument and could remix his songs 10 times over in the same day. Chad is a savant to me. We're not in the same category. He's definitely up here.
You don't seem to age. You still look as young as you did when you first came out.
Of course I'm aging.
Do you have a secret? Because the rest of us would definitely like to know.
Drink water? Exfoliate? I don't know. I don't know what else to say. But thank you.
So many people have re-created the video for "Happy" (including the UWM Panthers). Do you watch those videos sometimes?
Of course, I've seen a lot of them. And you know what? That video wouldn't be what it is without those people. They took it to the next level. Whether they are super serious or joking around, it's just awesome to see people emoting, being happy for those four minutes. I'm just happy to be able to be attached to something like that. It's so much bigger than any of us.