Pharrell Leads Hot 100 For Seventh Week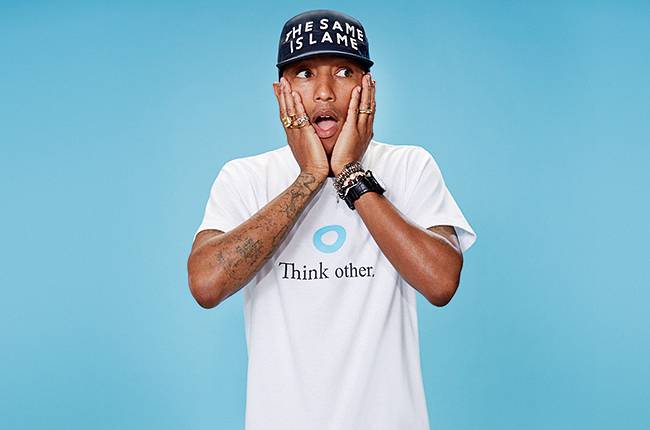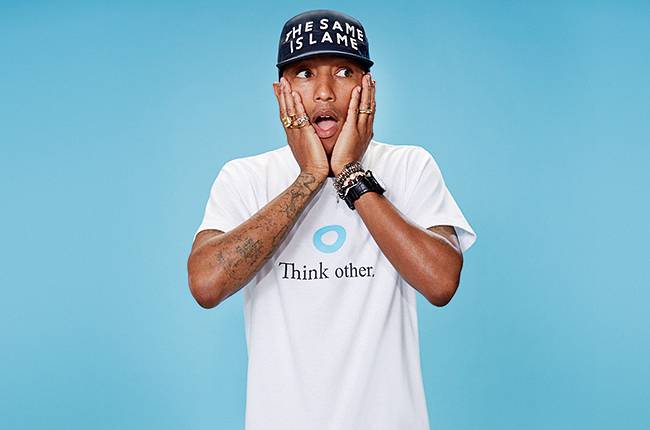 Pharrell Williams' "Happy" tops the Billboard Hot 100 for a seventh week, "Happy" continues its Hot 100 reign, leading the Radio Songs chart for a sixth week. With a less than 1 percent drop to 225.4 million all-format audience impressions, according to Nielsen BDS, however, the song remains just shy of the record for the biggest weekly audience in the Radio Songs chart's 23-year history.
Robin Thicke's "Blurred Lines," featuring Williams and T.I., remains ahead with 228.9 million (Aug. 31, 2013). (Mariah Carey's "We Belong Together" ranks third with 212.2 million the week of July 9, 2005.)
Fueling its Radio Songs rule, "Happy" leads the Mainstream Top 40, Adult Top 40, R&B/Hip-Hop Airplay and Adult R&B airplay charts, while ranking in the top five on Rhythmic (which it topped three weeks ago) and Adult Contemporary and the top 20 on Dance/Mix Show Airplay, Triple A and Latin Airplay.
"Happy" leads the Digital Songs chart for an eighth week, although down by 12 percent to 284,000 downloads sold, according to Nielsen SoundScan. Thus, the song's streak of having sold at least 300,000 in each of seven straight weeks ends. Thicke's "Blurred Lines" holds the mark with 10 consecutive weeks of 300,000 or more in download sales last year.
On Streaming Songs, "Happy" ranks at No. 4 (with 7.4 million U.S. streams, according to BDS), having peaked at No. 2 four weeks ago. It stays at No. 2 on On-Demand Songs (2.4 million U.S. streams, down 4 percent, according to BDS), which it led for two weeks. "Happy" spends a ninth week at No. 1 on the Hot R&B/Hip-Hop Songs chart.