Pharrell Williams' 'G I R L' Review By A Neptunes Fan From Finland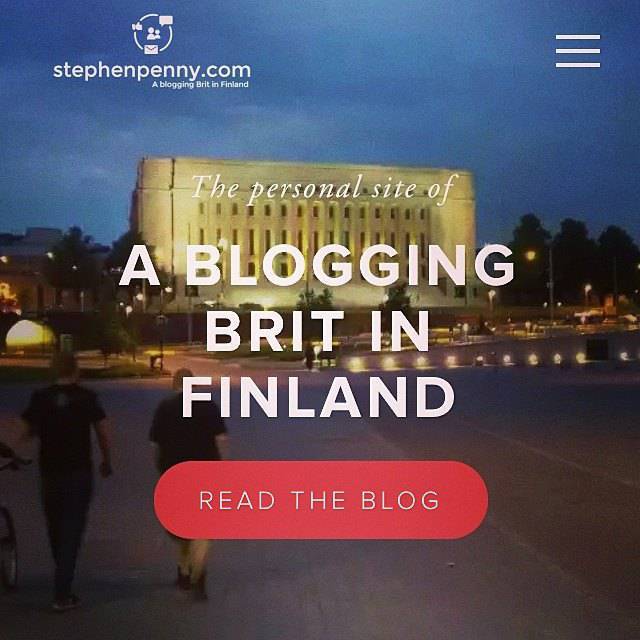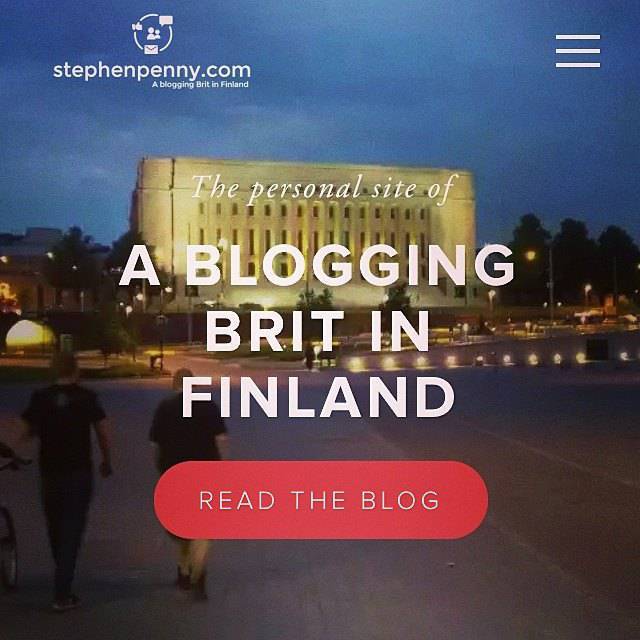 Check out this nice review by Stephen Penny, an old school Neptunes Fan from Finland who is a Neptunes Fan since the good old days in the 2000's and who never missed a N*E*R*D concert there ever was, plus, he's even got a N*E*R*D Brain Tattoo, a true Neptunes Fan.
"Despite music being probably the main love in my life, I've never written about it. That's mainly because music is so subjective – it can, at times, completely polarise people. I've also often thought that the things I love in and about music, may not be of interest to other people, or they may even completely disagree.
But, at long last, I've decided to write something. With their current popularity it's sometimes hard to remember where they came from, and there's even a large number of people out there buying this person's records who have no idea about their production and musical background.So, the subject of this post (and if you know me, you've probably already guessed who it could be), is ………… Mr Pharrell Williams.
I've been a fan, and followed the career, of Pharrell since he broke on to the music production scene in the late-90s. As part of The Neptunes, with Chad Hugo, he was making tracks like N.O.R.E's Superthug and producing and overseeing the likes of Kelis and her album Kaleidoscope (she was signed to their Star Trak record label at the time). As producers I followed and really liked the work, but I really became a fan when they released their own album as N*E*R*D (Pharrell, Chad and Shae Hailey) called In Search Of…
Since then I've seen Pharrell / N*E*R*D live about 13 or 14 times – only missing two UK gigs since 2001 as I was living abroad. I've witnessed some great shows including the show after the Brit Awards in 2004 when the likes Naomi Campbell, Dizzee Rascal, will.i.am, Killa Kela and a young Justin Timberlake also graced the stage. I even got to hold Kelis' hand as she sung to me during a gig on Valentines Day the year before that (if my memory serves me correctly)." Read the rest on stephenpenny.com.
*stephenpenny.com
*twitter.com/sr_penny
*instagram.com/sr_penny
*srpenny.tumblr.com
*facebook.com/srpenny