Hatsune Miku – Last Night, Good Night (Re-Dialed) (Pharrell Williams Remix) (14′)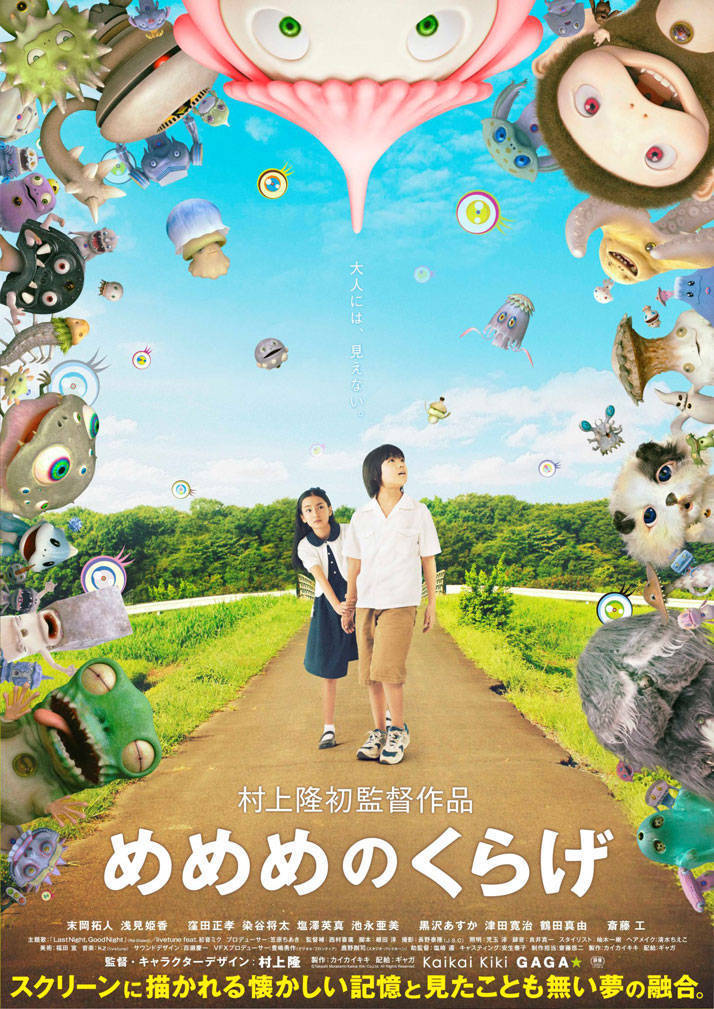 Pharrell and Takashi Murakami have teamed up for another collaboration that is both visually and sonically awesome. For Murakami's feature-length film Jellyfish Eyes, the duo debuted a special remix video that sees the lighter side of Murakami's foray into filmmaking, with Pharrell getting transformed into an anime character. The song and video, a remix of the movie's theme song "Last Night, Good Night" with virtual vixen and pop sensation Hatsune Miku features characters from the film dancing, plus Pharrell's already-famous Vivienne Westwood hat.
Check out the video above and make sure to cop the single on iTunes. Hatsune Miku, sometimes referred to as Miku Hatsune, is a humanoid persona voiced by a singing synthesizer application developed by Crypton Future Media. She uses Yamaha Corporation's Vocaloid 2 and Vocaloid 3 singing synthesizing technologies.
Hatsune Miku – Last Night, Good Night (2008)

Jellyfish Eyes (Official Trailer) (2014)

*bbcicecream.com
*thecreatorsproject.vice.com
*jellyfisheyesthemovie.com
*itunes.apple.com