The Sisterhood Of Hip Hop With Bia Landrau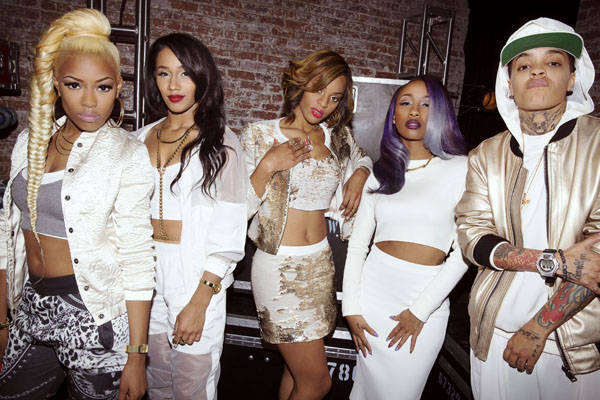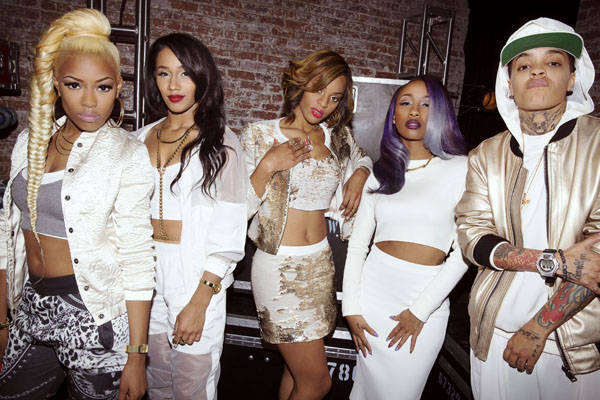 T.I. will be executive producing the new OXYGEN reality series titled "Sisterhood Of Hip Hop," and now here is the official cast and promo pics for the new reality show. Get familiar with the new ladies of Hip Hop inside. After much success with his own "Family Hustle" reality show on VH1, T.I. is venturing out on a new project titled, "Sisterhood Of Hip Hop including former Crime Mob member Diamond, Timbaland's NY artist Nyemiah Supreme, Pharrell's artist Bia Landrau, openly gay female rapper Siya and Florida raptress Brianna Perry.
The show will follow the ladies as they maneuver in a male-dominated industry proving they can hold their own against the best of the best. And we will also get a sneak peek into the ladies' personal lives as they try to find a balance between their career and their private life.
Bia Landrau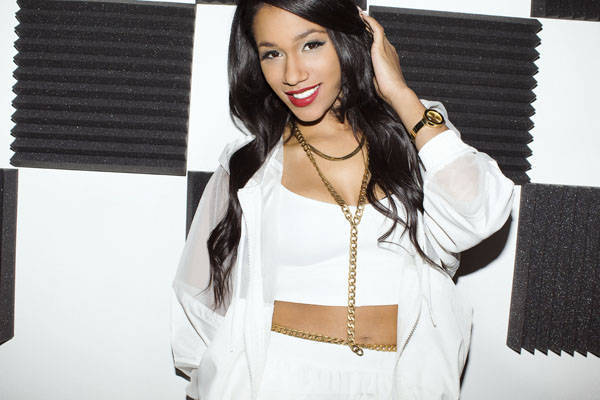 A newly breaking artist from Miami who sacrificed everything to follow her dreams and better learn her craft from Fam-Lay and Pharrell. Bia is the new girl on the scene. Ever since she was in a life-threatening motorcycle accident, Bia has taken life and opportunity by the bullhorns and refused to let go. She's dropped everything for her music and is confident it will pay off.
Being on Pharrell's team has allowed her to be in the right place at the right time landing placements with T.I., Jennifer Hudson, and Usher. Although she has gained the respect of Pharell's co-sign, Bia knows that all eyes are on her and she's got to deliver. Rarely do you get more than one shot – especially as a female emcee in this industry.