Pharrell Featured In The BET Documentary 'The Message'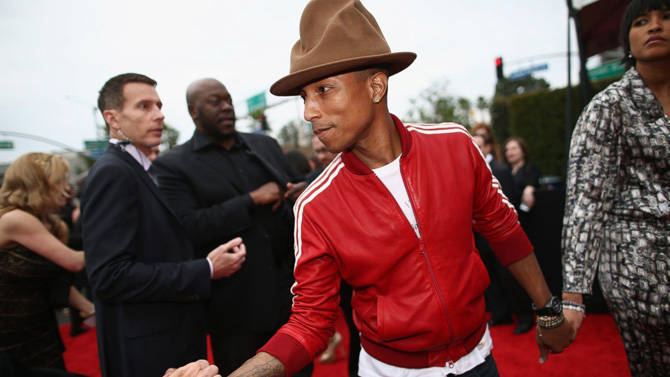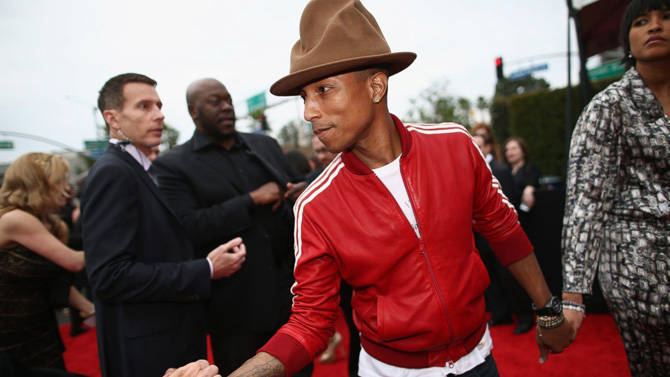 BET is offering up a dose of hip-hop knowledge with its new mini series The Message. With first-hand testimonies from influential people in the game such as Nas, Russell Simmons, Kendrick Lamar, Pharrell, Ice Cube and the late Chris Lightly, the show examines how this unique genre of music spread across the world impacting every region of the U.S.
"Hip hop is a seed planted and nourished amongst the 'broken glass everywhere' of mid-70s New York. It has grown to be a worldwide phenomenon and the dominant culture of at least one generation," said Stephen Hill, president of Music Programing and Specials, BET Networks.
"This exciting series examines the origin and the path of the music and message, taking care to objectively analyze its factions and movements." Narrated by rapper Joe Budden the series opener that aired yesterday (June 4) explored the birth of hip-hop, tracing its roots back to New York. A new episode of the four part series will air Every Wednesday 10 pm EST during the month of June.
The Message (Trailer) (2014)