DJ Qbert – Ascender (Music From The 5D Land Of Agartha) feat. Chad Hugo & Tipsy (14′)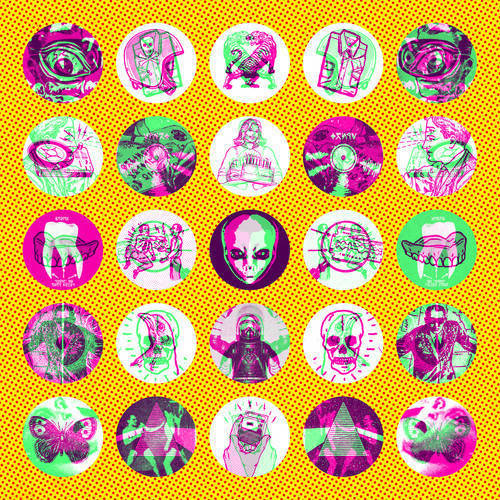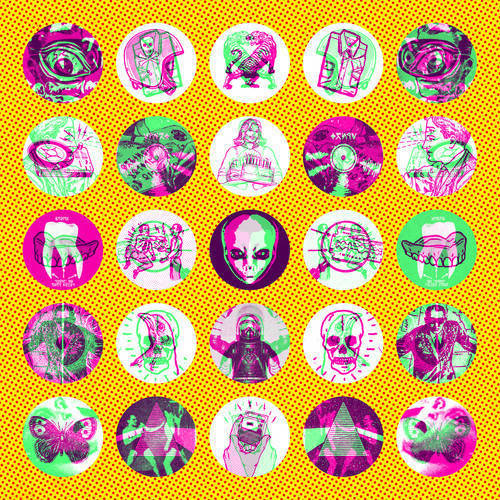 Here is the collaboration between DJ Qbert and Chad Hugo from DJ Qbert's new album titled 'Extraterrestria', it is DJ QBert's much-anticipated follow up to his groundbreaking debut album and feature film, Wave Twisters. Several years in the making, Extraterrestria is a wide collection of various types of music from other planets and dimensions from around the galaxy.
The compilation of sounds were collected by the Galactic Skratch Federation, which is similar to the Grammy committee here on (Gaia) Earth. Featuring DJ QBert's signature skratching, the album is accompanied by several well-known musicians to boost the sonic soundscape; from world-acclaimed cellist and trombonist Dana Leong to super producer Chad Hugo. Extraterrestria transcends what turntablism is and what skratch music sounds like in the future. Check out the tune below, and make sure to cop it on iTunes.
DJ Qbert – Ascender (Music From The 5D Land Of Agartha) feat. Chad Hugo & Tipsy (14′)