DJ Sliink – Put Cha Back In It feat. A-1 (Mr. Carmack x DJ Freakiii Remix) (14′)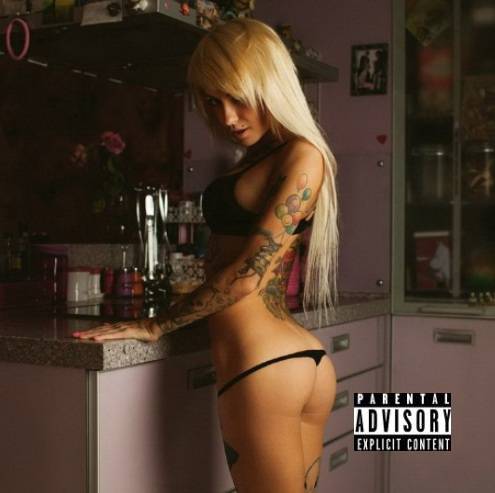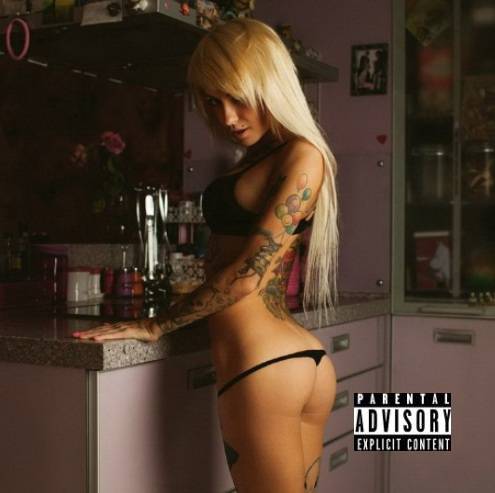 It's 5 AM in Belgrade, and I just got home and went straight up to check some new shyt on Soundcloud, and what do I see there, a freaking new Carmack tune, straight up Liked/Reposed/Commented. There's this French word for a sudden strong feeling of excitement and thrill called Frisson, that's what I've been getting everytime I've heard some new Neptunes Shyt, and that's how I feel when a new Carmack tune is released, a freaking Frisson.
So this new Carmack tune titled (tagged by Carmack as'sir sliink'), is actually a remix to DJ Sliink's 'Put Cha Back In It' tune , and the Remix features also vocals by rapper A-1, who previously  collaborated with Carmack on the 'A-1 – Doing The Most (Mr. Carmack Remix)', which A-1 didn't even know he would be on the tune according to his comment on the new Remix.
'Lol muthafuckin Carmack always remixing my tracks without tellin me. Haha.' I'm telling you, I went straight up to my Sonic Foundry Acid Monsta to make this fucking banger longer, cuz it cuts off at the end, so yeah make sure to check out the Original and My Edit below, press play and enjoy, FRISSON !!!! Oh and yeah, Mr. Carmack promised us, that he'll release something for us next week on his 24th Birthday, it's probably a new Mixtape/EP/Album, can't wait ! "been very existential and fuck-up-y lately. my 24th fucking birthday is in a week, i got a present for you, love"
Oh and make sure to bookmark my Mr. Carmack Fansite !! http://mrcarmackfan.blogspot.com

DJ Sliink – Put Cha Back In It feat. A-1 (Mr. Carmack x DJ Freakiii Remix) (14′)

DJ Sliink – Put Cha Back In It feat. A-1 (Mr. Carmack Remix) (14′)

DJ Sliink – Put Cha Back In It (12′)

*https://soundcloud.com/tha-freakness (DJ Freakiii)
*https://soundcloud.com/mr_carmack (Mr. Carmack)
*https://soundcloud.com/djsliinkbbc (DJ Sliink)
*https://soundcloud.com/adamraps (A-1)