Pharrell's 'Happy' Is Radio's Most-Played Song Of 2014 (So Far)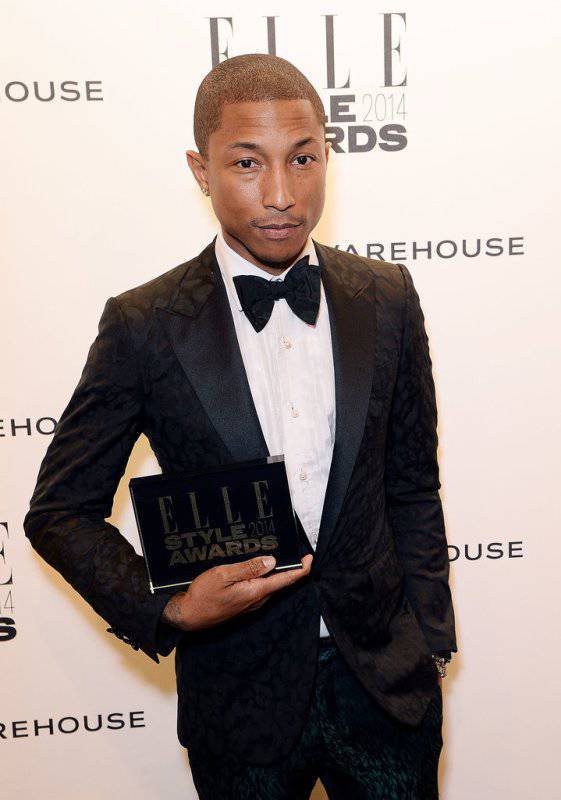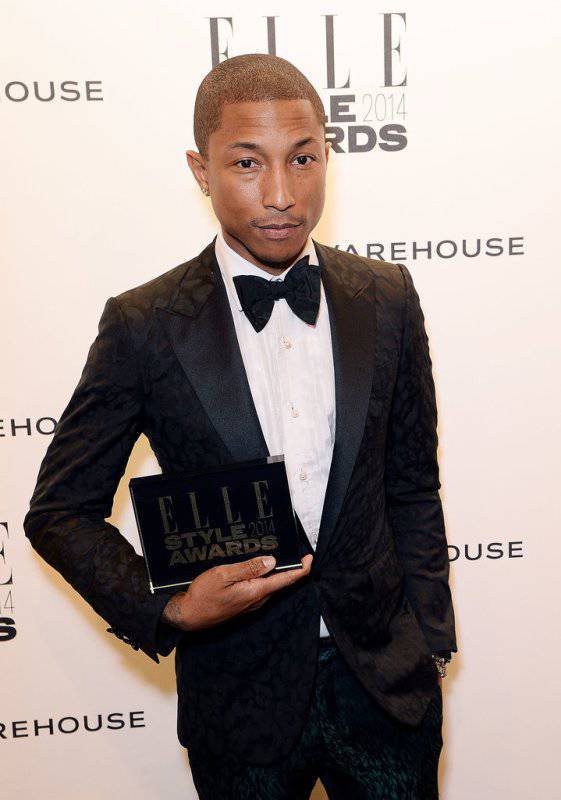 Radio never sounded more "Happy" than it did in the first half of 2014. Pharrell Williams' "Happy" leads Nielsen BDS' mid-year report of the most-played songs in the first half of the year on U.S. terrestrial radio stations. The track, which topped Billboard's Radio Songs chart for eight weeks, the longest lead on the chart in 2014, received a whopping 571,000 plays in the first six months of 2014.
Those plays translate to 3.3 billion in total audience reach in that span. "Happy" peaked with 226 million in weekly audience on Radio Songs (April 19), the second-best sum in the chart's 23-year history. Williams also factors into the only song that's logged a better total: Robin Thicke's "Blurred Lines," on which and he and T.I. are featured. The smash drew a weekly high of 229 million (Aug. 31, 2013).
Williams earns the mid-year crown with not only 2014's top radio hit to date, but also one of the biggest and most versatile songs since BDS began tracking airplay in 1990. It became the first song to crown as many as six singular-format airplay charts, topping Pop Songs, Adult Pop Songs, Adult Contemporary, Rhythmic Songs, Mainstream R&B/Hip-Hop and Adult R&B Songs.