Usher To Perform 'New Music' At The 2014 MTV Video Music Awards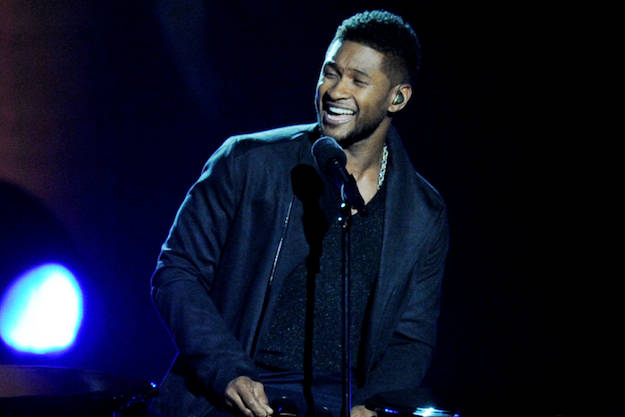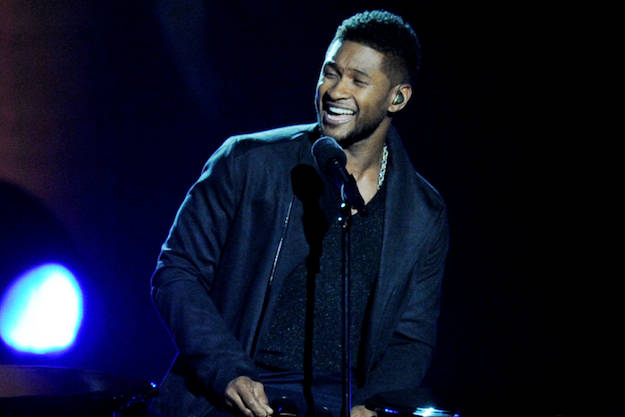 Usher knows a thing or two about great VMA performances and on Sunday, August 24, the multiplatinum selling singer will make his return to MTV's big show when he hits the stage at the 2014 MTV Video Music Awards at the Forum in Inglewood, California at 9 p.m. ET.
"Performing live is the purest form of musical expression and I am damn happy to return to the VMA stage with new music," the "Confessions" singer told MTV in a press release issued on Wednesday (July 9). Ariana Grande and 5 Seconds Of Summer will also perform, but while those two acts will make their main show performance debut.
Usher will be adding on to an established VMA legacy. In 2004, he rocked a mash-up of "Confessions" and "Yeah" and in 2010 Usher delivered an energetic performance of "OMG" and "DJ Got Us Fallin' In Love." So there is no doubt that he will rock the house again.