Weird Al Yankovic Covers 'Happy' & 'Blurred Lines' On New Album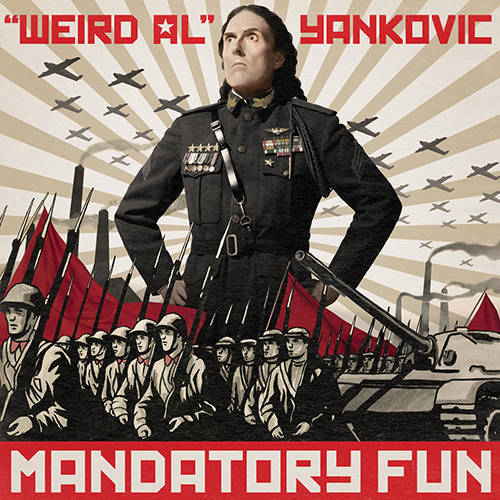 Margaret Cho, Jack Black, Kristen Schaal and more guest in the video to Yankovic's parody of Pharrell's No. 1 smash. "Weird Al" Yankovic is rolling out his new album, "Mandatory Fun," by releasing eight videos over the next eight days. The first one comes in the form of a parody of Pharrell's "Happy," one of the biggest singles of 2014 so far, dubbed "Tacky".
In the song, Yankovic pokes fun at the tackiest among us — the name-droppers, the over-Instagrammers, the suspenders-and-belt wearers, and those who can declare, "Got my new resume, it's printed in Comic Sans!" The one-take music video, filmed at the Palace Theatre in Los Angeles, features appearances from Aisha Tyler, Margaret Cho, Eric Stonestreet, Jack Black, and Kristen Schaal, the latter of whom lip-synchs along to Yankovic's bridge, "Bring me shame! Can't nothin' bring me shame!" Yankovic's new album also includes "Word Crimes," a parody of Robin Thicke's 2013 smash "Blurred Lines.".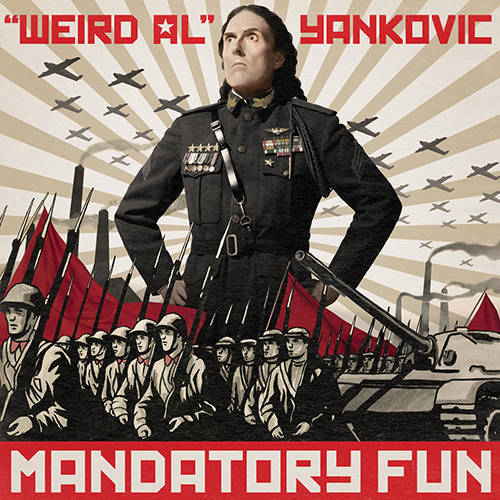 Weird Al Yankovic – Word Crimes (14′)