Paolo Nutini Wants A Pharrell Collaboration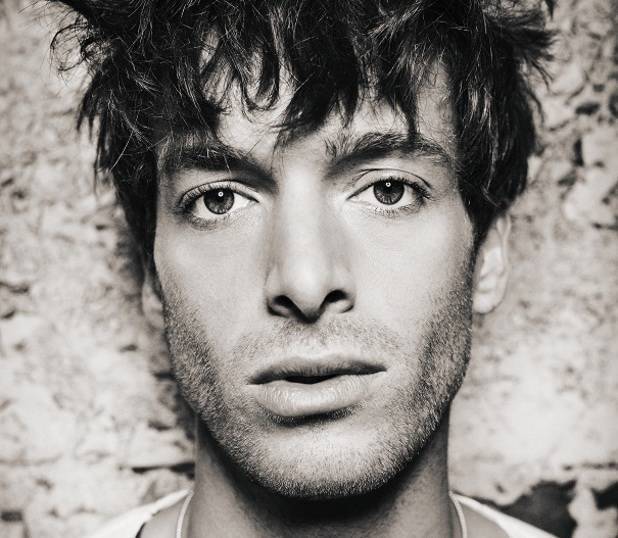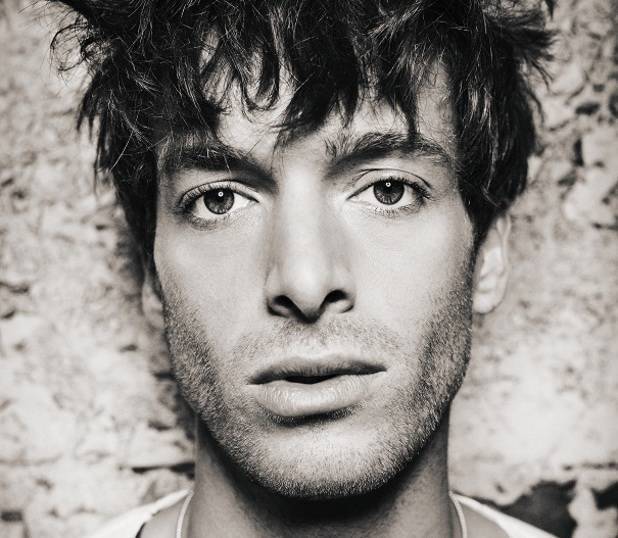 Paolo Nutini wants to team up with Pharrell Williams for a musical collaboration. Speaking to Demand radio backstage at T in the Park over the weekend, the 27-year-old singer said: "He's the man with the Midas touch. I don't think it is as easy as just saying, 'Hey Pharrell, let's do this!' "But I think he seems to be making more and more music. He seems a busy man just now but who knows maybe I'll bump into him.
You never know." Paolo further explained that his schedule is hectic at the minute, adding: "The next few months are more shows, more festivals, gigging throughout the summer up until September… we just keep gigging. "We're pretty much at a gig every second day … if we even get that amount of time!" He added: "When we go to LA; we've already made plans to go out and have a night in the limo. It's going to be good, it will be very Fifty Cent."
Paolo Giovanni Nutini (27) is a Scottish singer, songwriter and musician from Paisley. Nutini's debut album, These Streets (2006), peaked at number three on the UK Albums Chart. Its follow-up, Sunny Side Up (2009), debuted at number one on the UK Albums Chart. Both albums have been certified quintuple platinum by the British Phonographic Industry.