Kid Sister – Higher feat. Dâm-Funk (Chad Hugo) (14′)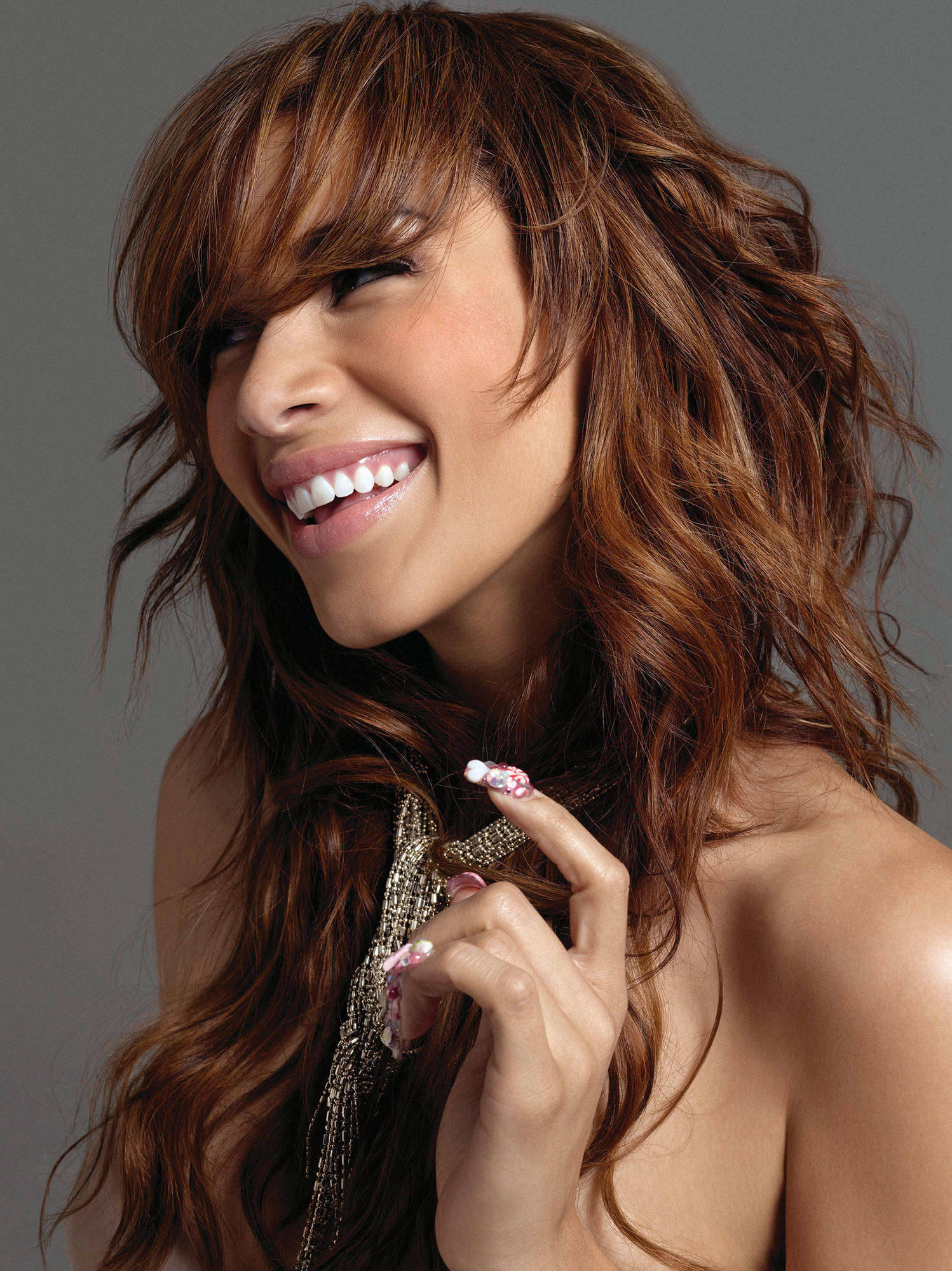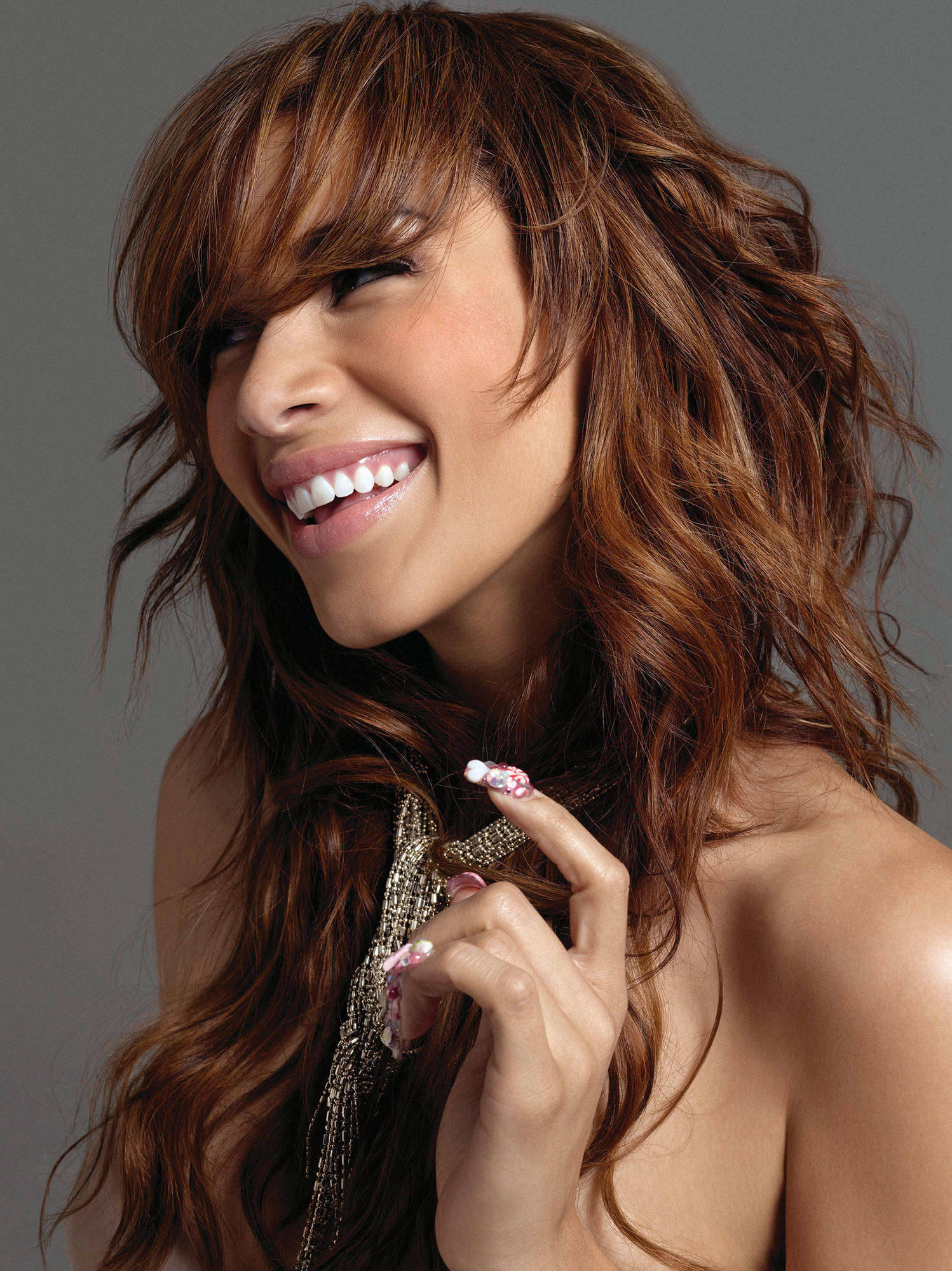 Kid Sister just released her new Mixtape titled 'DUSK2DAWN: The Diary Of Jane Jupiter' that features also a Chad Hugo production on the tune 'Higher'. Melisa Young's last releases came out in 2011. Halfway through the new mixtape, Young introduces her new alter ego, Jane Jupiter. The mix features a guest spot from Dâm-Funk and production from Chad Hugo and GTA, check it out below.
"It isn't some quickly thrown together assembly of songs I thought would be a "good look" or a body of work I had others do for a check or a project bank rolled by some rich dude pulling marionette strings behind the scenes. What I'm going to give you took heart. What I'm going to give you took everything I had bottled up inside of me. It took bravery and courage. It took all the money I had in the world.
At times it took my sanity and peace of mind (I don't think I've gotten a week's worth of good sleep in at least 3 years). It took getting out of my comfort zone, getting honest and saying some things I felt like I couldn't tell anyone – and often times honestly didn't HAVE anyone to tell. It took me getting fed up with coloring by the numbers, feeling like I could only ever do one thing and only with the permission of others. It took me getting fed up with being safe and not taking chances. It took shedding artifice and finally being vulnerable and real… and it was terrifying… and I almost didn't make it.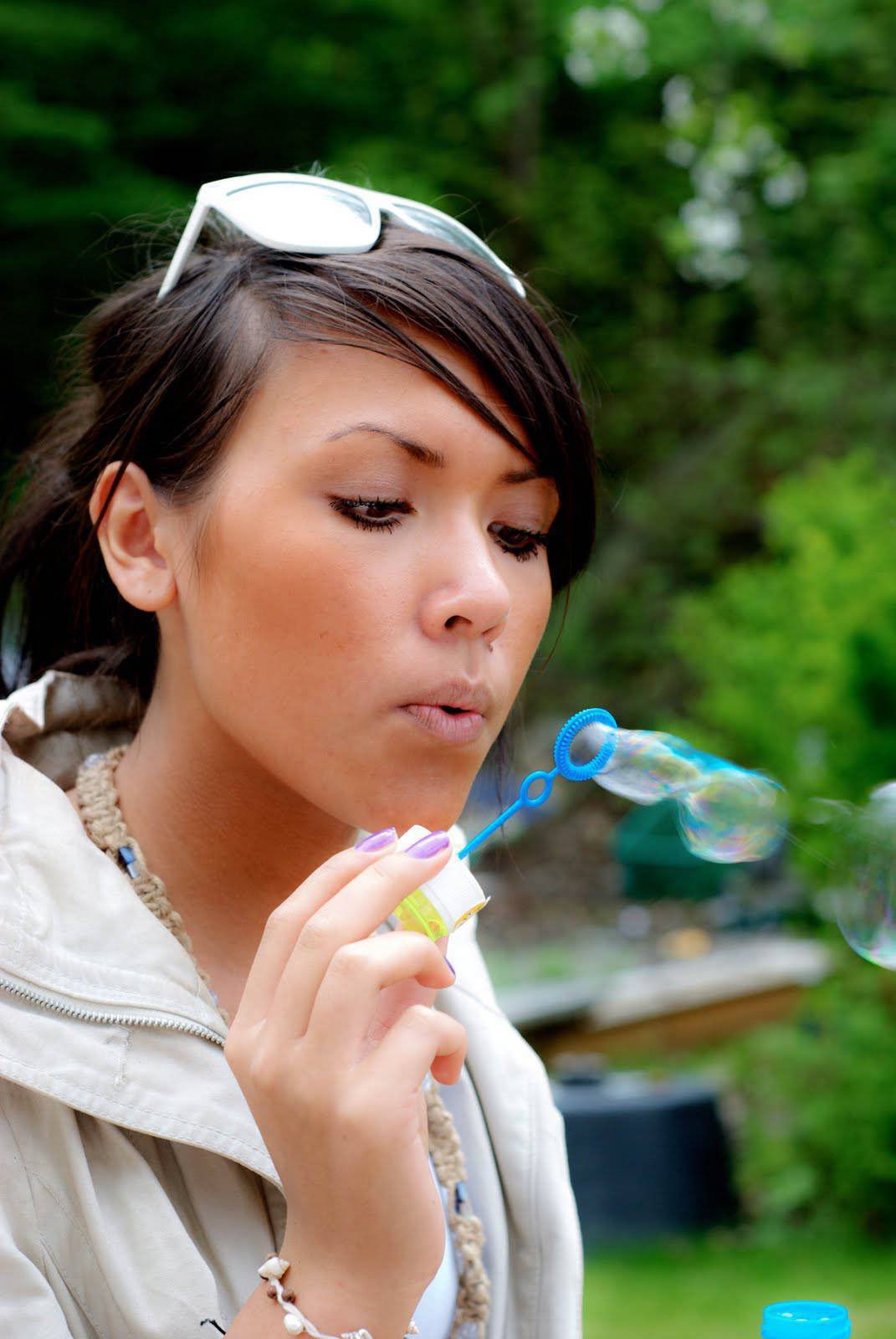 I put my heart, soul, sweat, blood and tears into the gift I'm going to give you tomorrow. Forty songs didn't make it. Ten did. And after all the growing pains and tears I think I can finally say I'm proud. It was a passion project in every sense of the word and really changed the way I think about myself and my place in music and in the world. I hope it touches you in the same way it did me… and that if it does, you share it with someone you love."
– Hugs,
Melisa
P.S. I probably didn't say everything I coulda/shoulda said in this post and there are a lot of real life stories intertwined in this mix tape but I'll save the juicy details for the next interview. See you on the other side 😉
P.P.S. Did I seriously tear up writing this post? Whoa… I have CHANGED lol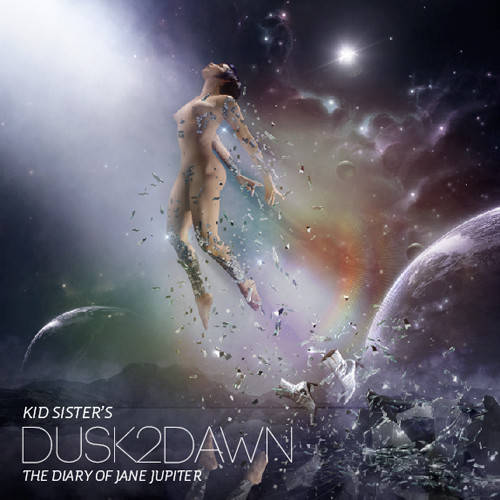 Kid Sister – DUSK2DAWN: The Diary Of Jane Jupiter (2014)
Intro (M. Young, C. Clark)
Philistine Overture feat. Bukkweat Bill (GTA)
Bed Breaker from LOUDPVCK (Shakedown Remix)
Bubwagi (Aurak Maurak Bomb)
No (Jam City's "Bells")
Lying2urself (ETC!ETC!)
Euth Code (M. Young, C. Clark)
Get Another Plan (C. Clark, J. Kolhede)
All I Need feat. King Chip (DJ WOOOOW)
Stargazing feat. Chapman (Different Sleep)
Higher feat. Dâm-Funk (Chad Hugo)
Sunshine Citty (Outro)
Kid Sister – Higher feat. Dâm-Funk (14′)