Pharrell Williams Is On The Vanity Fair International Best-Dressed List 2014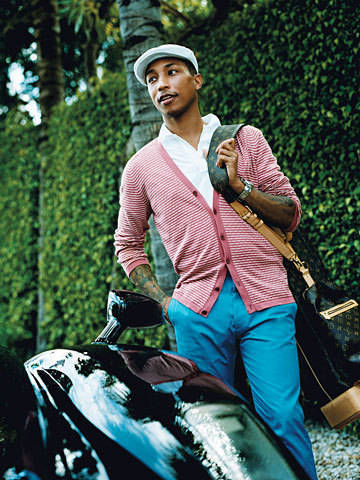 Pharrell Williams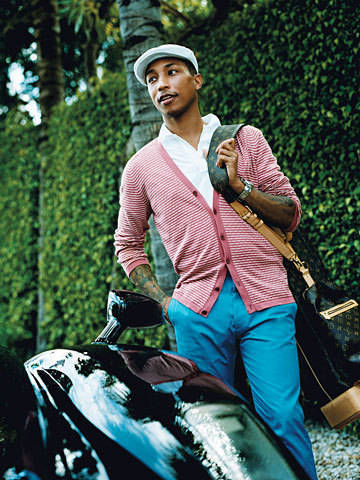 OCCUPATION: "Student." (Musician, producer, fashion designer.)
RESIDENCE: Miami.
FAVORITE ITEM OF CLOTHING: "Comfortable T- shirt."
FAVORITE PLACES TO SHOP: Dover Street Market, New York City.
FAVORITE SHOES: Adidas Stan Smith.
FAVORITE ACCESSORY: "Bracelets by Ofira Sandberg."
SCENT: Pharrell Williams Girl, "for girls and boys."
WATCH: Richard Mille Tourbillon.
FAVORITE TAILOR: Mark McNairy, in New York City.
STYLE ICON: Johnny Depp.